For a standard business, there are often standard expectations and theories on how to be more productive.  The simple formula of producing more work in less time is the most popular way to view productivity, but if you use a virtual office, there are many more ways to improve the productivity of your employees.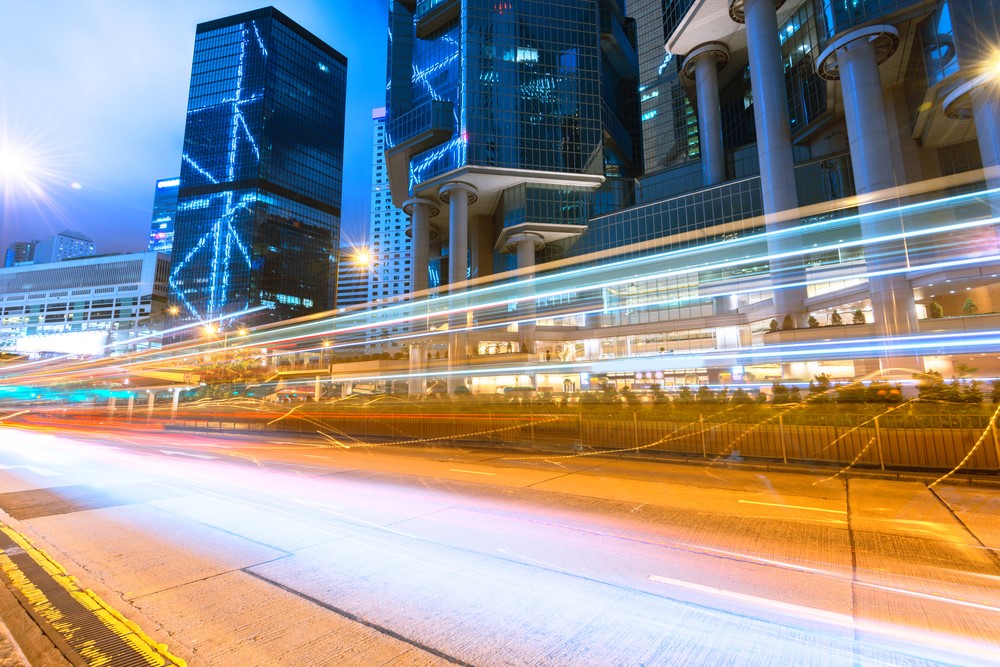 Using goals for targets instead of time
In a virtual office, the level of success is measured by performance, not when you arrived at the office or how late you stayed at your desk.  Using goals for work targets fosters a sense of responsibility with employees in a virtual office. When employees work towards goals, they're responsible for their productivity. They have more freedom to choose what they want to do with their time, and they become more proactive in choosing ways to make their time really count.
Cutting out the commute
Time that was previously used to commute to an onsite office can now be turned towards working on the job itself.  For many people, their former commuting time was 2-3 hours each day.  If your office is virtual, that 2-3 hours of additional effort can applied every day to work, which will definitely increase productivity.
No more distracting colleagues
Have you ever had to work next to a co-worker who would not stop talking, singing, or tapping?  If so, you're familiar with the distraction of having co-workers.  When employees are virtual, there are no more talkative co-workers, no more irritation from a well-meaning colleague, no more office chat to distract from the work day.  All of these bothersome aspects of corporate life are just not possible in a virtual office which allows employees' focus to stay on work and get the job done.
Widen the choice of quality candidates
If your office was in a physical setting, the location would limit you to hiring only the quality and quantity of people who lived nearby. With a virtual office, you can choose from the best employees in the world, because the pool of work candidates is so vast. Many of the top performing individuals in their fields also prefer working with a virtual office because of the freedom and flexibility it offers.
In this way, having a virtual office is recruiter's dream.  It not only gives you access to the best candidates, it also makes your company more attractive to them.
Improving work-life balance
The freedom that a virtual office provides for employees gives them the flexibility to choose a schedule that suits them. Whether that is early in the morning or very late at night, employees can choose to work at the time which is best for them, which ultimately leads to more productivity.
When employees are no longer required to be at a certain place at a certain time, it gives them the ability to arrange their work according to the priorities of their life. Improving work-life balance results in a happier and more productive employee.
As for you, the CEO of your business, a virtual office also increases your productivity. You can expand your workforce to as many employees as you would like without increasing your office space. Phone calls and other business services are handled for you and you're no longer managing the daily tasks and concerns of the office. Virtual office solutions such as Servcorp can free up your day for the things most important to you such as growing your business and enhancing employee productivity.