Does your business need more money? If so, you should know that there is money for it out there, you just have to know how to ask for it properly. If you need money either for a new or an existing business, then you will probably struggle for a bit with getting a grant, but it's not impossible to do. Non-profits are usually the ones getting grants for services that benefit communities or specific groups.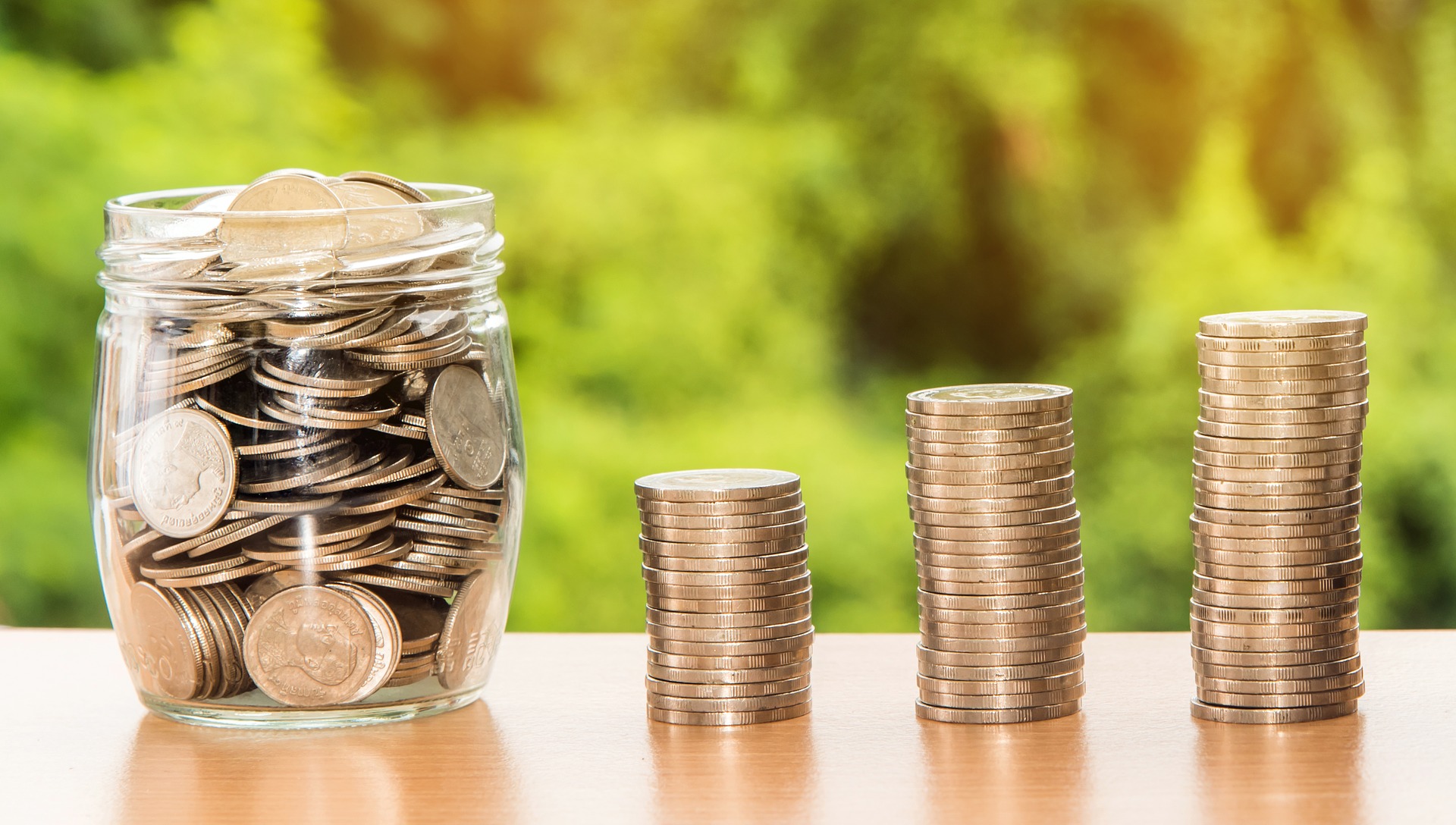 But whether you want private or government funding, a good proposal will help you get there. It needs to state your objectives, plans and realistic funding needs. Here are some of the best tips on writing a business grant proposal, as told by Nora Mork from Boom Essays.
Don't just go after money
You have to be qualified for the grant. So, your main priority should be in being completely in line with the funding party's mission and goals. Your business can't just kind of fit in. It has to be completely in line with it. You shouldn't change what your business does or what you are as a business to strive to get the grant. Only apply for grants that are aligned with your own values and that look like they have been written specifically for your business. If they don't, don't apply, because it will just be a huge waste of your time and resources. Instead, wait for a good chance and opportunity to come along.
Be prepared to work hard
You will have to work hard to create a grant proposal, including undertaking a lot of research to find any kind of funders that will fund your business. Make sure that you look at various sources of funding, including local councils. Look for grant enablers near you to see who they have previously funded and if any of those businesses have services or products like yours.
Find your approach
When you know who your funders could be, you should find out how to approach them. You should first make contact with the potential funder and create a relationship with them through email, calls, visits, letters, inquiries and so on.  You should also determine their interest in your company and what they would like to see in the proposal. Many organisations prefer to have requests in their own format so they can determine what they would like to see in the proposal or letter. Creating the proposal in their preferred format will give you more chance of getting approval.
Research the funder
Never write a proposal without knowing your funder completely. Make sure that you have researched every material available on them before you send them a proposal. This gives you a better chance to succeed. This can also help you find the right funders. This research will help you determine those funders that will likely fund your business proposal.
Follow grant guidelines
Following the guidelines gives you the best chance at succeeding. Make sure that you study them and follow them properly. If you cut corners or don't invest in understanding the guidelines, then you will likely miss out on the funding opportunity.
State your measurable objectives
Your proposal should describe your immediate and long-term goals. Make them specific and measurable, instead of fluffy. Make sure to include steps and short term goals that will help you achieve the bigger goals and objectives.
Writing a grant proposal isn't easy but with these tips, you'll be on the right path. Make sure that you follow these simple and basic tips before you start writing your proposal.
More on small business funding and small business grants.