Many business owners, including contractors, may have found it difficult to secure a competitive mortgage in the past. However, more enlightened lenders and mortgage brokers are happy to provide a mortgage for limited company directors, who may find it hard to prove income on a 'traditional' basis.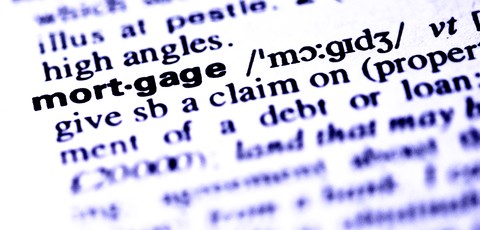 Proof of income not always a simple matter
In the past, if you could not provide a series of backdated payslips and a history of secure permanent employment, chances are you would have found it difficult to prove your income to a potential lender. These days, given the massive shift in employment models from permanent to 'flexible', mortgage lenders have had to adjust their mentality and lending criteria to suit the times.
Following the credit crunch, which highlighted such irresponsible lending practices, 'self-certification' mortgages were outlawed, and lenders have become more and more cautious about who they lend to.
If you are a limited company director, you will receive your income in the form of salary or dividends and will need to provide proof of income in the form of HMRC self-assessment statements, and your company accounts. In many cases, you will need to provide at least two year's accounts.
Limited company mortgage specialists
Some specialist brokers, such as our longterm IFA, CMME, have built up strong relationships with lenders over the years and can access mortgages for limited company directors and the self-employed, at competitive 'high street' rates. For contractors and freelancers, the team can even secure mortgages based on your contract rate alone.
In most cases, you should be able to borrow up to 5 times your annualised income.
CMME even have access to specialist underwriting with a High Street lender that allows you to borrow based on just one year's accounts, so even relatively new company owners can secure a mortgage.
You may also consider a Buy-to-Let mortgage using your retained profits if you are considering investing in a rental property or growing an existing portfolio. Speak to an adviser to find out how you could take advantage.
Get your own personalised mortgage quote
If you would like to find out what mortgage options are open to you, simply click here or fill in the form below.
At Company Bug, we have worked with the CMME team since 1999, and have used their services ourselves (many times), so you will be in safe hands.
Financial advice is given by CMME, which is a trading name of CMME Mortgages and Protection Limited and is regulated and authorised by the Financial Conduct Authority.