Once you've started up a new venture, you'll need to ensure that you have banking facilities in place before you can start trading. So, do you need to set up a small business bank account for your business, or can you use your own personal bank account?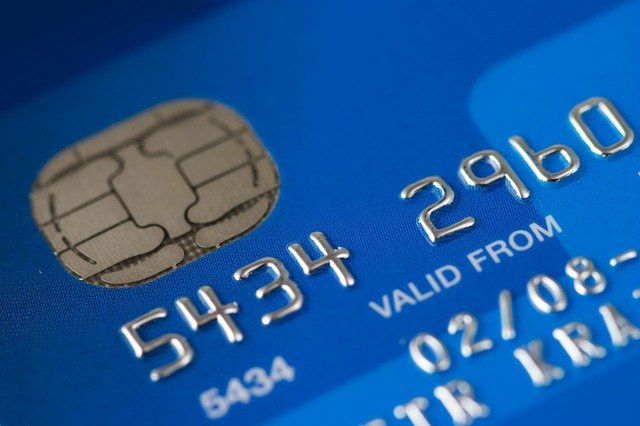 This depends completely on the type of business structure you have chosen to trade under. Are you working as a sole trader, or via your own limited company?
What is a Sole Trader/Self Employed?
If you're working as a sole trader, then your personal and business affairs are treated as one for tax purposes. You are your business. So, in theory, you can use your personal bank account for business transactions, as long as your bank allows this.
In reality, most banks will insist that you open a separate account for your business, especially if you process a large number of transactions each month. Inevitably, you can expect to pay a monthly fee for the privilege.
On the positive side, having a separate account will enable you to easily separate your business and personal expenses, which will help you reconcile your accounts when it's time to complete your annual self-assessment return.
Having a dedicated bank account will also make your business appear more professional – you can use a 'trading as' (t/a) name so that all payments are made to a business name rather than your personal name.
What are Limited Companies?
Unlike the sole trader business structure, limited companies are separate legal entities from their shareholders and directors. The personal finances of company owners are distinct from those of the companies they run.
Whereas a 'self-employed' individual can legally use his/her personal account for business purposes, this is not possible if you follow the limited company route, so you are legally obliged to open a dedicated account for the company.
How to choose a company bank account?
When you are searching the market for a suitable bank account, we recommend that you do not automatically use your personal bankers, as they may well not offer the best deal for business customers.
Many of the main high street banks offer up to 2 years' free banking for new business accounts, although they are less generous to established businesses if you decide to switch. Make sure you also find out what standing and transaction charges apply to business accounts after any initial 'free' periods are over.
The Starling Bank business account is a popular choice for small business owners as it offers a range of beneficial features:
The Starling Bank business account is a popular choice for small business owners as it offers a range of beneficial features.
STARLING BANK BUSINESS ACCOUNT & SOLE TRADER ACCOUNT
Over 400,000 businesses are managing their finances with Britain's Best Banking provider 2021.
No Monthly Fees
UK team are available for 24/7 support
Real-time integration with Xero, Quickbooks or FreeAgent
Instant payment notifications
Spending analytics and receipt capture
Quick and easy application from your mobile phone
Upgrade for £7 a month to Business Toolkit, to save time on bookkeeping, invoicing and tax
Grow your business overseas with Euro (£2/mth) and USD accounts (£5/mth) and low cost and transparent international transfer fees
For more information or to apply for an account click here.
Try our guide to choosing a company bank account for further tips on choosing the right banking provider for your business.