Company Bug has provided you with limited company tax calculators to help you calculate the relevant tax.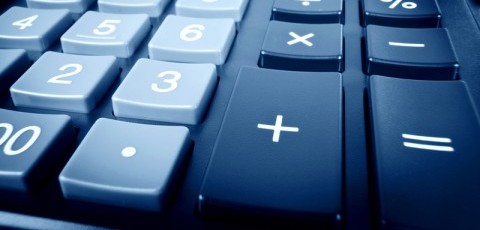 Please choose what you are trying to calculate from our calculators below, and you will be taken to the relevant page.
VAT Calculator
Calculate VAT-inclusive and VAT-exclusive amounts
Corporation Tax Calculator
Work out the corporate tax your limited company is liable for
Loan Repayment Calculator
How much will you pay back over time, for a given interest rate
Dividend Tax Calculator
How much extra tax will you have to pay on dividends you have received
Self Assessment Tax Calculator
With HMRC moving away from its own submission tool Company Bug is working with GoSimpleTax to ensure Making Tax Digital is as simple as possible for contractors and business owners. This calculator allows you to calculate all income and expenses as you go giving peace of mind to your tax liability. It also gives you hints and tips on savings along the way, and is jargon-free so is quick and simple to use.