New figures suggest that more ordinary investors are placing their money in EIS investments, as a result of recent reforms which increased the tax breaks available, and expanded the scheme to include larger companies.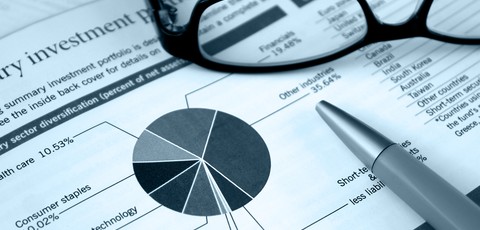 Enterprise Investment Scheme – the basics
The EIS encourages investments in small, unquoted trading companies by providing generous tax relief to individual investors.
Following reforms made to the scheme in 2012, you can invest up to £1m per year in qualifying companies – with up to 250 employees, and gross assets of up to £15m.
In return, you can reclaim 30% of the cost of each investment against income tax, and no Capital Gains Tax is payable as long as you hold the shares for at least three years. CGT can also be deferred if re-invested in another qualifying company within a certain time period.
Increasing popularity amongst 'mass affluent'
According to new data from Chancery Investment Partners, more 'normal' investors are now attracted to the EIS, with one-third of all investments now for £50,000 or less – 36% of all investments in the scheme.
Gary Robins, partner at the firm, said that the scheme is no longer the preserve of the 'rich'; "EIS might not be right for widows and orphans, but it should play a role in a well-diversified portfolio," especially as the UK economy is showing signs of growth once again.
Not only did the 2012 reforms (see above) increase the appeal of the scheme for more general investors, but they also succeeded in increasing the total funding received by small firms – which was the main aim of the initiative in the first place – especially when many smaller companies are still finding it hard to secure more 'traditional' sources of funding.
According to the latest data available, the total amount raised via the EIS increased from £545m in the year ending March 2011 to £1,017m the following year.
Further Information
Try our rough guide to the various Government investment schemes available to small firms and investors.
For the detail, read the HMRC introduction to the EIS here.
Find out more about a less-well known scheme, aimed at smaller companies, the Seed Enterprise Investment Scheme.