Hiring your first employee is a big deal. Not only will you be handing over responsibility for part of your business to someone new, but you will also have to be aware of your duties and obligations as an employer.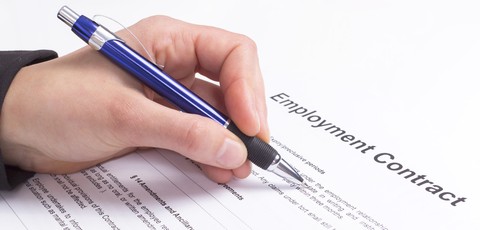 Here are ten things you must bear in mind when hiring your first employee / memberof staff.
1. Carry out applicant checks
2. Provide a statement of employment
3. All employees must have a contract of employment

4. Make sure your business is adequately insured

5. Register as an employer with HMRC
6. Paying your employees
7. Be area of your Health & Safety obligations

8. Pension auto-enrolment
9. Be aware of holiday, sick pay, maternity / paternity pay rules
10. What happens if things don't work out?
Follow these ten steps on making the process of hiring your first employee smooth and problem free. You can find more information in our HR and Stff Management section.