In the latest report by the FSB (Federation of Small Business) it was found that a large number of small businesses are still unprepared for GDPR (General Data Protection Regulation). Over half of the respondents either had not yet started preparing for the legislation to go into effect or were only at the early stages of compliance. To combat the lack of compliance, the FSB has launched a campaign to get small businesses compliant before the deadline. The countdown has begun, and the GDPR deadline is well under a 100 days away.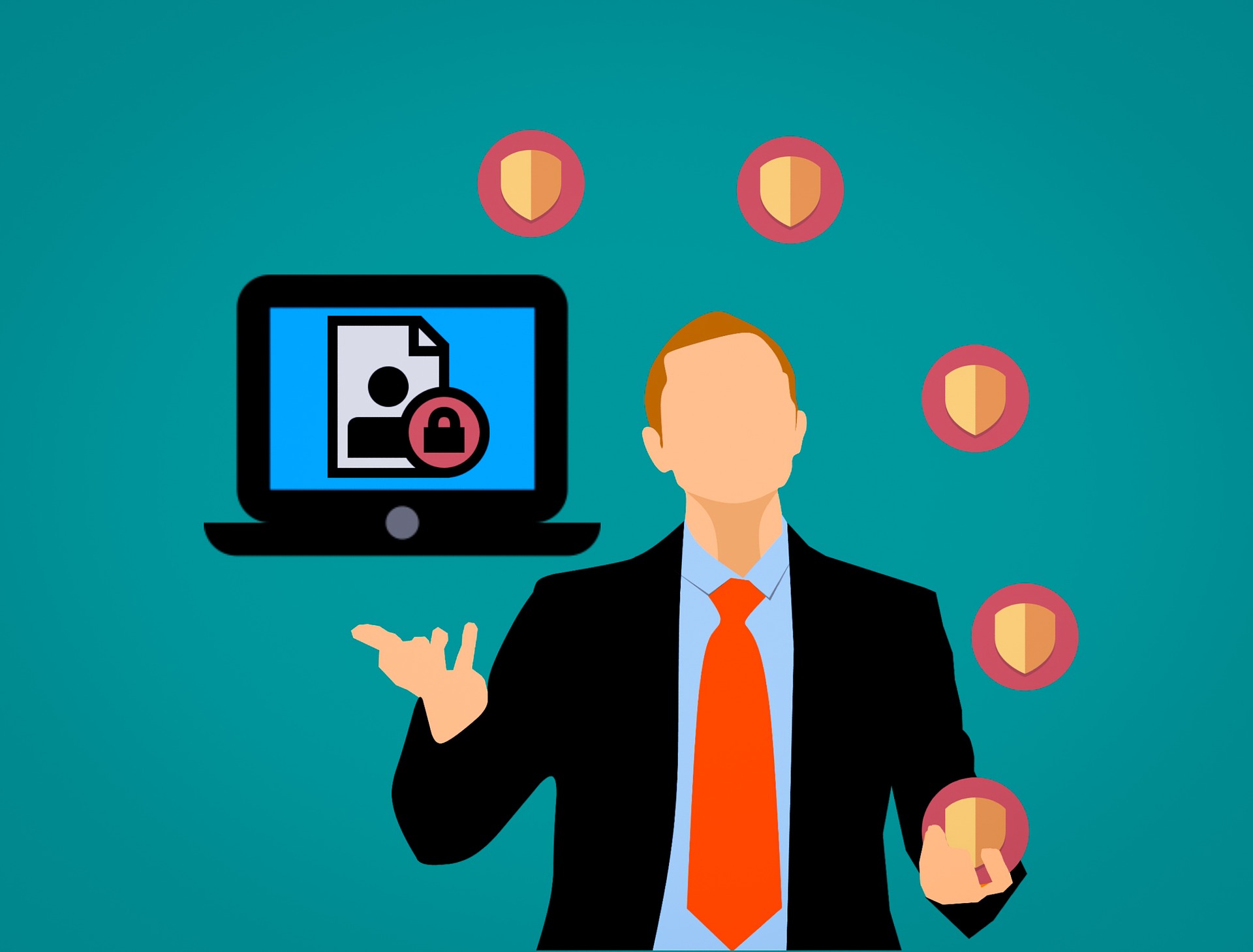 In the study carried out, it was found that around a third of small business had not even started their preparation for compliance with GDPR. Just over a third of small firms had started their compliance but were in the very early stages of doing so. And only a worrying 8% of those asked reported being fully ready for GDPR.
Mike Cherry, Chairman of the FSB commented: "GDPR is the biggest shake-up in data protection to date and many small businesses will be concerned that the changes will be too much to handle. It's clear that a large part of the small business community is still unaware of the steps that they need to take to comply and may be left playing catch-up."
"With less than 100 days until the changes come into force, the attention now shifts to the Information Commissioner's Office (ICO) and whether it can effectively manage the demands of small businesses seeking advice and guidance. It is vital that smaller firms looking for this support, either by phone or the web, are able to get it easily."
52% of the small businesses that have started their compliance with GDPR said that they will approach and seek advice from ICO, and with so many businesses being worryingly unprepared at this stage, it is unlikely that most small businesses will be fully compliant with the legislation when it comes into effect. Therefore, ICO need be understanding of small businesses and support them through this time of change.
Information Commissioner, Elizabeth Denham, said: "I want to be clear that this law is not about fines; it's about putting the consumer and citizen first, and rebalancing data relationships and trust between individuals and organisations."
"The report tells us that many small and medium sized organisations are preparing for the new data protection laws but some still have to make a start. The ICO's website offers a number of ways in which organisations of all sizes, and all sectors, can self-serve to get the help they need. We will study the survey findings carefully to see if we can improve the help we offer."
To get small businesses compliant, the FSB have launched their own campaign dubbed 'BeDataReady', which will running up until the deadline of 25th of May 2018. The FSB are in a unique position to help small businesses, therefore this campaign could have a seriously positive impact.