It's important to be aware of all the 2019 tax dates and deadlines, especially those that will affect your small business. Some of the tax deadlines such as the self-assessment and VAT tax return take a considerable amount of preparation and time beforehand. So make sure you take note of all the dates that are relevant to you and your small business in order to get prepared.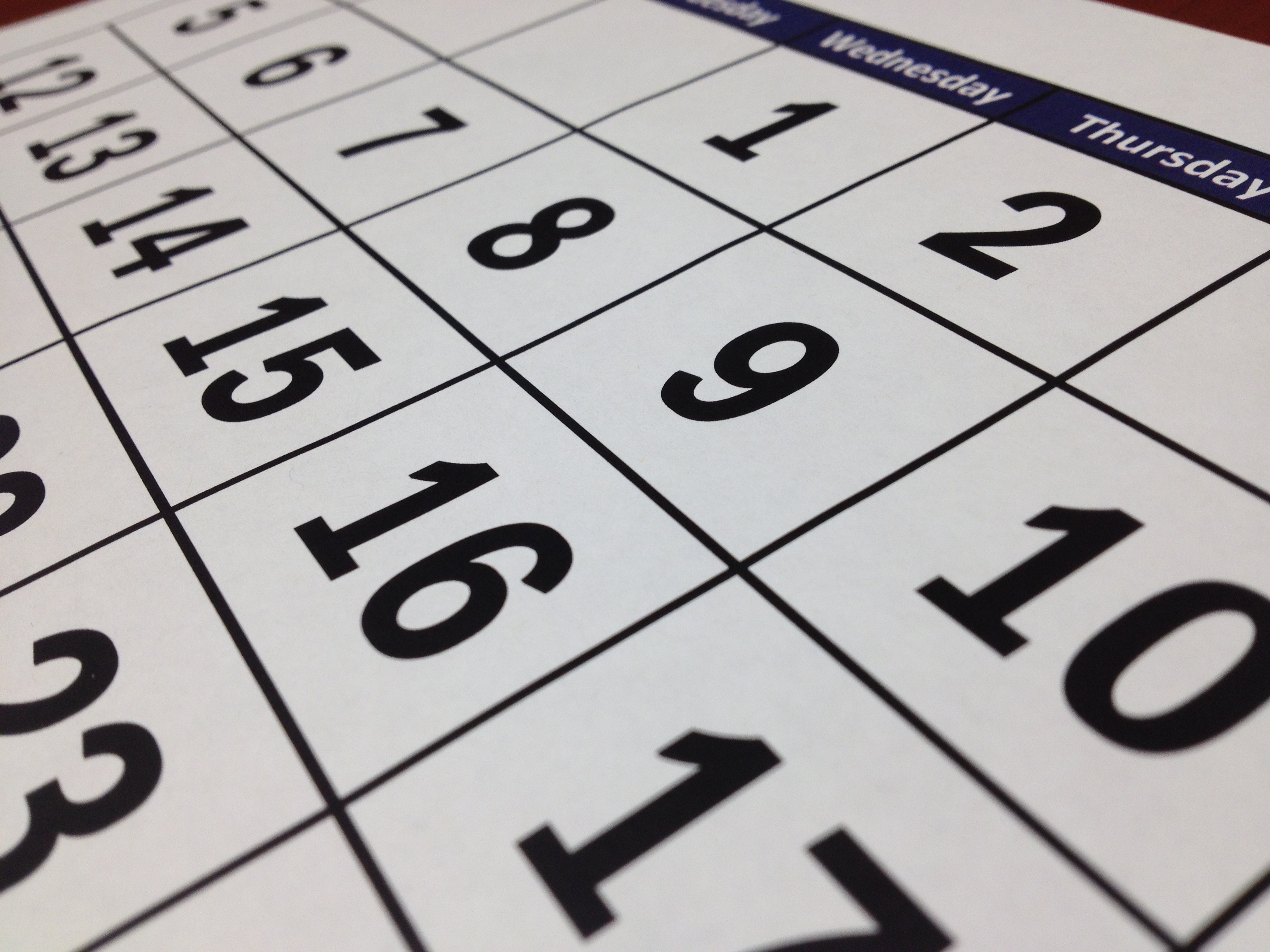 Here are all the dates you need to keep in mind and your diary for 2019.
Thursday 31st January 2019 at midnight
Online self-assessment tax return deadline – this is for the tax year 2017/18
Deadline for paying the tax bill for the year ending 5th April 2017/18
Monday 1st April 2019
Businesses will need to keep digital records and submit VAT returns digitally as part of the Making Tax Digital scheme.
Friday 5th April 2019
The tax year 2018/19 ends
Saturday 6th April 2019
The tax year 2019/20 begins