Optimum pay group are an award-winning business that offer a range of financial services including Umbrella payroll.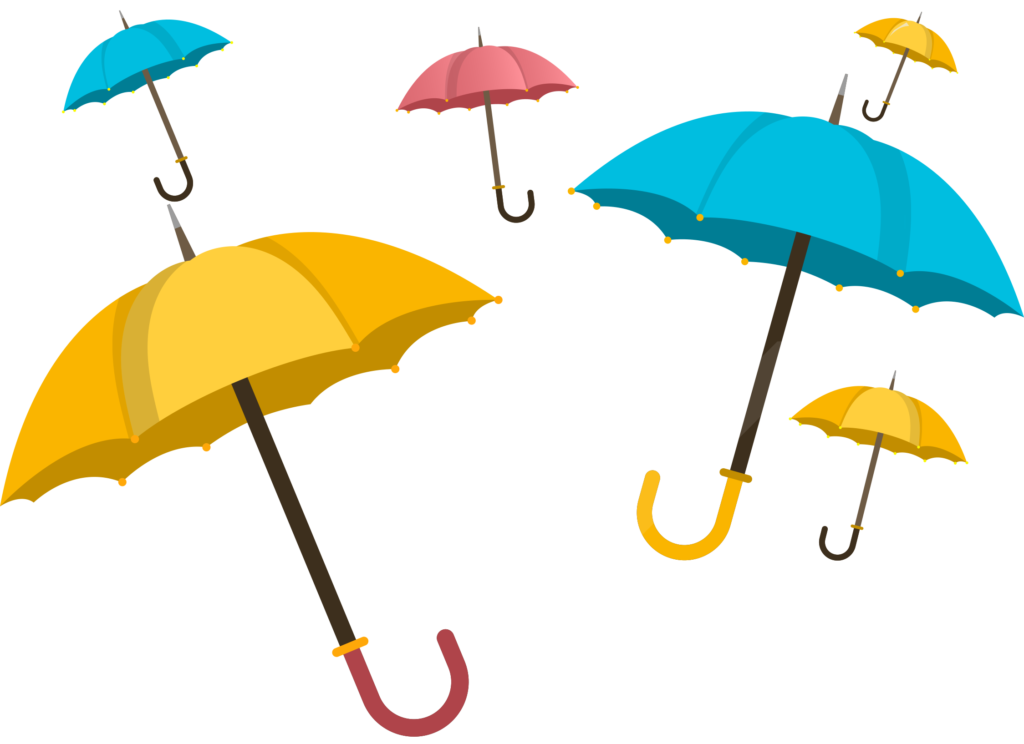 What is Umbrella Payroll and why does it benefit me?
We work alongside your Recruitment Agency as their Payroll provider and act as your employer so that you can access the same benefits as someone who is in full-time permanent employment!
Find out more by or call the team on 020 3962 4212
What does umbrella mean for me?
You will become an employee of Optimum Pay while your recruitment agency focuses solely on finding your next assignment. Making Optimum Pay your employer means you will be treated the same as a full-time employee and you'll receive all the same rights such as sick pay, maternity or paternity leave and Pension.
We also cover you for all your insurances from day one, these are Professional Indemnity, Public Liability and Employers Liability.
As your Employer, we take responsibility for all your invoicing and cash collection and managing your personal tax, reporting directly to HMRC and ensuring you are fully compliant without you having to do the leg work!
We offer same day payments as we believe in paying you on time, every time. We will send you a text message when you're paid and you can access all of your payslips in our user friendly portal!
Why choose Optimum Pay as your trusted umbrella company?
We keep things simple! No one wants to hear long words that they do not quite understand.
We offer the ability to claim mileage between sites as a form of tax relief!
You will have a portal where you can access your payslips, whenever you may need them.
We offer very competitive fees to give the best deal we can.
You will have a dedicated account manager who will be on hand to answer ANY payroll queries you may have.
We pass on our payroll knowledge so you can be an expert too.
Access to our exclusive Optimum Rewards portal, giving you cash back opportunities, competitions, and lots of freebies!
Most importantly, we are a payroll company that CARES. Throughout your time with us we will check in to make sure you are getting the most out of our services.