We provide small business owners, entrepreneurs, contractors and consultants with the information they need to set up and run a business in the UK, together with insights into relevant business and tax issues.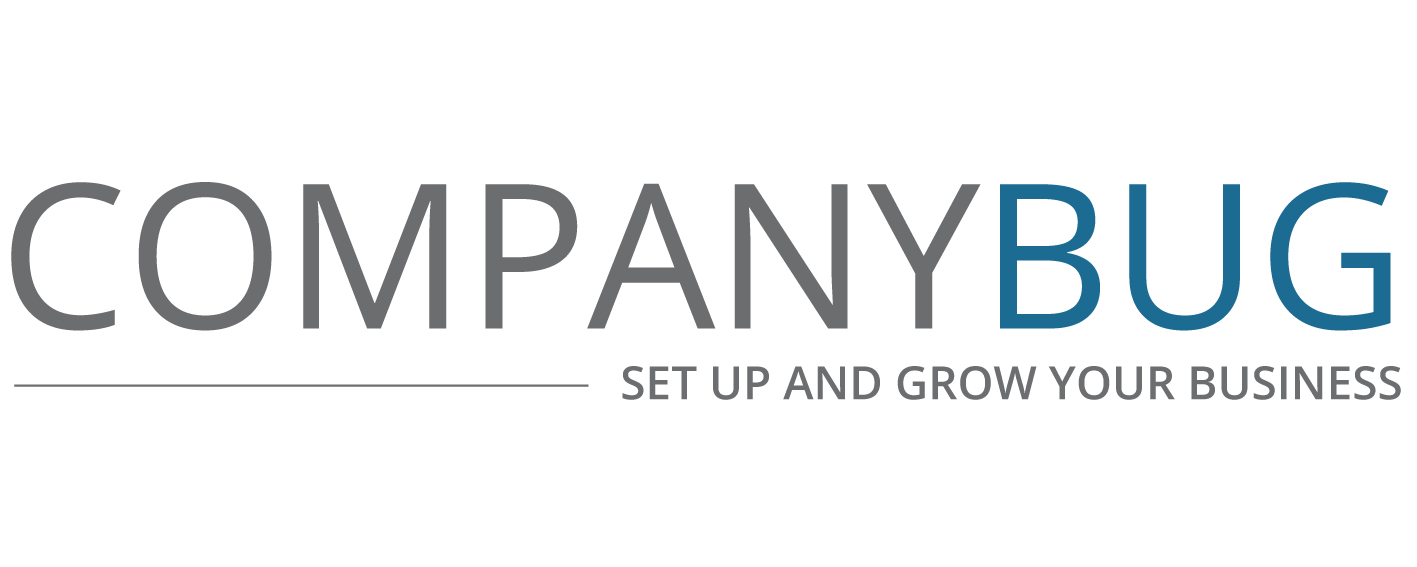 We write our concise guides with as little clutter or jargon as possible, using the team's own experiences of setting up and running small limited companies, together with the input of industry experts.
We cover a range of topics with the aim to help our small business audience thrive and succeed by featuring diverse content. Some topics we cover are:
The latest news affecting small businesses, covering the latest in the business world from taxes to new regulations.
Starting and growing your business.
All you need to know about Franchising.
Small business marketing.
Small business ideas, and how to set them up.
Ask the expert section to allow our readers to ask questions from experts in the field.
We are proud to help the self-employed, entrepreneurs and small business owners navigating through their business journeys.
You can find more information on advertising here or find our contact details here.