SIC (Standard Industrial Classification of Economic Activities) codes are used by Companies House to group companies by the type of business activities they carry out. New company SIC codes took effect from 1st October 2011.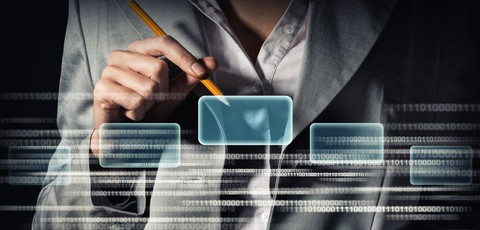 A brief history of SIC codes
The codes are used by Government agencies such as the Office of National Statistics (ONS) to produce economic data, and to monitor business trends over time.
Since UK SIC codes were first introduced in 1948, several updates have taken place – the latest being the 2007 SIC codes, which replaced the previous system which was implemented in 2003. Updated also took place in 1958, 1968, 1980, 1992 and 1997.
The UK SIC system has been developed in association with the EU's classification system, NACE. The first four digits of each code are standardised across the EU, and subsequent digits are unique to each country.
Limited companies must update their SIC codes
Following the adoption of SIC 2007, all limited companies with Annual Return due dates falling after 1st October 2011 must change their current SIC code to the latest classification when filing Form AR01.
You can consult list to find out what your code is.
As an example, for many IT contractors and consultants, the old code for "Other computer related activities" was 7260. The new five digit code is 62090.
SIC codes are only required at Annual Return time, and not at the time of initial company incorporation.
How to use the new SIC codes
You will need to provide you new 5 digit SIC code when you complete your Annual Return. If you are submitting Form AR01 online, you must enter a new code before the system will let you complete the submission process. If you are posting a paper Annual Return form, your submission will be rejected if you have not provided a new 5 digit code.