One of the questions we are most frequently asked at Company Bug is "how many limited companies are there in the UK", or similar questions relating to the business population as a whole

The most recent official estimate of business numbers is the Department of BIS Business Population Estimates, which were last updated at the end of 2014.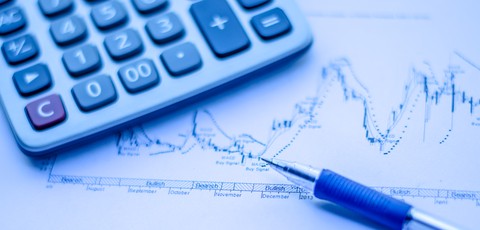 How many small businesses are there?
According to the latest statistics, based on data collected at the start of 2014, there are around 5.2m businesses currently operating in the UK.
These businesses employ over 25.2 million people, and turn over an estimated £3.5 trillion.
A massive 99.3% of all enterprises are defined as 'small' (i.e. they employ less than 50 people), and these businesses employ over 12m people.
Significantly, 76% of all the businesses in the UK have no employees at all – an increase of 2% on the previous year.
How many limited companies are there?

There were around 3.1 million sole proprietorships in the UK at the start of 2013, 434,000 partnerships, and 1.4 million limited companies.
Of the total number of limited companies, 56.5% had employees at the start of 2011, which means that there are around 600,000 one-man-band limited companies in the UK (an increase of over 100,000 compared to the start of 2011). It is worth noting that a proportion of these 600,000 companies may be in a dormant state (i.e. not actively trading).
Unlike sole traders, it is much easier to pinpoint precise numbers of limited companies, as the relevant data is captured centrally at Companies House.
Breakdown by region
Although the number of limited companies / businesses established in each region will obviously vary according to population density.
In London, the number is 1266, followed by the South East (1119), East of England (1056) and the South West (1061).
The lowest proportion of enterprises is in the North East, which has a mere 633 enterprises per 10,000 adults.
By country, the breakdown is as follows: England (984), Northern Ireland (785), Wales (753) and Scotland (740).
Professional enterprises
Many Company Bug readers are in the professional business sector, typically working via their own limited companies.
The share of businesses in the 'professional, scientific and technical activities' sector is 14% in the country as a whole.
The South East has the highest proportion of individuals working in this industry field, as a proportion of all businesses in the region (17.8%), followed closely by London (17.6%).
Further Information
You can access the most up-to-date release of the business population estimates from GOV.UK here.