Salary benchmarking has become one of the most important tools for businesses seeking talent. If you're struggling to find the best and you're offering the average wage, it's tempting to up your offering and see who takes the bait. But what if you don't have the budget – or the inclination – to inflate the market? Are there more important things to job seekers than money? What are the options open to your business?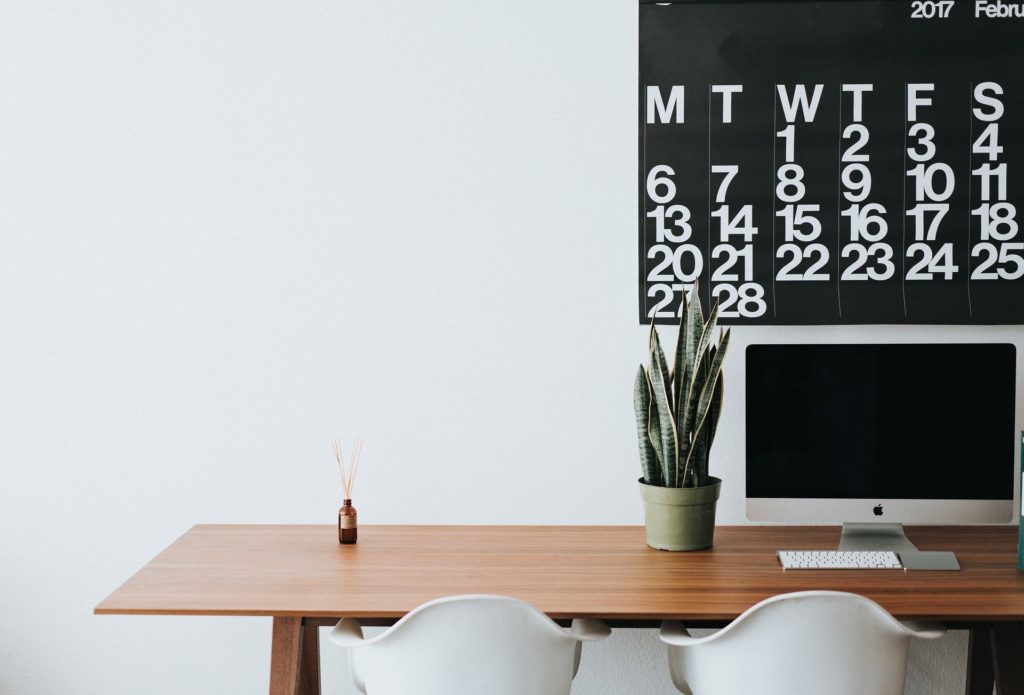 Here Jamie Beaumont, the founder and CEO of Playter Pay looks at salary benchmarking and attracting talent to your business.
What is salary benchmarking?
Salary benchmarking is essentially the process of gathering information on pay and benefits and comparing the remuneration package on offer within your business against that offered by competitors. It's used to justify the value of employees. And to help inform salary decisions when recruiting. If you're looking for the best, benchmarking can lead you to the most competitive salary offering.
And that's fine for larger corporations. But what about SMBs and startups? The brands that need the talent, but don't necessarily have the financial wherewithal to offer enticing salaries? It's worth remembering that potential employees are often looking for more than money.
Why money isn't everything when it comes to securing talent
There's a belief in business that you get what you pay for. The top talent will come if you offer them enough money. And some salaries are too good to resist. But while there is an element of truth in this, there is evidence to suggest that employees are looking for more than just a heavy pay packet when assessing job opportunities.
The average person will spend 90,000 hours at work over a lifetime. That's roughly a third of our existence. And many people are now reaching the conclusion that although money remains important, there are other considerations. Most notably, how happy and how valued they are likely to feel in the workplace. Positive company culture and values can play a significant part in both attracting and retaining talent, even when the remuneration package is no more than average.
Positive company culture
Positivity is a powerful thing in the workplace. A positive company culture that leaves employees feeling supported, trusted, and empowered to work autonomously and grow, can be more appealing than a higher pay grade. One of the reasons that there has been such a significant surge towards freelancing and self-employment in recent years is that people like to take ownership of their work. Micromanaging is intensely counterproductive. Because it makes employees feel that they are neither valued nor trusted.
Growth opportunities
Having the room to learn and grow is equally important. If you don't have the budget to hike up your salary, but can provide valuable learning and career development opportunities, [future] employees feel valued and invested in. Making this clear in your recruitment strategy can significantly increase your potential of finding the right talent for your business needs.
Facilities and 'perks'
Company facilities and 'perks' also have the potential to sway prospective employees. An appealing working environment – one that is light and airy with good climate control and attractive décor – is always going to trump a dingy, grey office space. From a company car to free snacks in the staff kitchen, perks can also play a part in talent acquisition and retention. While flexible working has become highly valued following the Covid-19 pandemic.
How you can be competitive without breaking the bank
Understanding that there is more to recruitment than offering the highest salary on the market is the first important step for any business on a budget. Creating a complete and appealing package that takes in not just incentives and bonuses, but highlights any brand differentiation features – green ethos and credentials – alongside mindfulness mornings, and your flexi-working ethic is one of the best ways to attract applicant attention.
And if you simply don't have the funds immediately available to recruit, there is always the potential of working with a growth accelerator like PlayterPay, where you can split the cost of your recruitment invoices over an agreed payment period at zero percent interest.
Recruiting on a budget has never been easy. But it is infinitely possible. Understanding both your options, and what is important to your current and future workforce is the key to securing success.
More on staff management and hiring for your small business.