Working with family means mixing business and personal life, which can be quite a difficult thing to get right. It has both its benefits and disadvantages, you just need to make sure that you are prepared for it. If you are considering hiring family or having family members as partners in your business, you need to consider how well you could work with them. Working with family can be great as well as challenging, you may bring the best out in each other or you could bring out the worst.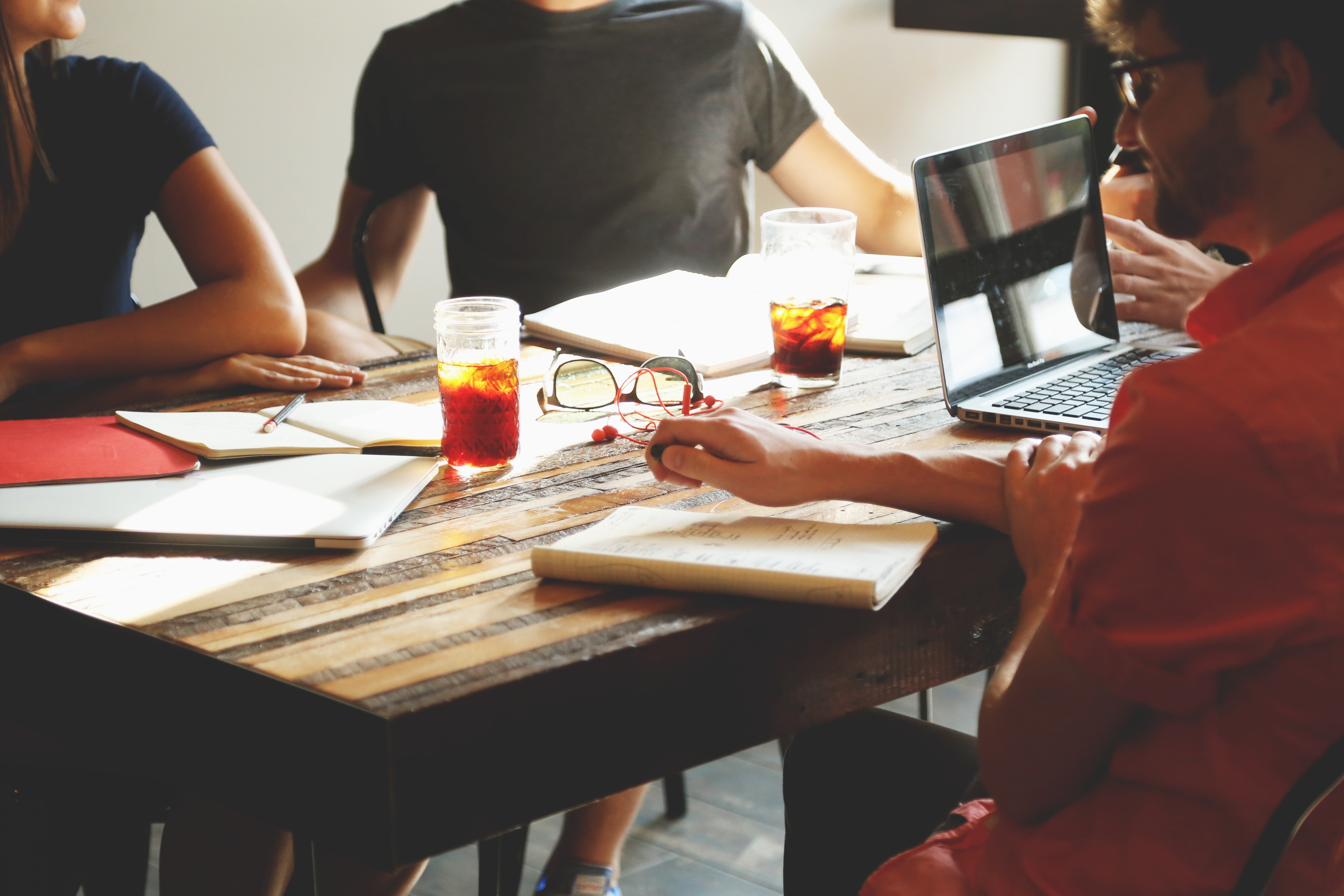 If you are thinking of working with a family member, whether it's your parents, partner or sibling, here is all you need to know.
Pros of working with family
There are many benefits to working with family, here are just some of the reasons why you should consider working with your loved ones:
They know you better than anybody else
They are more likely to care about your success
They know your strengths and weaknesses
It can allow you to spend more time with family
If you are running a limited company, having family members as shareholders can help you gain maximum tax-free income
Cons of working with family
There are some negatives that you need to consider before getting involved in business with family. Here are the cons of working with family members:
Work problems can cause problems in your personal life and split families apart
You could lose a family member by making business decisions they don't agree on, especially if they are a partner
If your family member is having personal problems, you may feel like you can 'let them off' if they are not performing at work
Keep personal and business life separate
It's easier said than done but if you are discussing business at the dinner table then this could become problematic; it can damage your work-life balance. You should also try to keep your personal discussions until you get home.
Be fair
You cannot favour your relatives in the workplace if there are issues with other employees. As the business owner, you need to remain neutral and be fair.
Treat your staff equally
This applies if you are hiring family members to work for you. Make sure that your family member candidates are treated the same as any other candidate would be. Make sure to hold an application and interview process as you would with any other applicants.
Contracts
Although you are hiring a member of your family, you still need to have a contract in place. This is important to ensure all parties involved are on the same page and know what the expectations are. This is also in line with treating them the same as all other employees.
Communication is key
It's incredibly important to have good communication. However, doing it at the right time is essential. For example, if there is a problem at work have the discussion at work. Communication is the key to success in any relationship, whether it's business or personal.
Mutual respect
There needs to be mutual respect like there would be with other employees. For example, if you have your child working for you then you need to ensure that you respect them as you would any other employee.
More on staff management and finding the right business partner.