Calculating start-up costs is essential for any prospective business owner. You need to figure out your start-up costs in order to see if you can afford to fund your business. If you do not have the sufficient funds to finance your business then you can explore different methods of funding available to you. In order for you to calculate your start-up costs you need to have a detailed business plan, highlighting all the costs for your start up.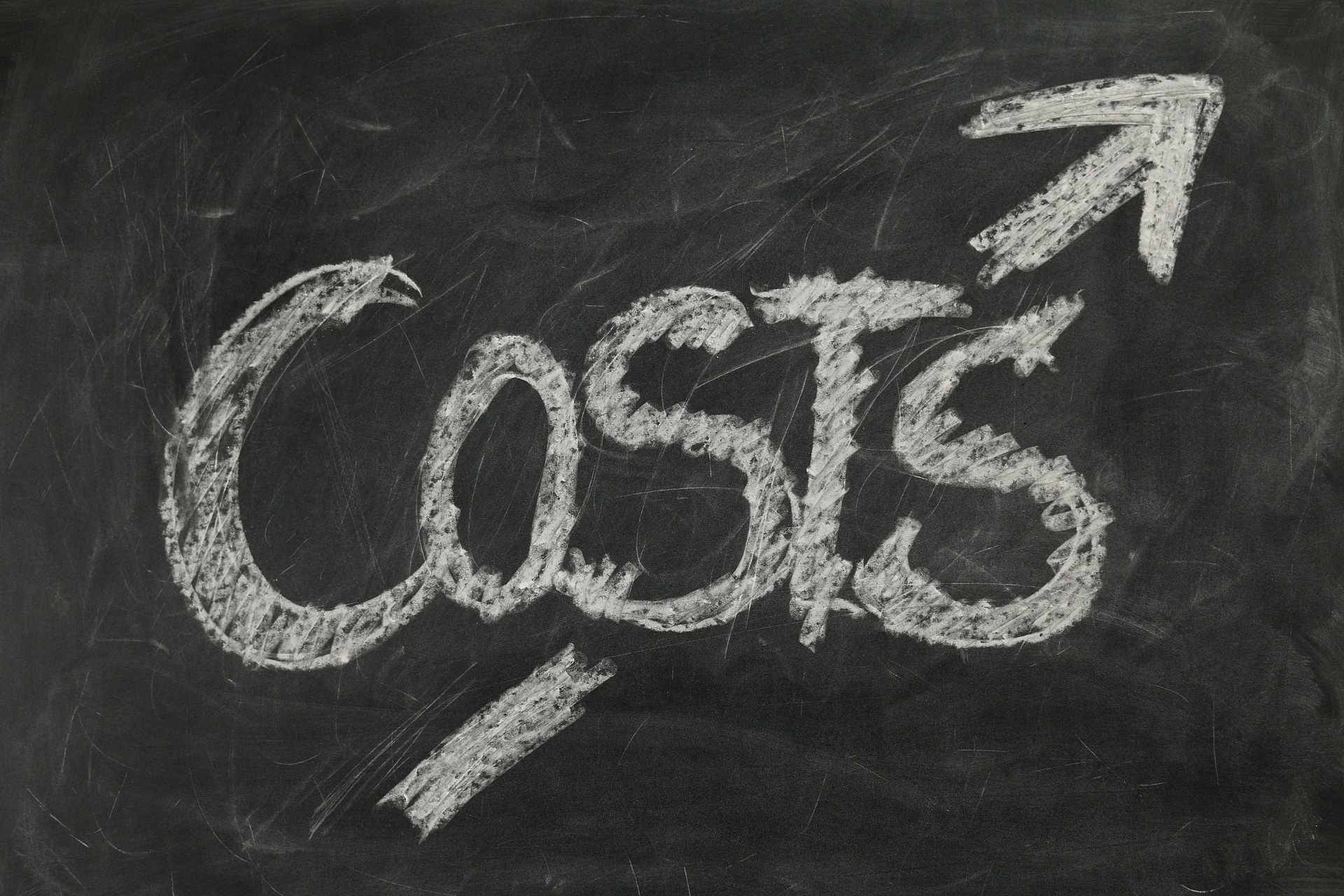 There are two different types of costs you will need to consider in order to calculate your start-up costs, they are cost of your expenses and the cost of your assets. Calculating these costs will give you a starting point.
Spending on assets
To calculate the cost of your assets, list them all. For example if you are starting a restaurant or a café you will need assets such as: plates, cutlery, tables, chairs, tills etc. Once you have listed all the essentials you absolutely need then you can start working out the costs. If you cannot make an educated guess, then do some research. Having research back your predicted cost will only make it more accurate so take your time to carry out thorough research. Create a list to ensure that you do not miss out any vital assets you will need. Another asset is the space that you will rent to run your business, research the costs of this by contacting estate agents and seeing the typical prices for the space you need.
Your assets should also include the money you will have in the bank account to run your business. Additionally, you must remember to have money for your personal use because you will likely not even break even in the first few months. For the first year, you must ensure you have money to support your personal expenses as the salary you might expect from your small business may be very low or non-existent to begin with.
Spending on expenses
The costs of your expenses include the salary you may pay your employees, setting up your office space, creating a logo and any legal work. You will again need to research or contact relevant people in order to get an idea of the costs involved.
Work out the costs
Now that you have all the costs needed, add them up and see the amount of money you will need to fund your business. Use the values you have to forecast costs for the upcoming six to twelve months, this will give you a good idea of what to expect. Also figure out how long it will take for you to start breaking even and when you will hit the pivotal part of making profit.
Once you have all the information you need, you need to incorporate it in your business plan, which you may have to show to potential investors. Having a number for your start-up cost will allow you to judge if you are able to fund your business yourself or if and how much funding you will need to get from other sources. You must remember to keep your costs as low as possible, this is because it will be difficult to run the business initially and keeping the costs low will only help you. It is also good to get in the habit of keeping costs as low as possible in order to make your business thrive.
Another thing to note is that it's better to overestimate than underestimate. There will be small costs that will come up and if you have been under estimating your costs, it will be more difficult to manage. Therefore, always leave some money for contingency.
More information on starting up here, as well as more on business funding.