When you start a business, there is so much work that has to be accomplished. Every little detail matters to help make your business as successful and competitive as it should be. One of the crucial details in which you should exert your A-game has to do with your business trademark. In general, your trademark is like your brand name, whether it's a word, a logo, a slogan or a combination of all these. This trademark is used to distinguish, identify, and set apart your company from others.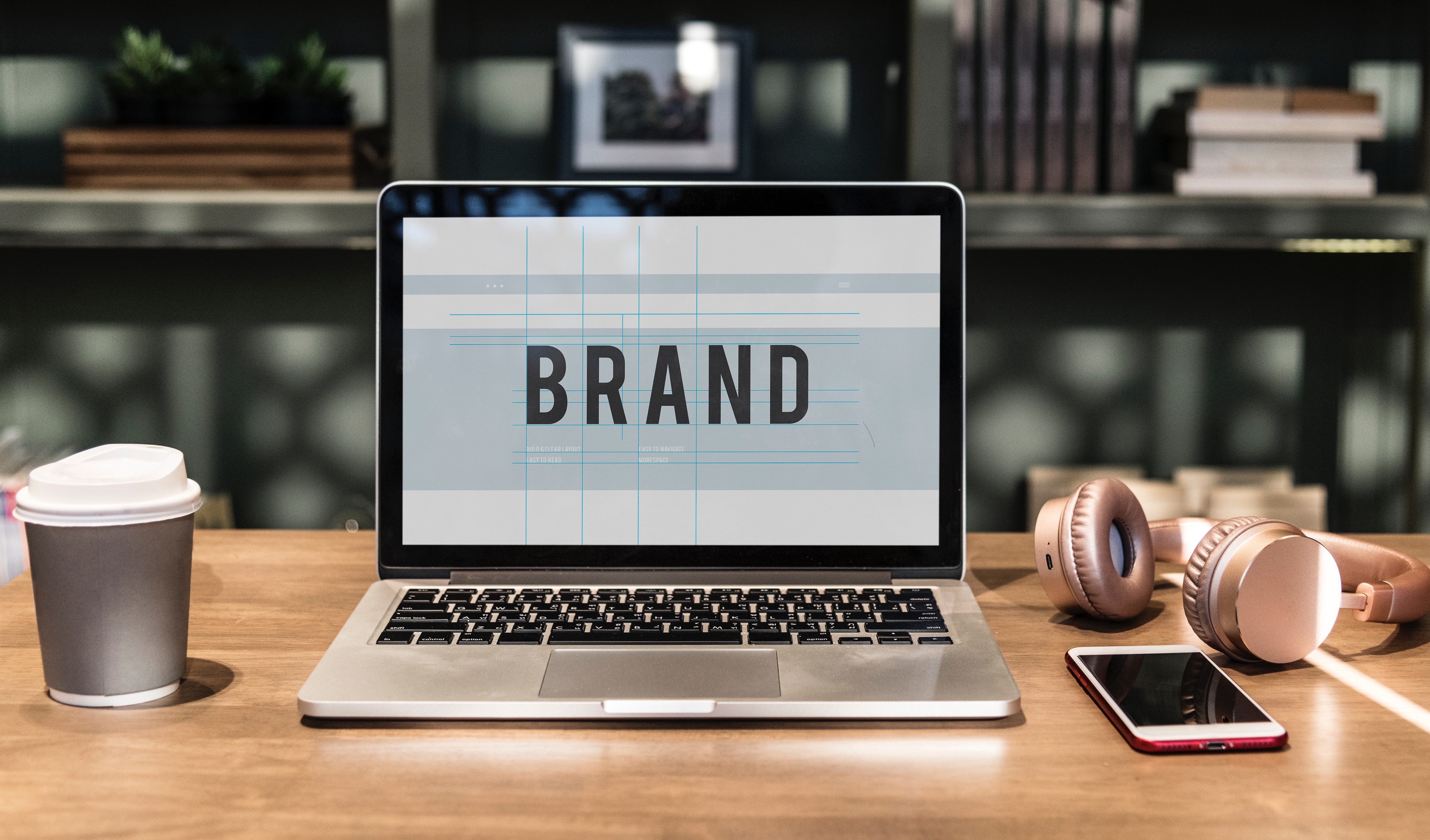 Here, Secure Your Trademark explains just how important a trademark is for your business.
You have legal protection over your business
Registering your business with a trademark, brand name, or patent isn't mandatory according to the law. Doing so is really just an added step for your business. However, if you can, you should take this extra step as a precautionary measure for you to protect your business. When you register your business for a trademark, you are protecting it against others who might try to copy and imitate your company's name.
If another business does try to copy your business name, logo, and slogan, you can have legal recourse to stop this from happening. Imagine, for instance, if McDonald's did not register its name and logo as a trademark and, one day, a competitor started copying it. This would have potentially led customers to think that the copycat competitor was the real thing, which could have translated to a significant loss of profits on the part of McDonald's.
Though you may still be a small business, keep in mind that your company will eventually grow. When the time comes, it might be too late for you to start thinking about getting a trademark if another business has beaten you to it.
You can effectively communicate with your clients and target market
When you have a trademark, it is easier for your target market to remember you, hence it enables you to effectively communicate with them. With your logo and slogan, you can convey a message that can be positively associated with your business as a whole. Your trademark is a means for customers all over the world to remember your products and services as well. Remember that your trademark should be distinctive, referring only to your business and not any others. It is, therefore, something that you can use to keep your business unique and set it apart from the rest.
Your customers will feel more protected and valued
Trademarks aren't just a way to protect your business and your company as a whole. It is also a means of protecting your buyers, and showing your customers that you value them. As a customer, you feel more confident about the quality of products or services you will receive when you purchase from a brand that is trademarked and registered. Customers tend to buy more from businesses with well-established names.
Registering your business for a trademark can indicate that your company takes pride in the products and services that you offer. Therefore in the process of creating your products, you will become more conscious of their quality, such that you won't knowingly do anything to destroy the positive reputation you have already created through trademarking your business. Despite the additional costs that you will incur from registering your business trademark, the benefits that you can gain from having the trademark often outweigh these costs.
Your company name will be better remembered
There is no denying it: the world marketplace is a sea of millions of products, with different brands from across the globe. With countless products being introduced daily, it is not uncommon for similar and even identical products to yours to be brought out. So, how do you set yourself apart from the rest? As mentioned, it is through your brand name that your business will be remembered.
Having a trademark is more than a legal recourse that you take when running a business, it is also a means of effective advertising as well. Every time you bring out a new product under your brand name, you can better capture the attention of your market, since they can already associate these products to the trademark you have long established. As such, it becomes less difficult for you to sell these new products, and to make them stand out as well.
Conclusion
Your business trademark is even more important than you think it is. You should treat your trademark as one of the most vital assets of your business, as it is exactly how customers will remember your business. Just like Nike's "swoosh" design and "Just Do It" slogan, which have been embedded in the minds of loyal followers all over the world, you should aim to create such an image for your own business. Your trademark is one of the top secrets that can help your business grow competitively.
More on small business branding and nailing online branding.