Brand equity is the perception that consumers have of a brand. It's the value of the product from a brand that is generated either through positive or negative perception from the customer. Strong brand equity allows a business to charge a premium price for a product and it still be popular and successful.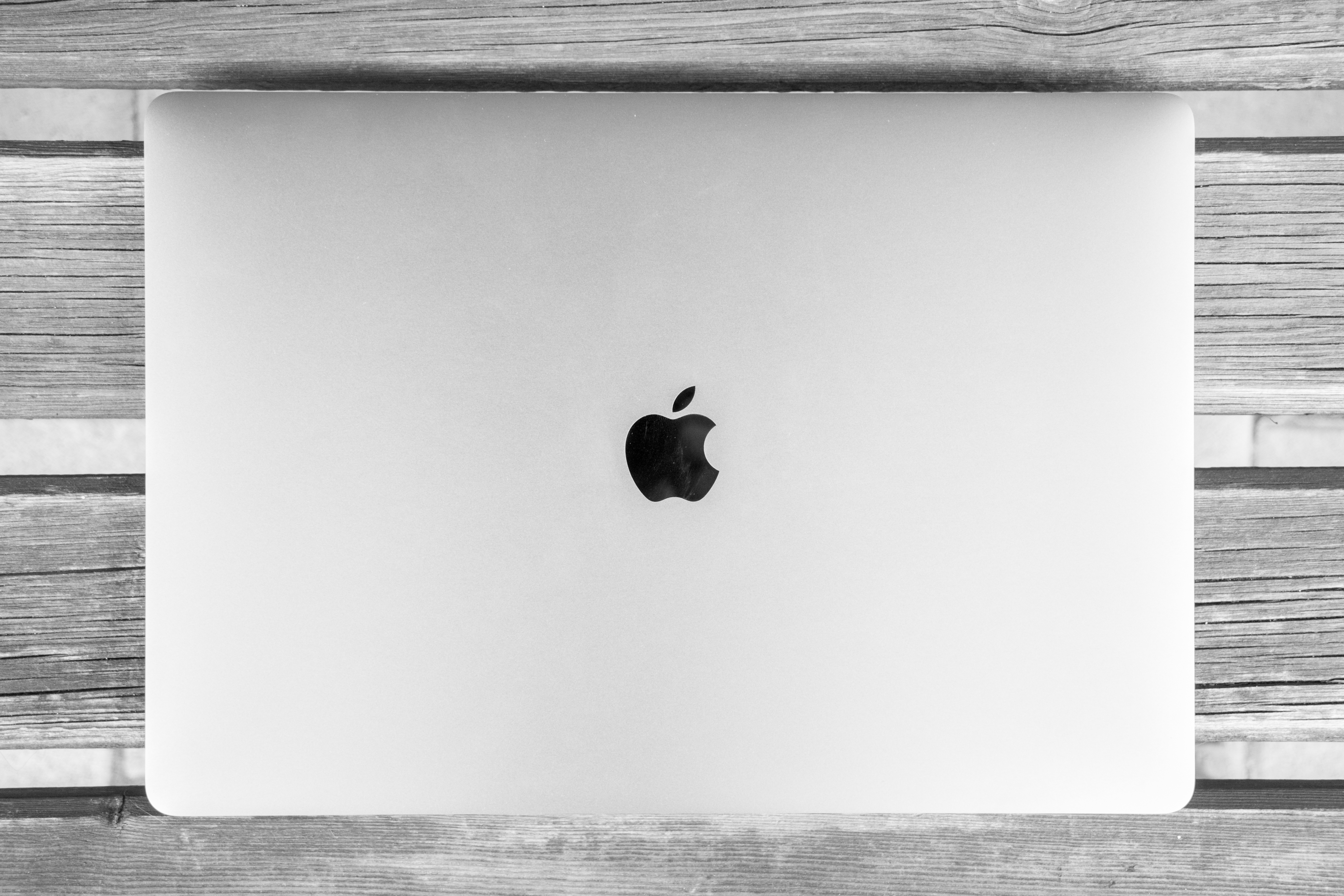 Brand equity is incredibly important for small businesses, and it can be built over time allowing a business to charge certain prices. For example Nike is able to charge around £100 for a pair of trainers, whereas a lesser known brand wouldn't be able to sell their products for a similar price even though the product would be almost identical. Strong brand equity allows businesses to invest more in products, from better quality materials for the product to the marketing campaigns.
It may seem that strong brand equity is only for large businesses, however it is even more important for small businesses to have strong brand equity. Here are six steps that will allow you to create a strong brand equity, allowing your business to have successful sales and revenue coming through.
Create a strong brand
In order to create a strong brand equity, you must first work on the brand itself. Make your brand strong by making it easily recognisable and memorable. You can do this by having a good logo, a good company name and a slogan if necessary. In order to get the best results when designing and creating the perfect logo for your business, you may want to seek out a professional. You must invest time and money into creating such essential components of your brand and business.
The visual representation of a business is what makes the brand buildable and recognisable to the consumers. By creating these basic elements of a brand, you are laying down a strong foundation to creating a strong brand equity for your business.
Stand out
Work on your Unique Selling Proposition (USP). This will help you stand out, differentiate your brand and offer something different and unique to the market and your prospective customers.  Your USP is an important part of your brand, and often it will be a defining factor of your brand as it separates you from your competitors. The USP of any business is essential in creating a strong brand equity.
Establishing your USP is an important part of any business and product, however it is even more important for small businesses to stand out. For example if you want to open up a coffee shop on a  high street with a Costa and a Starbucks, you need to make sure you have something which is different which will appeal to customers. Your USP could vary, it could be that you only use coffee imported from Brazil and that is Fair trade, or you offer a relaxed homely environment inside your café. Whatever your USP, it needs to make you different, and better than your competitors.
Play on emotions
Playing on the emotions of the public through storytelling is a great way to engage with and reach customers. It allows you to connect with your audience and make a start in creating a positive perception of the brand. Make your stories relatable and pull on the emotions of the audience, a great example of this the John Lewis Christmas adverts. In recent years, their adverts have become immensely popular as they really play on emotions and connect with their audience. Now, the release of the seasonal advert is an event in itself.
You need to use real, authentic stories as this will help you create a positive face for the brand and the business. There are plenty of sources you can get your stories from, they can come from your local community, happy customers, or they can even be based on a statement from the brand on the current events or politics. However, if you are opting for the latter, then you need to be careful. If you make one small mishap in your campaign you can destroy your company's reputation and brand name. Therefore, you need to be very cautious, especially if you are investing thousands in your marketing campaign.
Marketing
Create an effective marketing campaign when launching the business or a new product as this will help in creating that strong brand equity. Creating and implementing a good marketing campaign will also allow you to create a buzz and excitement around the launch of a business or a new product. This will get the prospective customers excited and willing to pay a set premium price. For example, big companies like Apple, launch marketing campaigns months before the release of the product to really create a buzz around their products.
You will need to use multiple different platforms such as social media when launching a marketing campaign as it will allow you to reach a bigger audience and potential customers. Having a team or an individual depending on the size of your business is essential. Having a marketing team will mean better quality and more effective marketing schemes.
Marketing will help correlate all the different parts of the brand, such as the brand logo, name, slogan as well as the business USP and the additional element of storytelling. Combining all of these and projecting them to your audience will mean an effective marketing campaign leading to a strong brand equity.
Feedback
It is very important to get feedback from your customers as this will help you improve, change with the times and succeed. For example if you are selling an outdated item then it's likely, if you ask for feedback from you customers; they will let you know that they don't have a need for it, or they have a need for a modern version of that product. Therefore, communicating with your customers and encouraging them to give you feedback could really innovate your business and keep it fresh.
Your brand equity relies completely on the customer, if their perception of your brand or company changes then they will refuse to purchase your products at certain prices. So make sure that you are listening to what the customer is telling you.  The value of a customer's opinion should be recognised and taken into consideration when operating your business.
Measure progress and success
You will need to regularly measure the progress and success of your brand equity, as well as your business as a whole. You can do this by looking at the success of your marketing campaigns and seeing if they have had a positive impact on the brand equity. Assessing and evaluating marketing campaigns will allow you to see what was done well and what could be improved for next time. Doing this analysis regularly will help you see how you can make your business brand equity strong.
One of your main goals as a business owner should be to make a strong brand for your business; one that is recognisable and memorable to your customers. Whether customers associate certain colours with your logo, certain slogans, or products, you need to make yourself unforgettable. This will help you create a strong brand equity over time, making your business more successful.
More on starting up and marketing here.