In the latest study conducted by the Federation of Small Businesses (FSB), it was found that if small businesses were supported by bigger businesses then they could grow their business through innovative techniques. Innovation is the key to the success and the growth of the business. If innovation is fed through the supply chain, this could significantly help small businesses succeed.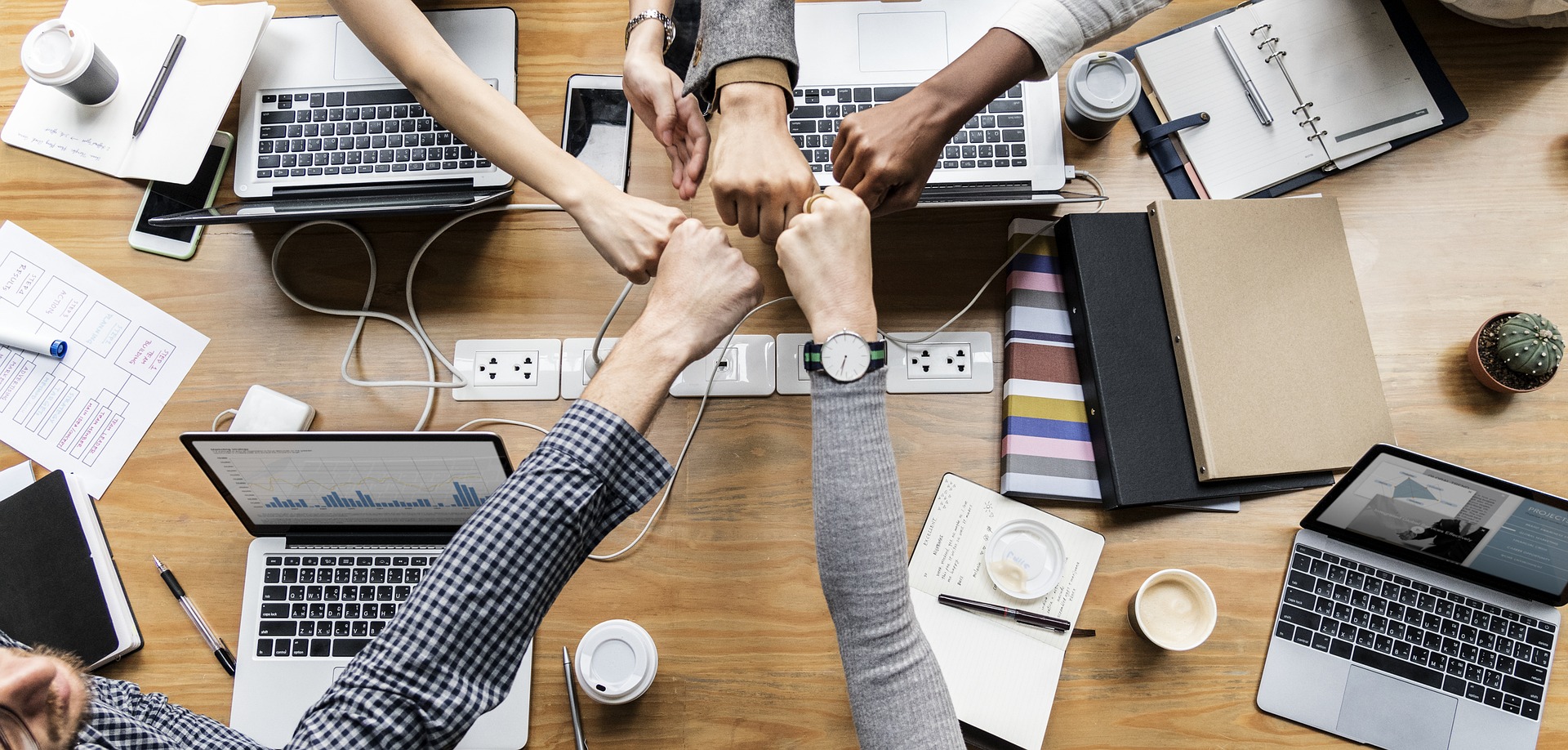 The study carried out showed that only under a third of small businesses were given some kind of support from bigger businesses in their supply chain. Although there was only a fairly small number of small businesses given support, the study found that for those that were helped it had a big impact on their business. In fact, out of those receiving support, 83% said that it had a positive impact on their business.
The support received by those small businesses varied in terms of the areas they received help for. Around 30% benefitted from their customer sharing workforce expertise and time, and around 23% got help for the design of a product. Another key area for support was mentoring which can help small business owners and give them a sense of direction. Around 20% small businesses received mentoring. Lastly, 15% were assisted with market research.
The chairman of FSB commented: "Innovation is key to the survival of all small businesses, and integral if they want to grow and increase their productivity.
"It's essential that larger businesses are given incentives to encourage them to work with their small UK suppliers and acknowledge their impact on small firms in their supply chains. Government must take responsibility and hardwire this into the Industrial Strategy.
When the bigger businesses provide support for small businesses in their supply chain, is a win-win situation. It enables the bigger businesses to gain credibility and it can improve their reputation. Over a third (39%) of FSB suppliers improved their reputation and credibility when they innovated using another business. Additionally, another 28% increased their turnover.
"Big businesses asking for Government support for their industries in Sector Deals must make clear how sharing knowledge and expertise will benefit the whole supply chain. It's important that Ministers hold them to account to make sure this happens.
"Doing so is a win-win scenario, with benefits flowing back up the supply chain and to the economy as a whole. Small suppliers play a vital role innovating within the supply chain, which in turn drives productivity.
More on news and innovation for small businesses.