According to the latest research from the Federation of Small Businesses (FSB), it was found that small businesses are unprepared for some of the biggest disruptions a business could face. The issues that could arise from cyber crime to staff losses or severe weather, can have a huge impact on small businesses. Therefore, small businesses need to get prepared and have a contingency plan in place.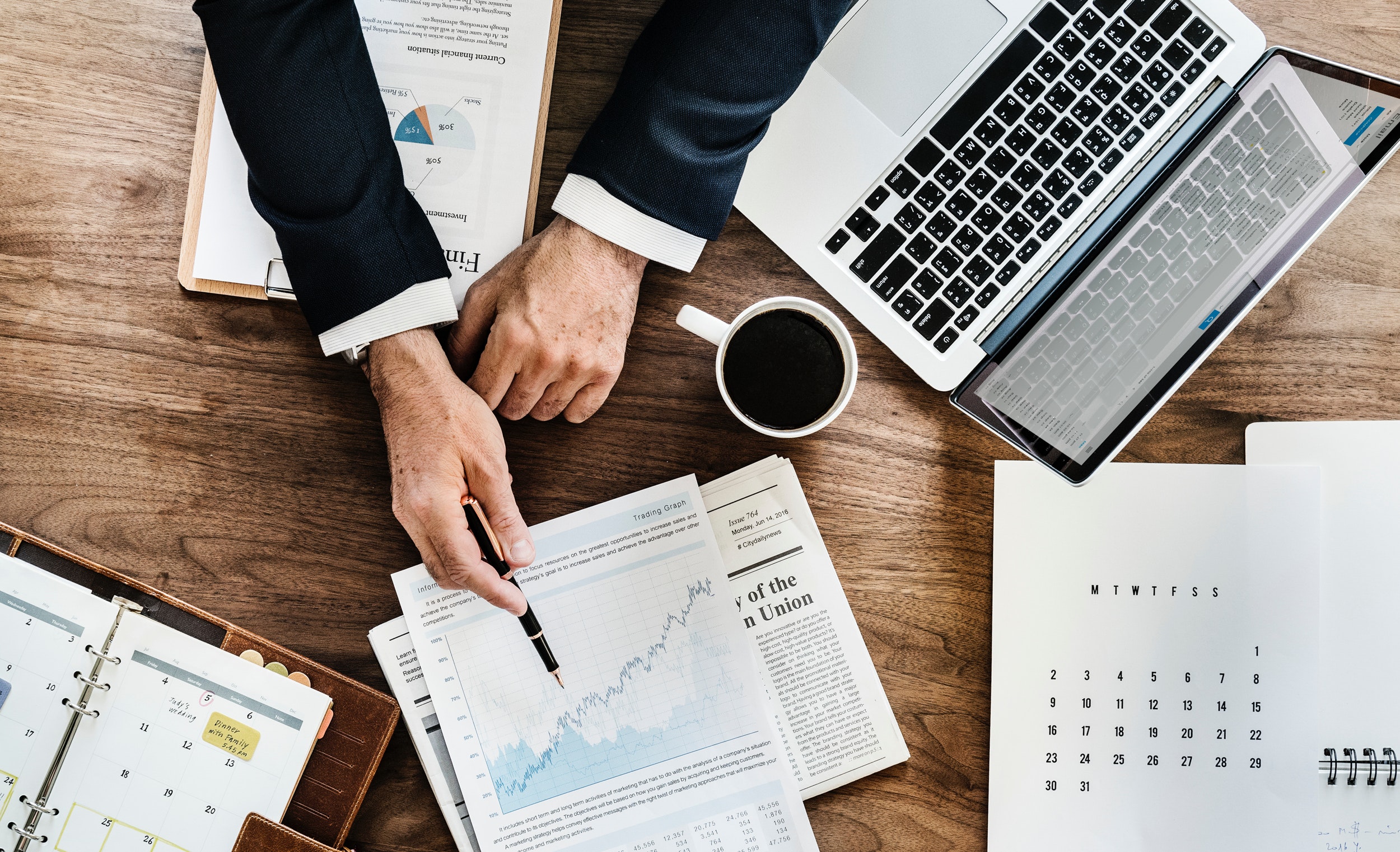 When it comes to having a plan in case of a problem that could have a big impact on the business being able to operate, only 35% of respondents had a plan. The research showed only a small percentage of small businesses and the self-employed are prepared. This is alarming as small businesses are already exposed to so many high impact disruptions, which can permanently damage a business.
The study found that the biggest problem faced by small businesses was the customers that failed to pay for the services and goods. This was the biggest problem reported with over a half of the respondents citing it as an issue. The other big issue was the loss of key members of staff, as recruiting and training new employees can be time-consuming and costly.
Mike Cherry, the chairman of FSB commented: "Small businesses face a number of threats on a regular basis and it is vital they are prepared to deal with them. By implementing continuity plans, small firms can prepare for many of the sudden changes that can impact them directly and their supply chains.
"One key step towards ensuring a business is prepared for any supply chain difficulties is continuity planning. This includes identifying the most significant risks to a business' commercial operations and creating a plan to mitigate those risks should any of them materialise.
"The costs that businesses face when their supply chains are impacted can be severe and therefore, it is crucial that we stress the importance of planning for the future.
FSB is encouraging bigger businesses to help small businesses in their supply chain to create better relationships between them. Bigger businesses should help small businesses by providing them with help on further planning for their business.
Mike Cherry added: "Given the likelihood that an enterprise will encounter some sort of business interruption issue more than once in their life, it is key to resilience that firms are encouraged to consider all risks that they could face."
More on news and contingency plan for small businesses.