New regulations come into force from October 2012 which will obligate companies to automatically enrol employees in a pension scheme, unless workers decide to 'opt out'. As a result, all company owners should establish if and how they are affected.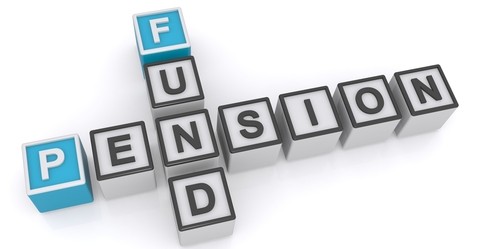 Staging dates for pension auto-enrolment
Starting from 1st October 2012 onwards, firms will have to put a pension scheme in place in time for their 'staging date', which will vary according to the number of employees on the company payroll at financial year-end.
The very largest companies (those with 250 or more employees) will be staged from October 2012 to February 2014. Most employers with fewer than 50 employees will be staged from 1st June 2015 to 1st April 2017.
For new companies, setting up in business from 1st April 2012 until 30th September 2017, auto-enrolment staging dates are many years off – between May 2017 and February 2018.
Importantly, the new regulations do not apply solely to employees who are paid via PAYE. According to the Pensions Regulator guidance, 'Jobholders' are defined not only as those who have a contract of employment, but also who have a contract to provide personal services, but who are "not undertaking the work as part of their own business."
Personal service companies, and other professional contractors and consultants who are truly 'self employed' do not fall within the scope of the pension auto-enrolment regulations.
Status of one-man limited companies
If you are a director of a limited company, with no employees, you are not affected by the new rules, However, the moment you take on a worker under a contract of employment, both the director and the new employee fall within the scope of pension auto-enrolment obligations.
Further Resources
Given the very limited information we have provided here as a starting point, here are some useful further sources of information on the pension reforms:
Who is covered by the new rules – a very interesting article by law form Lewis Silkin which explains how the genuinely self-employed should not be affected.
If your company falls within the scope of the new rules, and does not already have a company scheme in place, the Pensions Regulator suggests investigating NEST (the National Employment Savings Trust), and consulting the list of pension resources at the ABI.
Further recommended resources include the Money Advice Service and the Pensions Advisory Service.