The Women in Tech Employer Awards 2020 have been launched by the team at WomenInTech.co.uk. They are looking for dedicated employers who are helping to narrow the gender gap in the tech sector. These awards will aim to put a spotlight on those businesses and employers who are doing right by women in tech and encouraging them to thrive.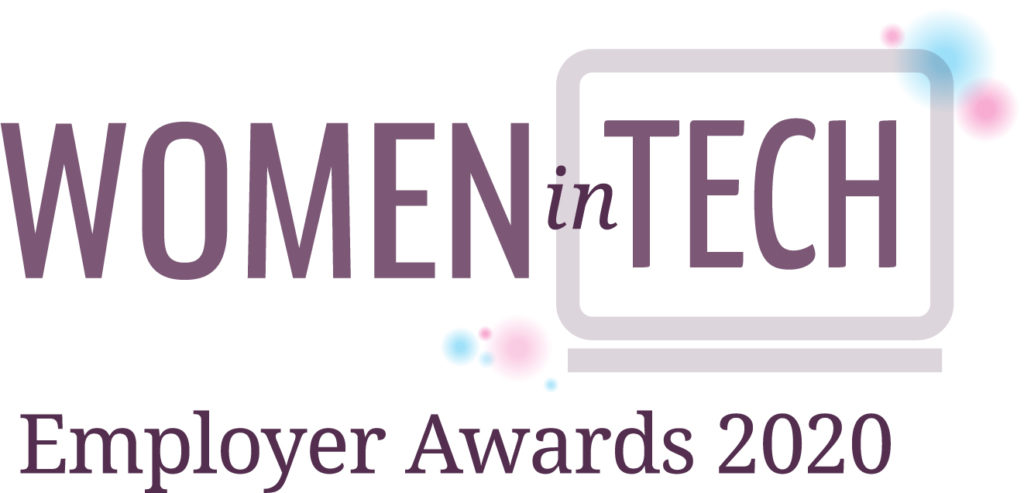 The purpose of the awards is to find businesses that are putting into place innovative recruitment processes, who offer flexibility to their workforce, who offer equal pay and who are actively trying to include the female workforce in the tech industry.
The award categories
There are a number of categories that small businesses can nominate themselves for, or you might be someone working for an amazing employer and might want to nominate them.
If you are interested in nominating a business for the Women in Tech Awards 2020, there are 20 categories including the following:
Best Tech Employer
Best Small Business Tech Employer
Best Graduate Employer
Best Public Sector Employer
Best Employer Careers Website
In House Recruiter of the Year
Best Recruitment Campaign
The deadline for nominations entries is 19th of June.
Why enter the awards?
Winning an award is great for businesses. It can give businesses an opportunity to show off their best side and help with the PR. It can help build a positive brand and image of the business. It is absolutely free to nominate an employer/business, so now is the time to shout about you what you do.
Click here to enter the awards.
When and where
The black-tie awards evening will take in the Grand Ballroom at the Montcalm on Wednesday 11th November 2020. It will start with a drinks reception, followed by a three-course dinner and the awards show itself. It will be a night of celebration, so do enter to win an award.
Anthony Sherick, Founder of Women in Tech said, "We are so very excited to launch The Women in Tech Employer Awards 2020. There are so many outstanding employers working towards closing the gender gap in tech to lead to genuine diversity in the sector. We are proud to recognise and celebrate the excellent work that these companies and individuals are doing for women in tech in the UK, alongside inspiring other organisations".
More on small business news and business image.