Where do you find your motivation, is it by following in the footsteps of your idols, or reading motivational quotes? Words have the power to achieve great things and coming from the right person, have the power to reignite fire in you, and give you the motivation you need.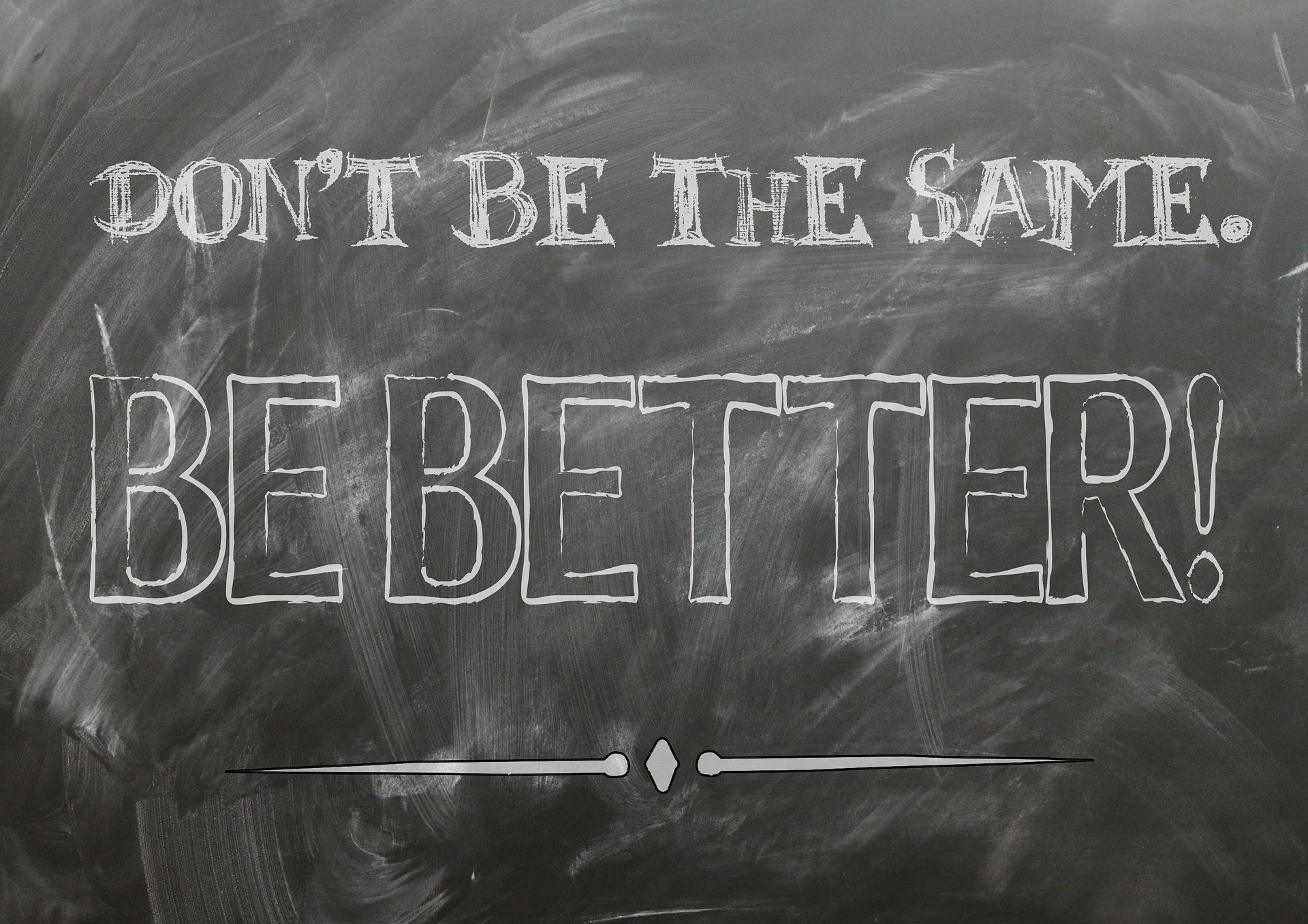 Here are a collection of motivational words that deal with the struggle of being an entrepreneur from some of the most recognisable and successful people in the world.
"When everything seems to be going against you, remember that the airplane takes off against the wind, not with it." – Henry Ford, founder of Ford Motor Company.
"Risk more than others think is safe. Dream more than others think is practical." – Howard Schultz, CEO of Starbucks.
"I never dreamed about success. I worked for it." – Estée Lauder, co-founder of Estee Lauder.
"I'm convinced that about half of what separates the successful entrepreneurs from the non-successful ones is pure perseverance." – Steve Jobs, co-founder and CEO of Apple.
"Do not be embarrassed by your failures, learn from them and start again." – Richard Branson, founder of the Virgin Group.
"The most courageous act is still to think for yourself. Aloud." – Coco Chanel, founder of Chanel.
"Timing, perseverance, and ten years of trying will eventually make you look like an overnight success." – Biz Stone, co-founder of Twitter.
"So often people are working hard at the wrong thing. Working on the right thing is probably more important than working hard." – Caterina Fake, co-founder of Flickr
"Make your team feel respected, empowered, and genuinely excited about the company's mission." – Tim Westergen, founder of Pandora
"If you've got an idea, start today. There's no better time than now to get going. That doesn't mean quit your job and jump into your idea 100 percent from day one, but there's always small progress that can be made to start the movement." – Kevin Systrom, founder of Instagram
"You must be very patient, very persistent. The world isn't going to shower gold coins on you just because you have a good idea. You're going to have to work like crazy to bring that idea to the attention of people. They're not going to buy it unless they know about it." – Herb Kelleher, founder of Southwest Airlines
"Success … is no longer a simple ascension of steps. You need to climb sideways and sometimes down, and sometimes you need to swing from the jungle gym and establish your own turf somewhere else on the playground." – Reid Hoffman, founder of LinkedIn
"We need to accept that we won't always make the right decisions, that we'll screw up royally sometimes – understanding that failure is not the opposite of success, it's part of success." – Arianna Huffington, founder of The Huffington Post
More on starting up and motivation.