The positive effect of having an online presence and being on multiple different social media platforms cannot be denied. Yet, a majority of SME's are not taking the advantage of using social media to drive sales for their small businesses. Social media is a cost-effective way of effectively marketing your business, and the presence online is an absolute must in the present day.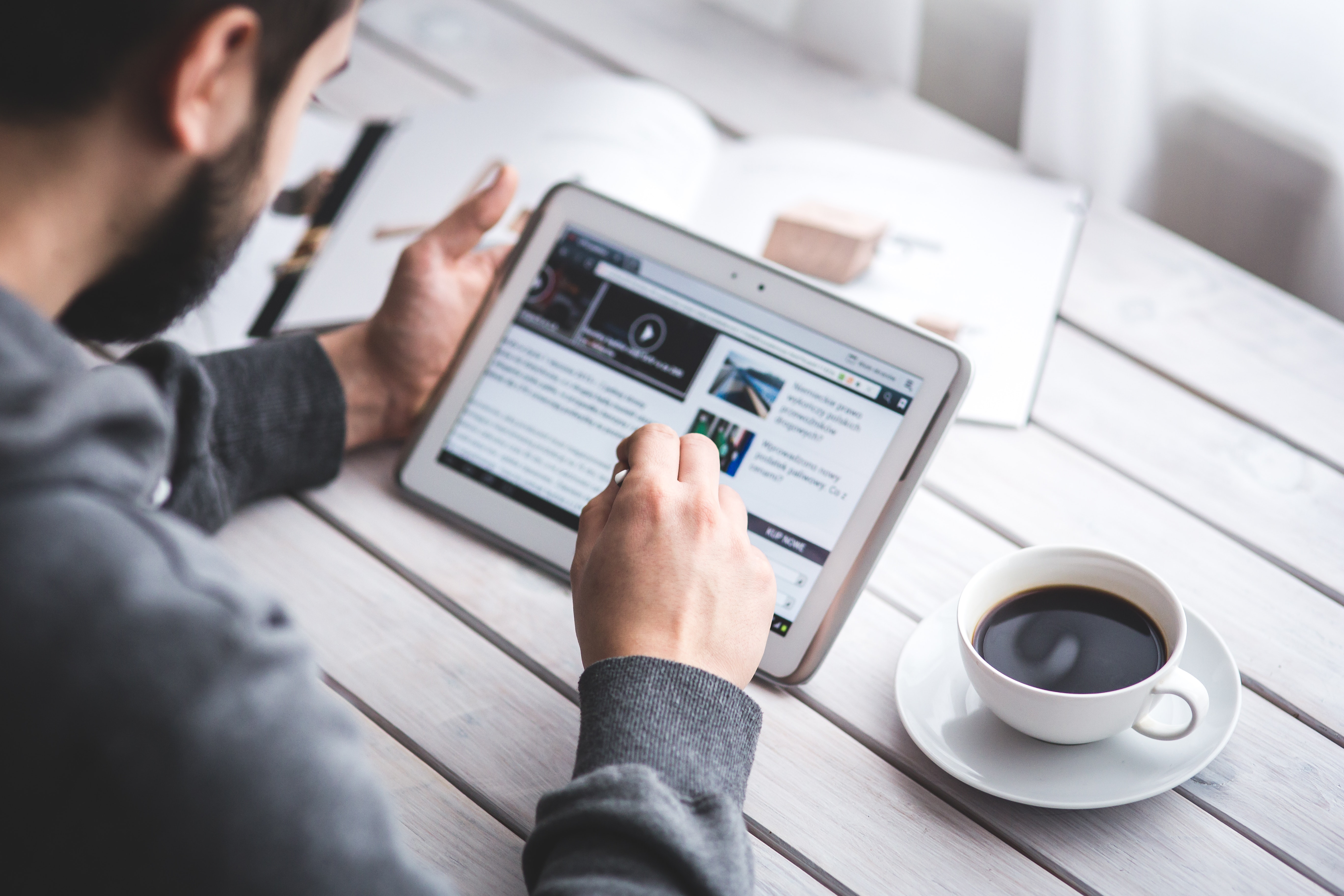 In a survey conducted by Close Business Asset Finance, it was found that out of the 965 SME respondents, only 36% have a social media strategy in place. Small businesses need to do everything they can to get exposure for minimal cost, therefore this statistic is worrying. When the participants were asked if they saw the commercial value of investing time in social media, only 37% answered yes.
Although those businesses who use social media are reaping the benefits of it and realise the value of it, those that don't have an online presence seem to be ignorant of its benefits. Business owners can have packed schedules with little time to invest in social media, but getting extra help by a young student intern could be game-changing for their business.
Neil Davies, the CEO of Close Brother Asset Finance commented: "Monetising social media is undeniably difficult, and the truth is it takes a large level of effort that most SMEs aren't able to resource or afford".
When looking at different regions in the UK, it was found that 47% of London based businesses are more likely to be on various social media platforms. Yorkshire/Humberside followed with the second biggest percentage at 40%. On the lower end of the scale, the least likely region to have a presence on social media is West Midlands at 21%, with Wales coming second to last with 28%.
The businesses that are ignoring the power of social media need to look at the benefits that other businesses are enjoying. Out of the 309 firms that reported to being on social media, a huge 83% use it to actively promote their business and products. And over a half, 56% found that they have generated sales through the use of social media to promote their business/products.
Davies added: "In every sector, we surveyed businesses that have generated sales, which goes some way to proving that if you have the right approach it can be a valuable sales tool. And it's not only limited to the larger firms either, as 45% of businesses with a turnover of under £250k reported to successfully generating sales using social media."
More on how to set up your social media channels and small business news.