The power of social media is undeniable, the importance it serves for small businesses cannot be ignored. From building relationships with existing customers and clients to connecting with prospective customers, social media is a force to be reckoned with, especially in terms of reach. Small businesses must invest time in creating, building and growing social media profiles on multiple different platforms, as it is a vital part of success.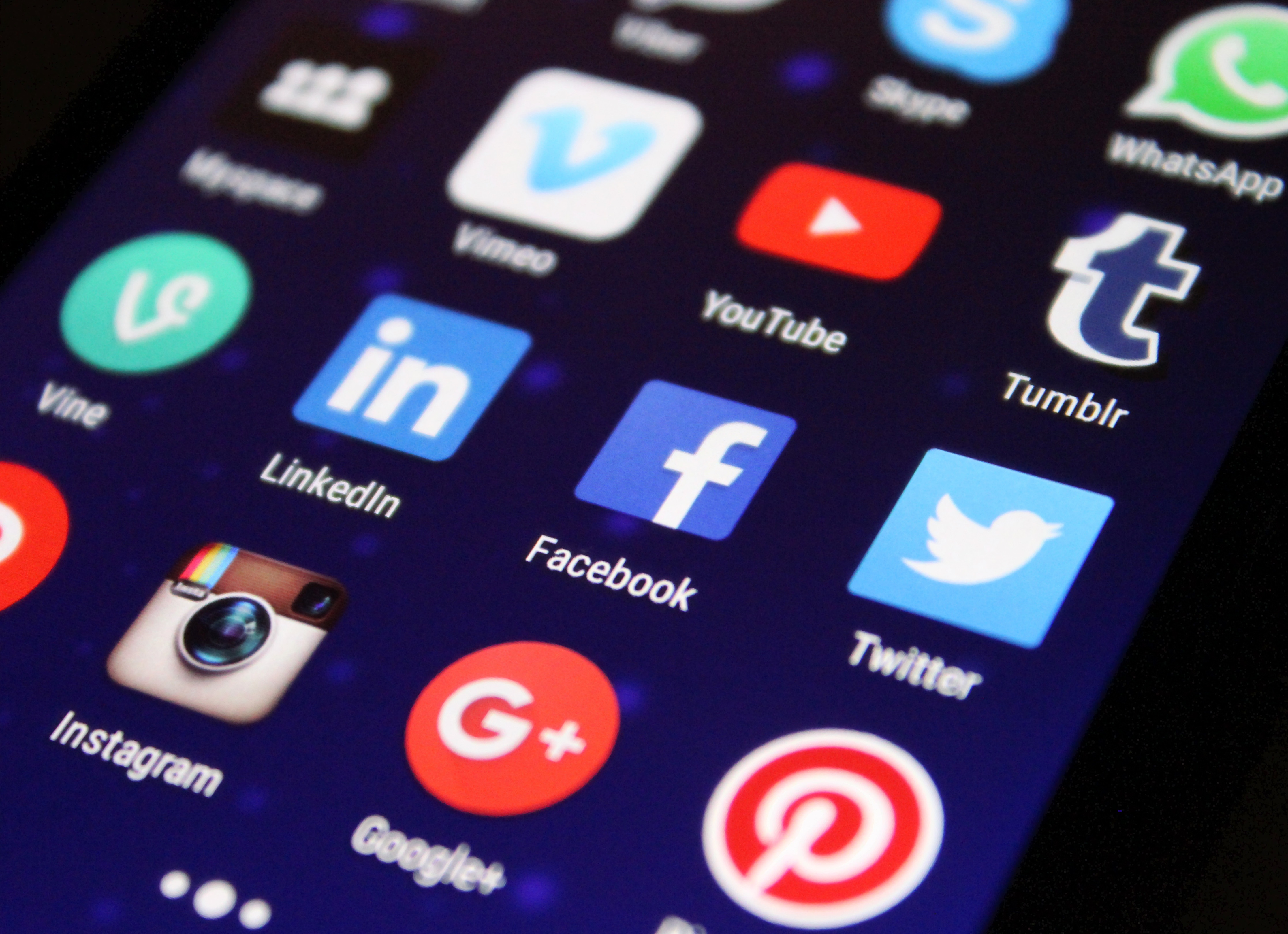 There are many ways you can use social media to help your business flourish and increase your sales. Some of the biggest social media platforms such as Instagram and Facebook boast millions of daily users, and that's a massive pool of people that can be reached through social media. Here are the times when you really need to make the most out of your social media accounts.
New product launch
If your small business is launching a new product, then you will need to use social media to create a buzz around the launch to get consumers excited. If you are having an event for the launch then you will also need to ensure it gets as much exposure as possible, for which you absolutely must take advantage of social media. It might be a good idea to build your following and actually invest time in trying to connect with your followers before launching any products.
A great way to get people excited and intrigued about a new product is to give small teasers. When you post pictures and messages about a new exciting project, your customers will already have their interest peaked. So make use of all the social media channels to really build a hype around your new product.
Hold competitions
You can use social media to hold competitions. The idea behind holding competitions is to start communicating with and rewarding your existing followers, as well as trying to grow your follower base. You can use platforms such as Instagram to get your followers involved. Create a relevant hashtag and encourage your followers to share it too, this will hopefully lead to more people being directed to your page.
Business news
The great thing about social media is that as well as attracting more people to your business, you can also communicate with your existing customers. Encourage your existing customers to follow you on social media because they can help you get started on building a following. Also, by having your existing customers follow you, you can keep them updated on any news you may have. For example, you may be closed because your premises are going through refurbishment, or you might have a limited time offer you want to share with them.
Gain feedback
If you are looking for some feedback, then social media is a good place to start. People are not afraid or hesitant to share their opinions, especially online. Therefore, the internet is a great place to get some feedback and start implementing changes. You will need to grow thick skin because the comments online can sometimes be extreme, so be prepared to take on the negative comments and make changes accordingly.
Marketing strategies
When your business has news to share, whether it is the launch of a new product, a relaunch of an entire business, or another exciting event, you will need to create and implement a marketing strategy. You will need to have existing profiles and followings to have maximum reach, as social media is a vital part of marketing in today's day and age. Consider creating a brand that is quirky and appeals to the huge user base of social media, however this will of course depend on the type of business you are running.
Social media accounts can really make a difference to your small business, with time and little money. Hence, getting online to get free exposure should be a prominent goal for your business.
More on social media and growing your business.