In the past five years, crowdfunding has skyrocketed in popularity as a way to bring innovations to life and has become a great contender to more traditional methods of funding. It has given entrepreneurs access to capital through the people who are most excited about their idea, and want to help it become a reality. This real-time interaction with 'the crowd' provides invaluable insights into the market for a given product, and allows entrepreneurs to tweak their products to better fit their customers' needs. There's no denying that there are are some major crowdfunding mistakes which can be made, however they can be easily avoided.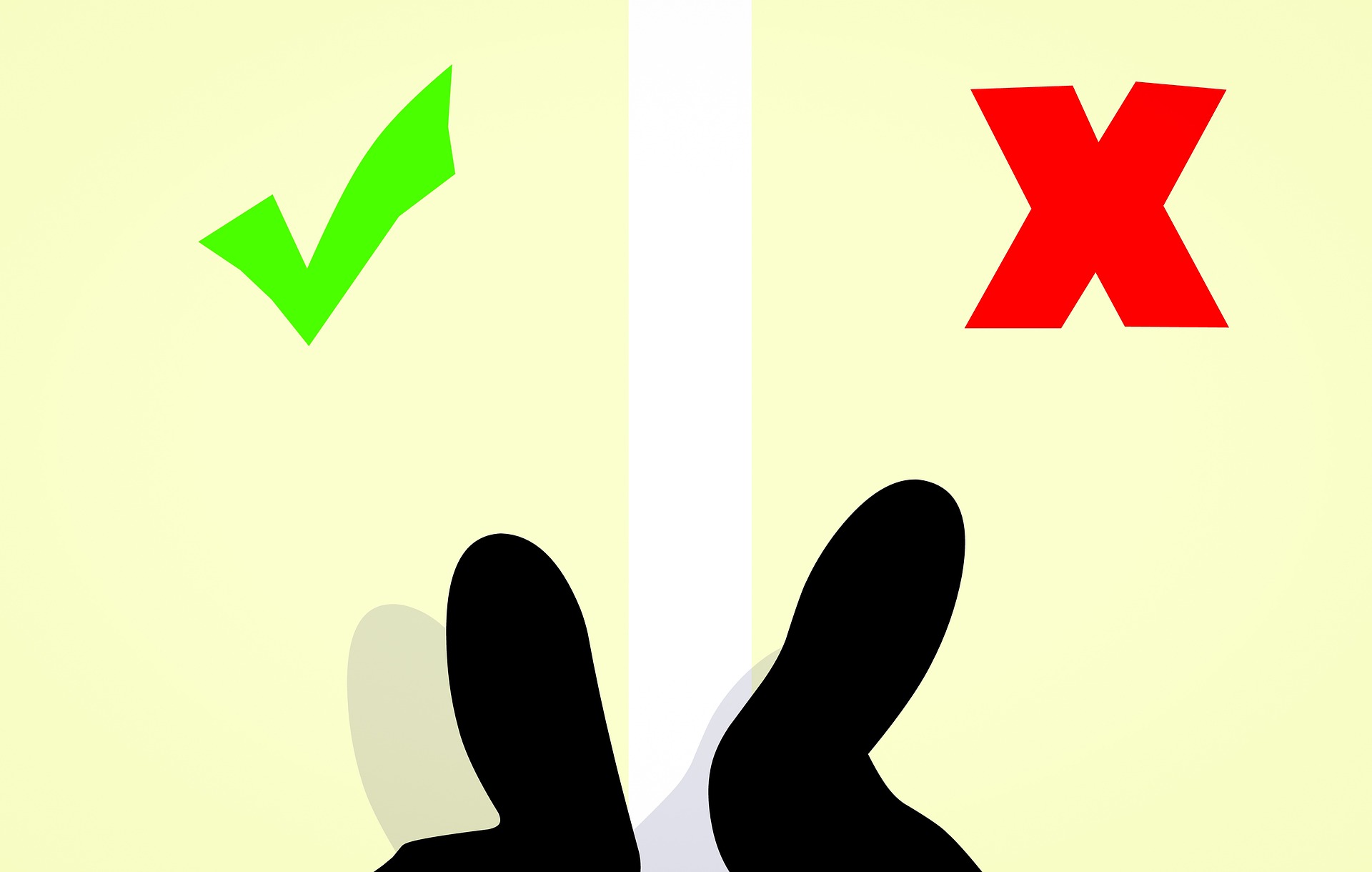 While there isn't a set formula to success when it comes to crowdfunding, here Joel Hughes the head of UK and Europe Indiegogo discusses the most common mistakes that entrepreneurs make before they launch their crowdfunding campaigns, and some tips on how to avoid them.
Going solo
You might be tempted to run and manage your whole crowdfunding campaign alone, but I strongly advise against it. A campaign consists of many different elements, including the development of a pitch video and campaign page copy, creating shipping perks, posting regular campaign updates and managing social media. There is just no way to do it all yourself and do it well. Think about who would complement your strengths, and join forces with them to ensure that your campaign will run smoothly. And it's not just your stress levels that will benefit. Crowdfunding campaigns run by a team actually raise over 3 times as much as campaigns run by an individual.
Setting an unrealistic goal
You might think that establishing a funding goal is an easy task, but you'll quickly discover that it takes a lot of thought. Aim for a feasible funding goal that's on the lower end of the spectrum, rather than one that's is too high and might be impossible to achieve. Remember, most potential backers pay attention to the funding percentage rather than the goal itself. If you set a lower funding goal, your percentage will automatically be higher with every pound you get in. People who might not have been inclined to contribute initially might feel compelled to be a part of your campaign when you're closer to your goal. Don't get carried away making your goal too low. It's still important that whatever you raise is enough to deliver your perks.
Rushing into launching your campaign
So you've finally got to launch stage, or at least think you have. Take a step back to think about the bigger picture before you hit the red button to officially launch your campaign. I recommend giving yourself at least two months before your chosen launch date to organise, plan and perfect your strategy. Use this time wisely to research both successful and unsuccessful campaigns similar to yours and learn from them. You can build a community around your idea and create a strong email list, which are key to your campaign's success.
Developing too many perks
There's no doubt that rewards, or perks, are a really important as campaigns who have them raise an average of 143% more than campaigns without. German architect Ludwig Mies van der Rohe once said, 'less is more' and it definitely applies in this case. I recommend having two to five perks as too many variations and rewards could make fulfilling them challenging. Be creative when creating enticing rewards to ensure they will add an incentive for them to to contribute to your campaign.
Time to ship
One of the biggest mistakes made is not taking into account the cost and time required to ship perks to your supporters. Although there might be demand for your perks, the logistics of getting them to international customers especially can be challenging, and may cause some poor customer experience. To mitigate some of these potential issues, you need to decide which countries you'll be shipping your perks to, give yourself a decent buffer when planning how much time you need for shipping. Be sure to take into account the cost of shipping itself. Remember, it's better to impress people by under promising and over-delivering rather than the other way around. As a result, you'll spend less time having delays and communicating about them. Despite your best efforts, delays do happen. However, being transparent with your supporters goes a long way in preserving that relationship.
Crowdfunding is a great way to raise funds for a new business idea or project. Ensure that you're aware of and avoid the most common mistakes ahead of launching your crowdfunding campaign. By being aware you can fast-track your progress and bring your innovation to life.
More on small business funding and crowdfunding.