What started as a way for startups and entrepreneurs to gain access to capital has transformed into a industry worth over $34 billion (£23.9 billion). Most people think of crowdfunding as simply a way of raising funds for projects, but it's actually much, much more. It's also a great promotional tool and an effective way to build a community of supporters, so to use crowdfunding as a marketing platform only makes seems natural.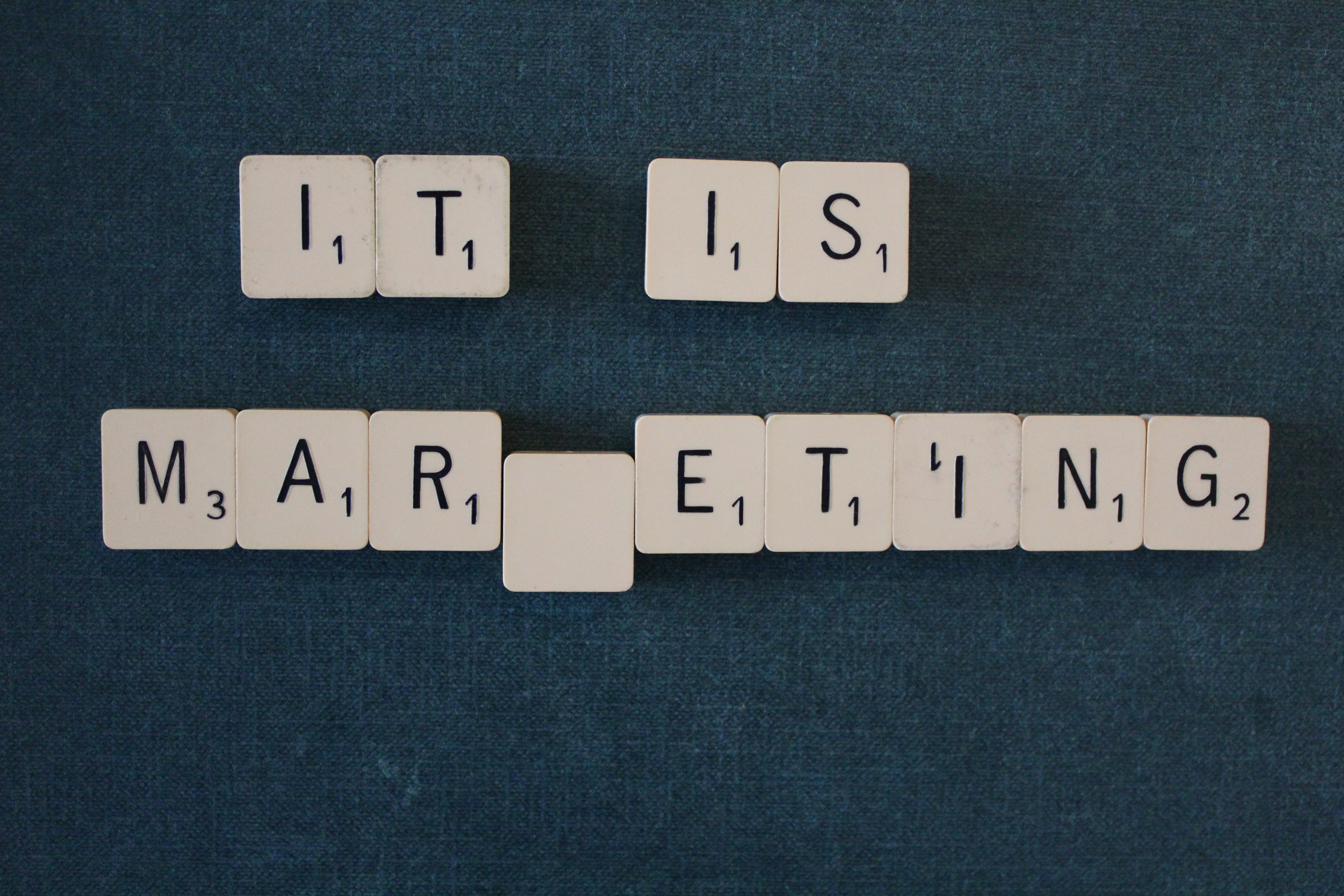 Many Marketing Managers have seen how crowdfunding has worked for startups in enabling them to build their audiences, and have started to realise that it is actually a unique marketing opportunity to dramatically strengthen relationships with their customers. Here Joel Hughes, the UK and Europe Director of Indiegogo takes a look at how crowdfunding can work to advance all kinds of marketing goals.
Creating the perfect product
Crowdfunding gives you access to real-time customer feedback – whether you've created a product or are still in the planning stage, and it resonates with millennials and early technology adopters, who are ready and willing to share their thoughts on the latest innovations. Not only can entrepreneurs connect with customers at a very low cost, they can also use the funds they raise to measure how excited customers are for their product or service. If a campaign reaches its funding goal, there is clearly a desire for the product in the market. On the other hand, a campaign with little or no funding might need to take the product back to the drawing board to fine-tune it.
Corporations and venture funds alike are monitoring activity on leading crowdfunding platforms and trying to understand how consumers are interacting with product ideas on these platforms. That can be as simple as tracking trending campaigns, seeing the types of products that are receiving funding, and who is backing campaigns. Smart brands, of all sizes, have realised that thousands of focus groups are occurring in real time on these platforms.
Building your customer base
Connections are vital in building a successful product. Having a core group of engaged customers is important – not only for sales generation but also for nurturing a healthy pipeline of future customers and brand ambassadors.  Crowdfunding provides a unique opportunity to nurture customer databases with engaged, potential evangelists, instead of "spamming" random people who might be interested.
Generally, mailing lists in crowdfunding begin with the campaigner's existing personal network, friends and family, and then can expand through events, word-of-mouth, and social media channels in the run-up, during and post-campaign. These lists are useful far beyond a crowdfunding campaign as these are the people who will continue to support your product as you grow your business.
Building the brand
A crowdfunding campaign can be a great complement to all other planned marketing activities. It can generate publicity, as journalists are always looking for the 'next new thing", which builds the public's trust.  It also shows potential investors and competitors the strength of market shares and the positive relationships each entrepreneur has with their customers.
Ultimately the best marketing campaigns are all about understanding and listening to customers in order to make every product stand out from its competitors. The process of crowdfunding is much more than a way to raise funds, it supports all marketing activities as companies seek new ways to grow.
More on crowdfunding, marketing and small business funding.