It's undeniable that there are multiple benefits to training the workforce and upskilling your employees. From retaining good employees to having highly skilled individuals work for you, the benefits are vast. Whether your business has a big budget or a small budget to work with, there are methods of helping your employees add to their skill set. There are certain types of training that will be essential for your employees depending on your business and the role they will have.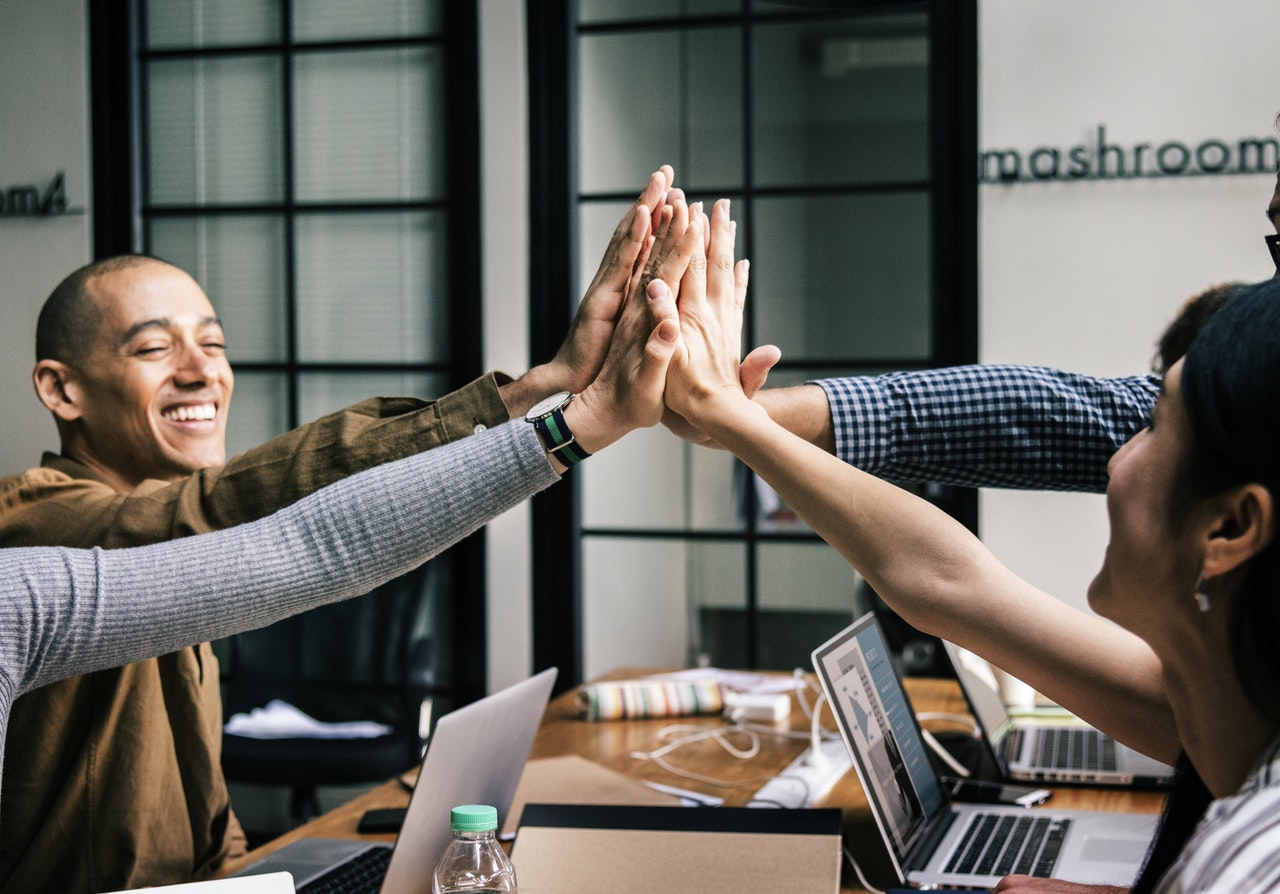 The type of business that you run will dictate the kind of training your staff need. For example, an employee is less likely to need training on face-to-face meetings, if they work exclusively online with little interaction with clients. Here is the training that your small business employees may need.
Face-to-face meetings
If the role that your employees are in is their first role then you may need to provide them with training on face-to-face meetings. Meetings are an everyday part of most businesses and your employees need to know how to be part of a meeting. This is important, especially if your employees are representing you to clients, as they will need to know how to come across and present themselves. Of course, employees will build their confidence as they build their experience, but it's important to set them up in the beginning.
Soft skills
Soft skills are essential in any job role, therefore you will need to look for soft skills in candidates when hiring. They are a necessity for working with other people regardless of whether they are colleagues or customers. For some these skills may come naturally, but you may find that others need training in them. Soft skills can include emotional intelligence, interpersonal skills, business etiquette, communication skills, problem-solving and delivering presentations. Soft skills are the umbrella to all the different skills which are needed in employees. If you want a hardworking, passionate team that works well with each other then you need to ensure that they have these soft skills.
First aid
You may also want to have certain members of staff that have first aid training to deal with any emergencies. If you work in an environment where there will be many customers, you might want to have at least one member of staff trained in first aid on the premises at any time. This will ensure that someone who is trained to deal with any minor injuries etc. will be there should there be any problems.
Training on products/services
Every business either provides services or sells products, so it's essential that your employees are aware of all the services and products your business provides. If you have employees that are interacting with clients then they will need to have extensive knowledge of your products. It will look unprofessional if your staff lack knowledge on the product/service that they are meant to be selling. Therefore, whether you're launching a new product or service, or you have a new employee join the team, they will need to be trained on all the products and services that you offer.
Refresher training
Over time people forget things. Whether your employee has forgotten the training session they had five years ago or there are new advances in your sector, refresher training is essential. In fact, refresher training is probably just as important as initial training. Train your staff on a regular basis for a new improved way of working or just to reinforce some core training.
You may also want to offer refresher training to staff that are struggling. For example, if a member of staff is underperforming and not reaching their sales target, you might want to offer them a training session. Sometimes some extra training can really transform the performance of an employee.
Customer service training
If you have employees that are working with customers then it is absolutely essential that they receive customer service training. Your employees are a reflection of you and your business, therefore the service they provide needs to be impeccable. You may hire staff that have previous experience in customer service, however, it is recommended that you still invest in training those staff members. This is because businesses differ in the way they provide customer service, so your employees need to be aware of your core value, which may differ from other businesses.
Tech/IT training
All employees will need training depending on what kind of IT/Tech equipment you use. For example, if you run a bakery, then your staff may need to be trained on how to use the till, or how to keep a record of all the stock. If you work in certain sectors such as IT, then you will need to provide regular training as there are new advances in the sector all the time. It's important that your staff have a working knowledge of all the equipment so they are able to do their job to the best of their ability.
More on staff management and training staff on a budget.