Training is part of growth, so offering your staff training is essential to growing your business. There are a number of benefits that can come from training the workforce. But it can be challenging for small businesses to train their staff. This is mainly because small businesses will have a smaller budget compared to bigger businesses that might have a dedicated budget for staff training. However, it's a matter of good research and using all available resources to offer training to employees. It is always possible for you to train employees, even on a small budget.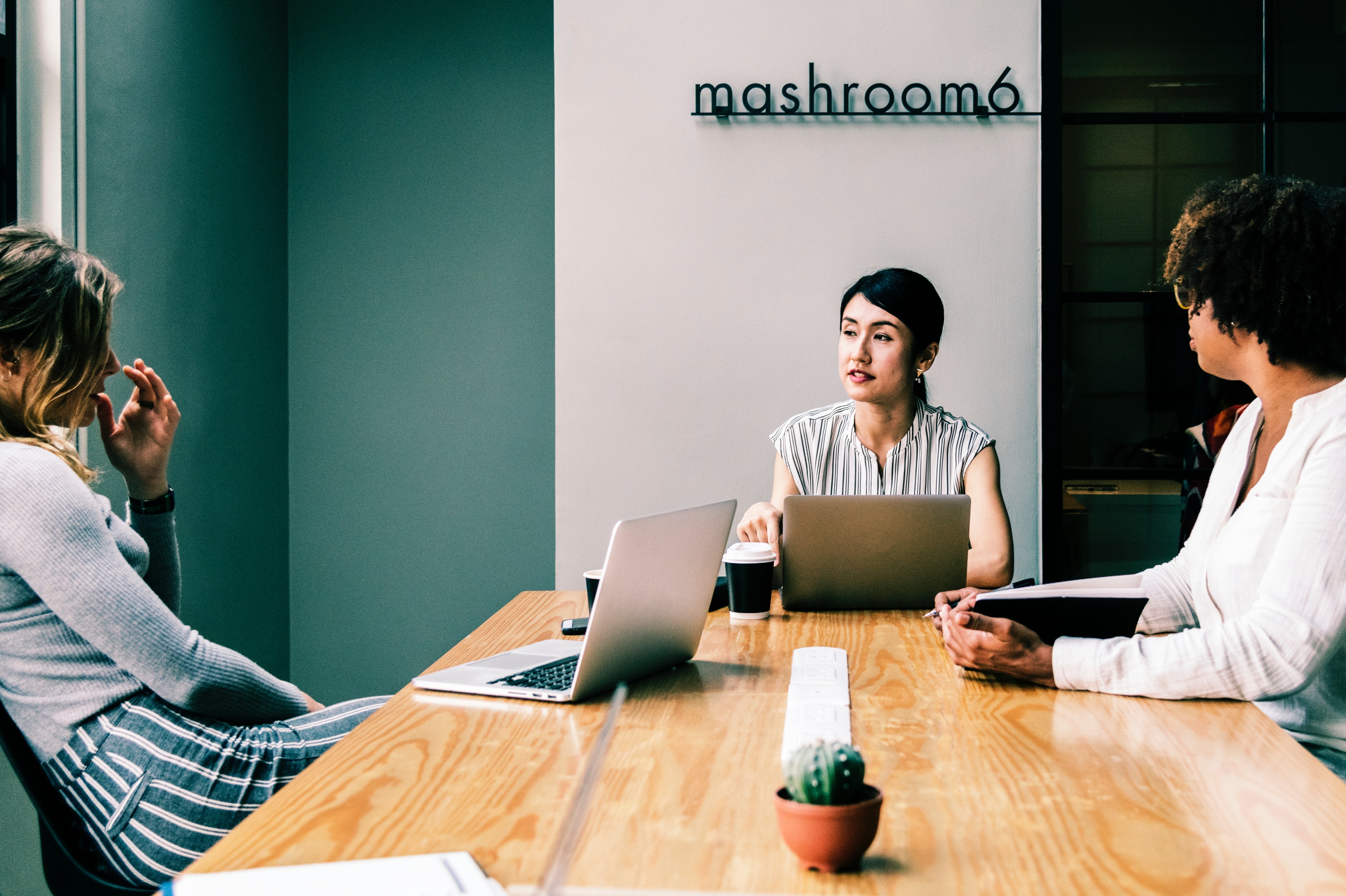 The benefits of training the workforce apply to both the employees and the business. It's a win-win situation that small businesses, especially, need to take advantage of. Here are the main benefits of offering training to employees within a small business.
Retain staff
When you invest in your staff and help and encourage them to add to their skill set then you are increasing the chances of them staying as your employee. If you, as a boss or a manager have invested in your staff, you are building their loyalty to you and your business. Recruiting staff can be both challenging and very expensive, therefore retaining good talent should be a priority for small business owners. Also, you are likely to save money if you spend money on staff training, rather than spending weeks, sometimes months looking for new candidates.
New skills and ideas
Staff training can be a great way to bring innovation into your small business. If your staff are exposed to new skills and ideas, they can bring those back to the business and help you grow your business. Your staff can also help you keep up with the latest trends and new technologies, especially if they are interacting with people in the similar industry. Sometimes, having fresh perspectives and ideas can really transform a business.
Employee satisfaction
It should be the goal of every business owner/manager to have staff that are satisfied with their role at the company. Having happy staff that have high employee satisfaction is essential in order to have a thriving team. When your staff are happy, they are more likely to work harder, increasing productivity as well as being more loyal. Ensuring that your staff are progressing and learning can be a great way to show your employees that you are invested in them, leading to staff satisfaction.
Stay ahead of competitors
Whether it's your staff or your business, having them remain stagnant without growing, it can kill a business. Having staff that are eager to learn and bring new skills to your business will ensure that you remain competitive with your rival businesses.
Also, if your competitors are investing in their staff and training them, you may be at the risk of losing staff to your competitors. Having experienced staff and retaining them is essential, therefore make sure you keep up with your competitors.
Attract new talent
You need to be competitive when it comes to hiring staff for your small business. You will have to choose the best candidates for the job, and the candidates may have the option of choosing to work for you or a competitor. Candidates are looking at more than just salaries. People are looking at progression, training opportunities and other perks and benefits offered to them. Don't lose out on the right candidate because you are not offering them anything more than just a paycheck.
More on training staff and staff management.