Peer to peer lending is a way to get finance without the involvement of any official financial institution. However, there are certain platforms you can use to get funding. The peer to peer lending websites are known as platforms and will vary from website to website. In this article you will learn what peer to peer lending actually is and what are the pros and cons for using this particular method of funding.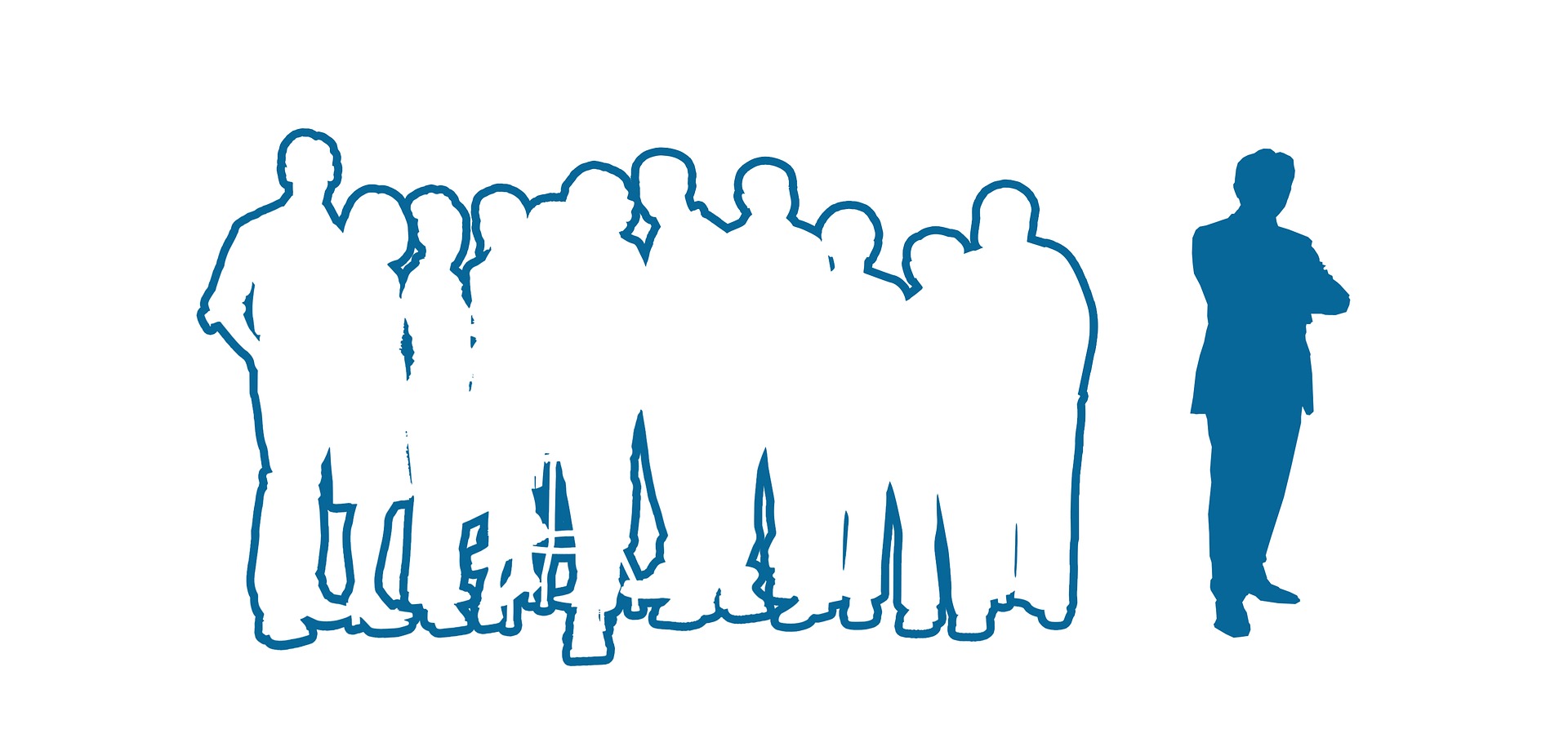 Peer to peer lending essentially takes the 'middle man' out of the equations, the middle man being an official financial institution such as your local bank. Peer to peer lending can be used as a funding method for your business, obviously it will depend on your credit score. However, in some cases you may have more of a chance at getting funding from a peer to peer lender/investor than a bank.
There are both pros and cons for peer to peer lending, as there are with every method of finance. Although, you must see if the benefits outweigh any disadvantages.
Pros
You may be able to get a cheaper interest rate than banks but you must remember that your credit score will play a big role in you being able to secure a good interest rate.
Most of the peer to peer lending platforms do not have a minimum borrowing amount which again makes them stand apart from banks. Being able to borrow a small amount and for a short term may be ideal for you.
Peer to peer lending is not for everyone, however if you are struggling to get finances by other means then is definitely an option to consider. You are more likely to get a loan from lenders on peer to peer platforms especially if you have struggled with banks previously.
Cons
Your credit score plays a big role in the funding that you will get. If your credit score is poor or not in a great shape, then you may have to pay higher interest rates. Again, this may be your only option if you cannot secure funding through other means.
The platforms that host the peer to peer lending may require a fee for using them. The websites that offer these services do become the 'middle man' which is why they may require fees for their services.
Depending on what platform you are using, if you happen to be the lender then it may be difficult to secure your money back. Especially if you are funding individuals or small businesses that fail. This is perhaps the biggest risk, not being repaid.
If you use peer to peer lending/borrowing platforms, and are not able to pay the money back then you may have to deal with debt collectors. Investors may use the services of debt collectors to get their money back.
As peer to peer is becoming increasingly popular, there are different websites offering their services of connecting borrowers with investors/lenders. Some of these websites are Zopa, Funding Cirlce and Ratesetter. They all offer slightly different services, therefore make sure you have carried out thorough research to see which is the most suitable to you. You might want to take a look at Funding Circle in particular if you are looking for funding for a small business as they have funded over 27,000 businesses with £2.7 billion from investors.
For more on financing, check out our 'Business Finance' section.