Venture capital is a form of funding for businesses. Venture capital is financing that is provided by investors, known as venture capitalists to start-up businesses. Venture capitalists will only invest in your start up, if it shows potential for long term growth. This form of getting funding for your business can sometimes be difficult as it will need to meet certain expectations and guidelines.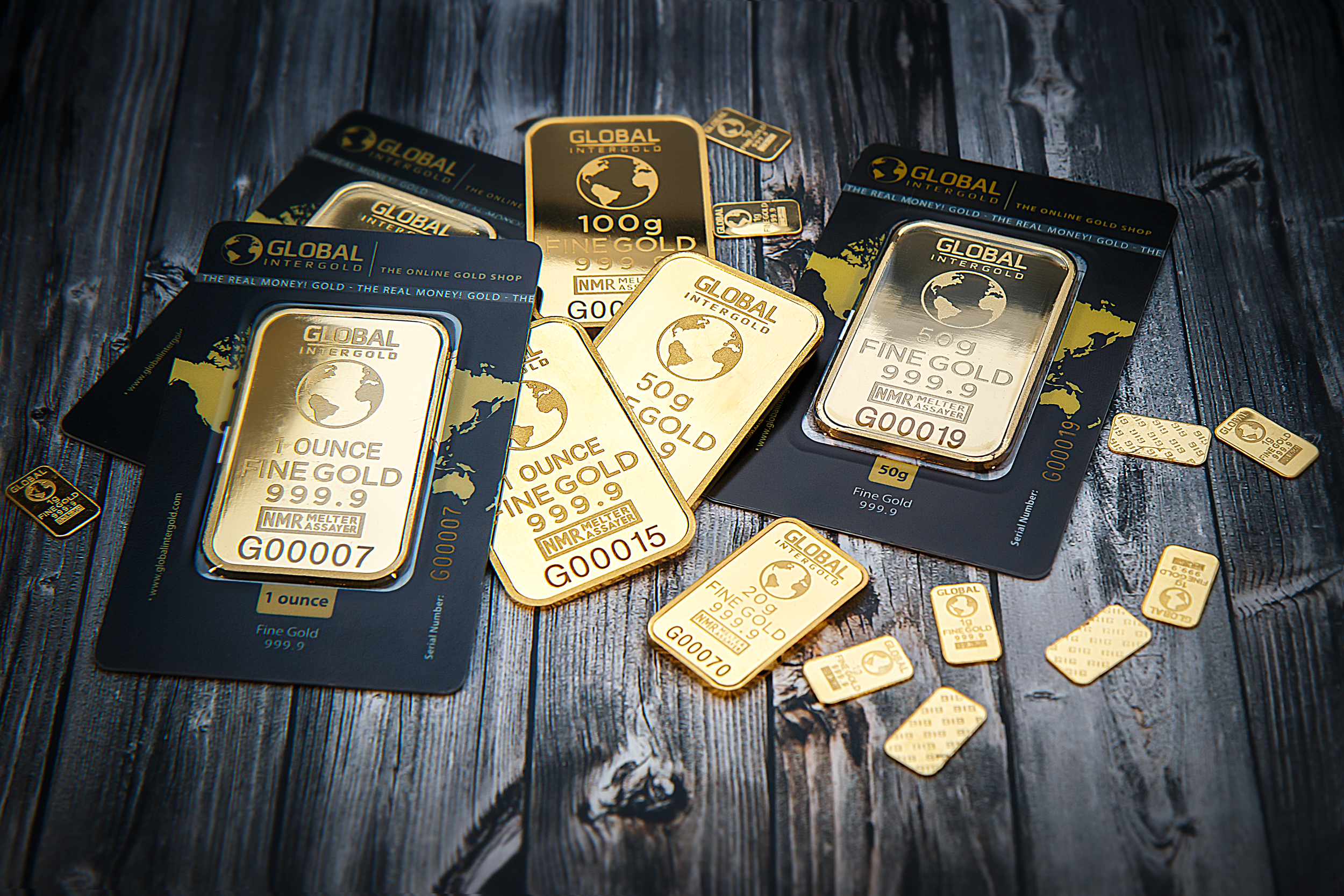 Venture capital can from couple of different sources. These can be wealthy investors, investment banks and other financial institutions such as venture capital firms
The major difference in getting an investment from a venture capitalist compared to getting a bank loan is that the venture capitalist will invest in your business in exchange for equity. This essentially means that the venture capitalist will have an active role in your business as they will own a share of it. Consequently, they can have major influence in the decisions of the business as well as the direction of the business. This power they hold over your business is because of the initial investment.
The venture capital is usually used for high risk start-ups therefore, getting funding through this particular form of finance may prove to be difficult. Venture capitalists tend to invest in high growth technology industries such as biotech and software.
Banks and other methods of funding can loan you up to a million, whereas venture capitalists cannot be competed with in terms of the amount that they will invest. However, there are certain terms such as equity that you have to agree to get the finances. Venture capital is not suitable for every start up but it is important to consider the pros and cons of the method of finance. Alternatively you can find more information on other methods of funding your small business here.
Here are the pros and cons to help you decide if venture capital is something that you want to get involved in and if the method of financing is suited to your business.
Pros:
Large sums of financial backing
Can provide expert advice and guidance to young entrepreneurs that are starting out their business.
Help you make the best decisions. With venture capitalists having an active role in your business, they are likely to guide you towards success.
Additional resources may be provided by venture capital firms. This can include active support, advice on tax, personnel and legal issues.
Connections that may be provided by your investors that could be very beneficial especially if you are just starting out.
Cons:
Loss of control that will likely happen. You will still make decisions for your business however, the power and the weight of those decisions may not be enough to control the business. The major risk of equity finance deals is ultimately the lack of control on your business.
You could be giving up ownership of your company depending on the venture capitalists stake in your company. They may have the controlling percentage (over 50%).
Venture capital is only one form of financing your business, there are plenty of other options if this type of financing method is not for you. More on information available on our small business funding or business finance section.