If you are the owner of an SME or are responsible for the cyber security of one, you might never have heard of Managed Detection and Response services (MDR). However, that is something that needs to change quickly. MDR services can be extremely valuable to SMEs and overlooking them will likely not only cost you money but will also make you more vulnerable to cyber-attacks.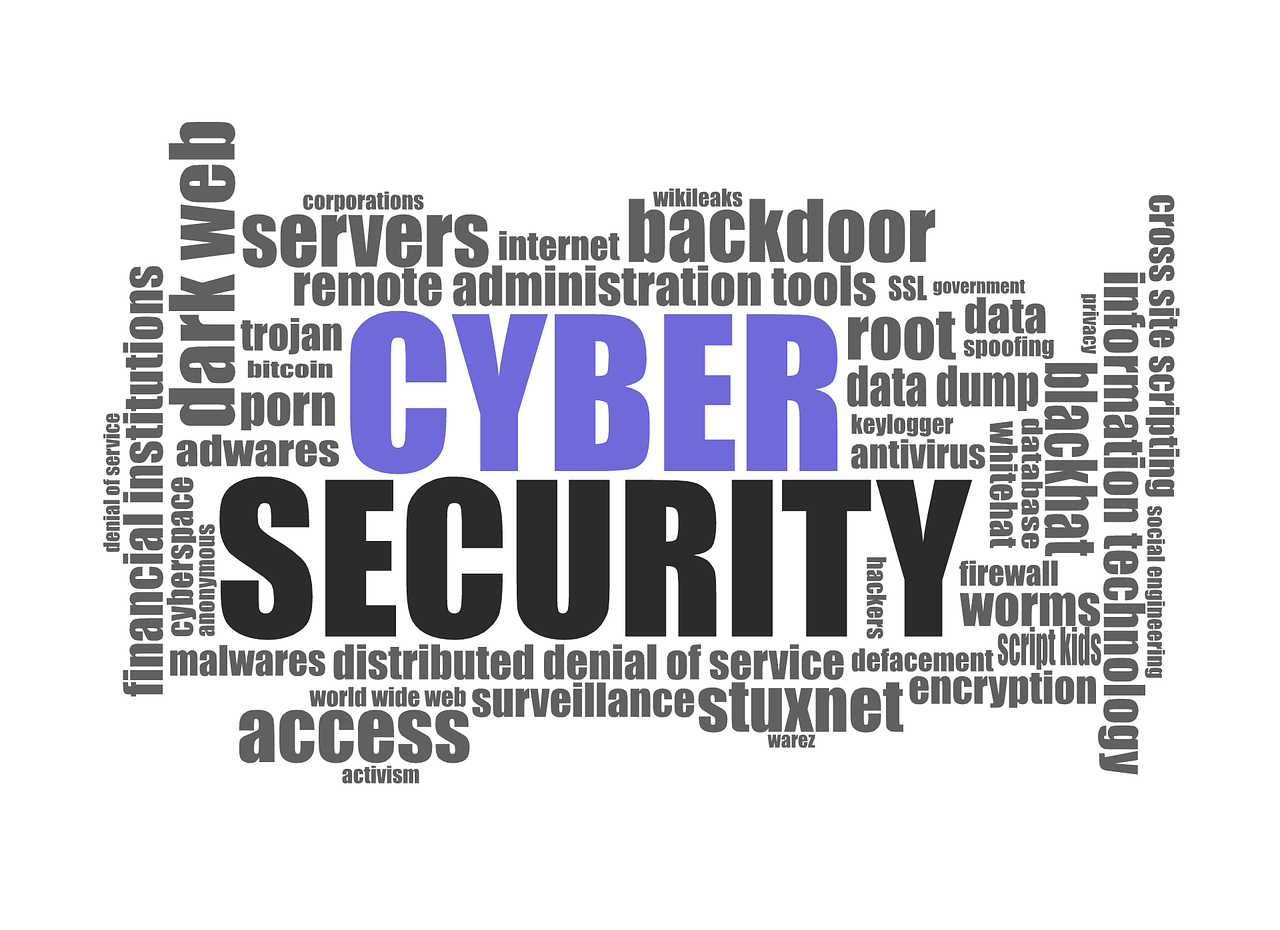 Here RedScan explain more about MDR and how it works.
So, does that mean that your business should immediately seek out an MDR services provider? Not necessarily – it is important first to understand exactly what MDR is so that you can see whether it might be valuable to you. We will start by examining the cyber security risks to small businesses.
The changing nature of cyber threats
The world is more connected than ever before, and that's a good thing, but it does mean that it comes with inevitable challenges for every business. Even if your company doesn't have an online presence in the form of a website, it is very likely that you use some sort of computer system that stores sensitive data and customer information. Unfortunately, cyber criminals understand the value of this data and are getting more and more sophisticated in their methods of stealing it.
Incredible statistics in a report from the Department for Culture, Media and Sport revealed that up to 46 per cent of businesses in the UK had suffered some form of cyber-attack in 2016. So it is extremely important to ensure you have the right cyber security measures in place.
Steps you can take
For many SMEs, the concept of cyber defences may always have been an afterthought, but as more companies than ever before are being targeted by hackers and online criminals. So what steps can you take to better protect your data?
Provide training to staff – one of the most important things you can do is ensure that your staff understand the risks surrounding cyber security. Set up training sessions that cover issues such as phishing emails and the need for strong passwords.
Encourage backing up best practice – it's something that so many businesses overlook, but having a backup of your data and ensuring it is encrypted can be enormously valuable.
Investing in MDR services – as we have already discussed, if you are an SME looking for the highest levels of protect, MDR services are the way to go. Far more effective and sophisticated than a simple firewall, MDR use detection tools to stop attacks before they can do any damage.
Pros of MDR services
When you outsource your cyber security in the form of MDR services it should guarantee that you receive a much higher level of detection and faster response to problems. It is especially true for smaller businesses for whom it may not be practical or affordable to have their own IT department – and certainly not one with the budget that could manage surveillance and threat detected to anywhere near a professional outsourced service.
Cyber security firms invest heavily in high quality staff and technology, meaning that they will be naturally better equipped and experienced than your own in-house staff. Ultimately, MDR will both save you money compared to buying in that expertise to your business and will make you more secure too.
Cons of MDR services
There can be some downsides for professional MDR services rather than doing it in-house, however it is worth noting that many of these issues can be overcome by choosing a more appropriate MDR provider.
Firstly, it should be noted that your provider will need to have access to your network and sensitive data. Trying to limit their access to your system will actually only hinder their ability to do their job properly, so you need to ensure you are selecting a provider you can trust.
It is also worth remembering that outsourcing your cyber security does not mean that you can simply forget about it. Your staff and your business also need to take accountability and do everything they can to prevent any issues. If you just assume that an MDR provider can be left to their own devices it can be easy to not follow sensible precautions.
More on starting up and cyber security here.