If you want to set up a new limited company, you will need to have various pieces of information to hand in order to complete the incorporation process.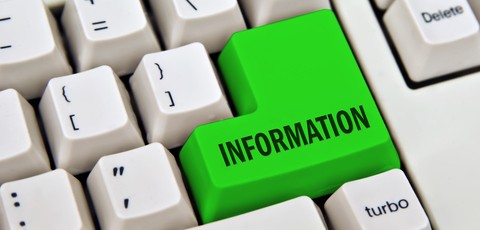 As detailed in our limited company guide, you need to submit three documents to Companies House in order to set up a company:
1. Form IN01 – this contains details of the company, its officials, and shareholders.
2. The Articles of Association – this describes how the company is going to be run. Companies House provides 'model articles', which should suffice in most cases.
3. The Memorandum of Association – provides the name of all subscribers to the company.
These documents can be delivered in paper format, or via an online submission form, depending on the method you use to incorporate your company.
Required information
The proposed company name (make sure it is available first).
The company's registered address.
The names of all company officials – the director(s) and company secretary (if required). Each company must have at least one director, but the company secretary is an optional appointment.
The addresses of all company officials – you may elect to use a service address if you don't want your residential address to appear on the public record.
The number and type of shares in issue (usually 'ordinary' shares for most smaller companies), and the initial shareholder details.
When completing Form IN01 you must indicate whether or not you want to use the 'model articles', model articles with amendments, or bespoke articles. If you do not indicate a preference, then Companies House will assume you are adopting the model articles.
Company Formation
Once you have all the required information to hand, you can form a company in a number of ways:
1. Direct, via Companies House. You can submit the forms electronically, via software filing (£14), WebFiling (£18), or on paper (£40). A same day service is also available, for a higher fee.
2. Via an intermediary, such as a company formations specialist, or your accountant. You can register your limited company with our partner 1st Formations for £12.99, which includes all the support you need.
You can read more details in our guide to forming a limited company.