Budgeting is a vital part of any businesses success. Actually documenting your budget is important to make a success of your business, or keeping your business afloat. You can think of it as a map, to see the direction of the business as well as the future, and without this map it will prove to be difficult.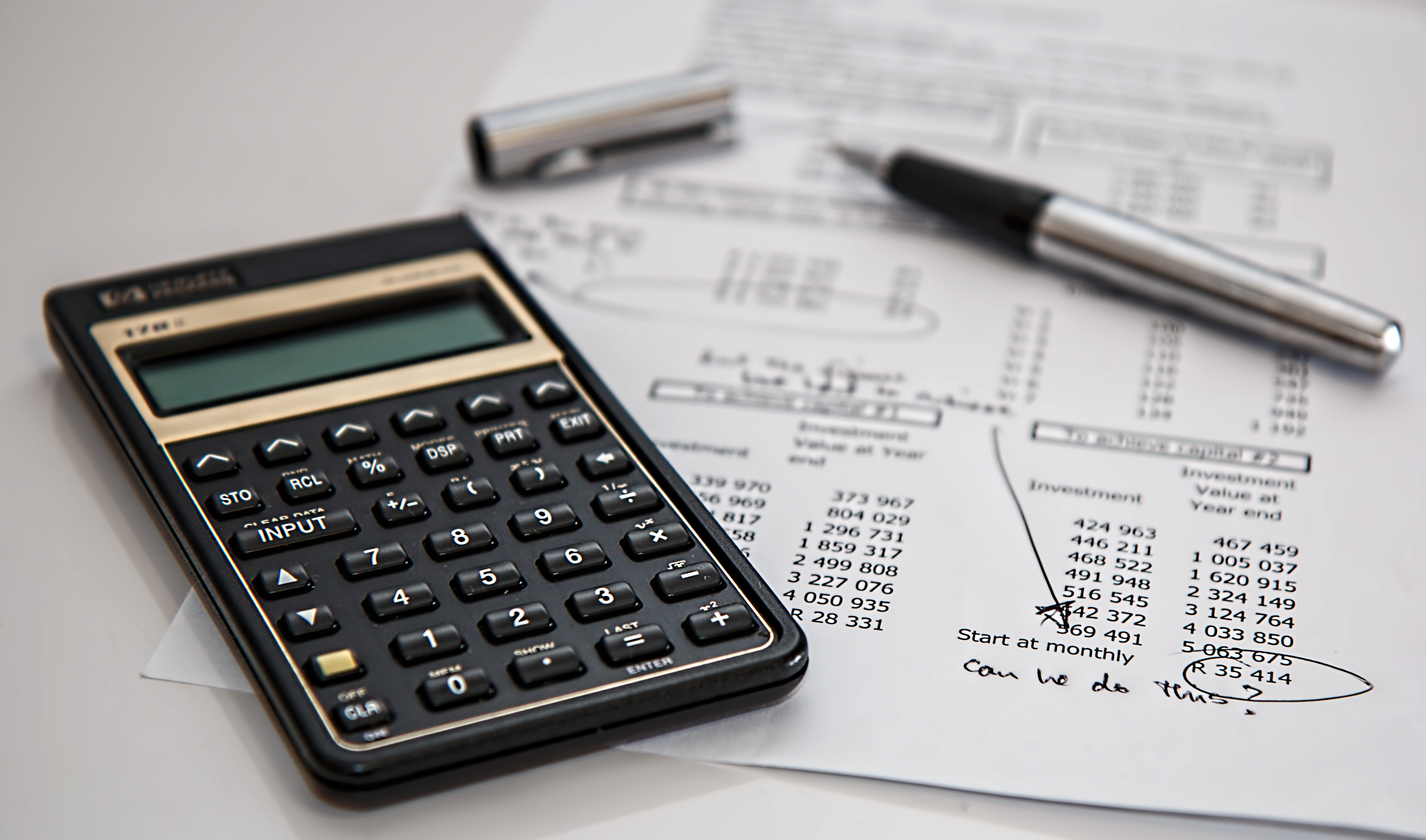 A budget will help you keep track of your finances, from expenses to profits. It will enable you to answer the questions; how much money you have? How much you need? And how much you need to be making? It may also be worth noting that investors and bankers may want to see your budget plan, before investing any money into your business. This may be a requirement as well as your business plan.
To get you started, you could use a budget template, which will allow you to save time and enable you to record all necessary data. You can also get assistance from an accountant for a fee, they will provide expert knowledge on budgeting and ensuring you are creating the best budget plan for your business.
Here is how to draw up a budget for your small business:
Sales
You need to record your sales. If you are a new business then you will have to make sure to carry out thorough market research. The market research will help you forecast sales, and show you an estimation of what businesses that are similar to yours are making. If your business has couple of years' experience then use your data. Use the previous year's sales, this will give you a more accurate representation of what you can expect in terms of sales. Make sure to add in some slack, especially if you are a new start up. The market research figures that you have might not be particularly accurate. Also, be on the conservative side when you are making an estimated sale range, as if sales are not performing brilliantly, then you have a more accurate number. If your business performs better than expected, then all the better!
Total Costs
There are various different costs that you will need to take into account in your budget, and they will all fall under the below categories:
Fixed costs – These are costs that don't usually change, and are charged monthly or annually. Fixed costs include rent, mortgage, and insurance.
Variable costs – These are costs that may change from time to time. Your variable costs will be spent on material/supplies you need for your business. For example if you are running a car dealership, this will be the funds spent on buying the cars you will be selling.
Semi-variable costs – These costs are those that will usually stay the same but may alter depending on the situation. Semi-variable costs can be salaries, which will usually stay the same but may change depending on overtime or promotions.
One- time spend costs – Although these can be a little challenging to predict, some left over money for these can ease pressure when something unexpected requires money. These costs can vary from replacing a broken computer to booking an office retreat.
It's important that once you have created your budget that it's updated on a monthly basis. It must be a continuous working budget, so book some time into your diary to analyse and add to it and ensure that this task takes priority. This will allow you to see where your business stands in terms of its finances. You can always come back to your budget plan, especially when you need to see where you can save your company money.
Having an estimation of total costs and sales, will allow you to make a prediction on the profit margin that you could expect. Sales – total costs = profit. That is the formula for success. Creating a budget plan may seem like a hassle but it will prove to be a well-used document, which will relieve some financial pressure because you are organised and prepared for any short comings.
For more information visit our Finance page.