When you are trying to expand your small business, money can be tight and yet you know that you need to market your company to help reach your goals. Some small businesses and start-ups spend a fortune on their marketing strategy but when you don't have that luxury, there are some low budget ideas that could inject some life into your marketing campaigns.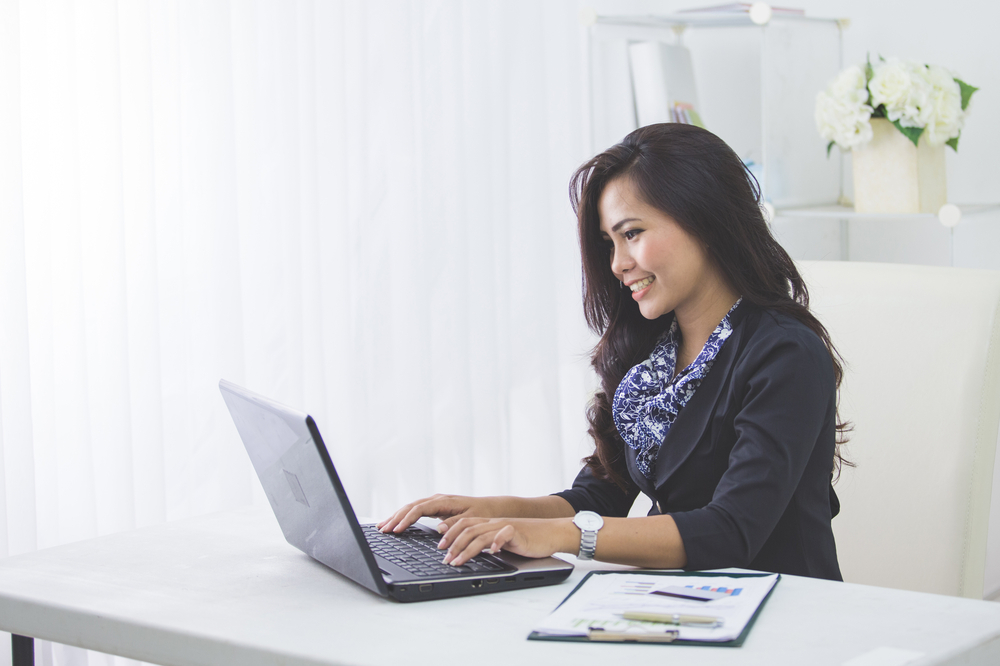 Curious Vitae explains some of the ways you can attract people to your business on a budget:
Email Marketing
Email campaigns are a very effective way of generating new leads and if you have an email list of potential clients, developing targeted campaigns will help you to attract customers. The more professional looking your emails are, the more likely people are to want to do business with your company. So if you are looking to send out nice email campaigns, you can try free templates through companies like MailChimp. You can use it to send out responsive (adapts to display on different devices) emails that can be customised to display your logo and company colours.
Low cost websites
There are numerous companies that will offer free website hosting for your business. If you have no budget to spend but know how important it is to have a website for your business, this could be the perfect solution for you.
If you just want to have a basic website set up with your contact details and products/services then take a look at the free options provided by WordPress, Wix, Weeble and others. With easy to use tools, you don't have to fork out a fortune to get a developer to build your website, you can do it all yourself. If you are looking for something more professional and sophisticated than the free hosting solutions, then you can get shared web hosting services from less than £5 per month.
Having a website is becoming increasingly important as more consumers are now using their mobiles to research services and purchase products online, so you really do need a website. Creating really good content and understanding the principles of Search Engine Optimisation (SEO) will help new customers to find you through search engines like Google.
Social media
Having multiple social media accounts and pages is another effective marketing strategy. You can set up pages on Facebook and LinkedIn, send tweets on Twitter and post images on Instagram. Depending on the demographics and interests of your typical customers, some social media platforms will work better than others.
The best bit about social media is that it is free to set up your business pages and there is such a huge reach through the various networks. If you struggle to keep your accounts updated, you can try Hootsuite to manage your accounts all in one place. As a small or start-up business, you may not have social media gurus to man your cyber space, but there a plenty of resources online that you and your colleagues can use to learn these valuable skills.
Video
Video marketing is the hottest channel right now, so it pays to tap into this area. If you are not an expert in videoing or editing then that isn't a problem, all you need is a decent quality smartphone. Depending on the types of service you provide you could use video to drive more sales. Create content that will attract your target audience. So for example, if you are a personal trainer you could record a clip from one of the classes you lead, you can even use Facebook Live to grab your network's attention. Or if you offer high quality building work, you could take a short video of your employees in action.
When your budget is small, it is still important to have an effective marketing strategy to keep your business going. Using some or all of these low-budget marketing channels could make a huge difference to the success of your business.
More information on starting up and growing your business here.