The federation of small business (FSB) is hosting another year of small business awards. The awards will highlight and celebrate all that small businesses have contributed to the economy and the UK as a whole.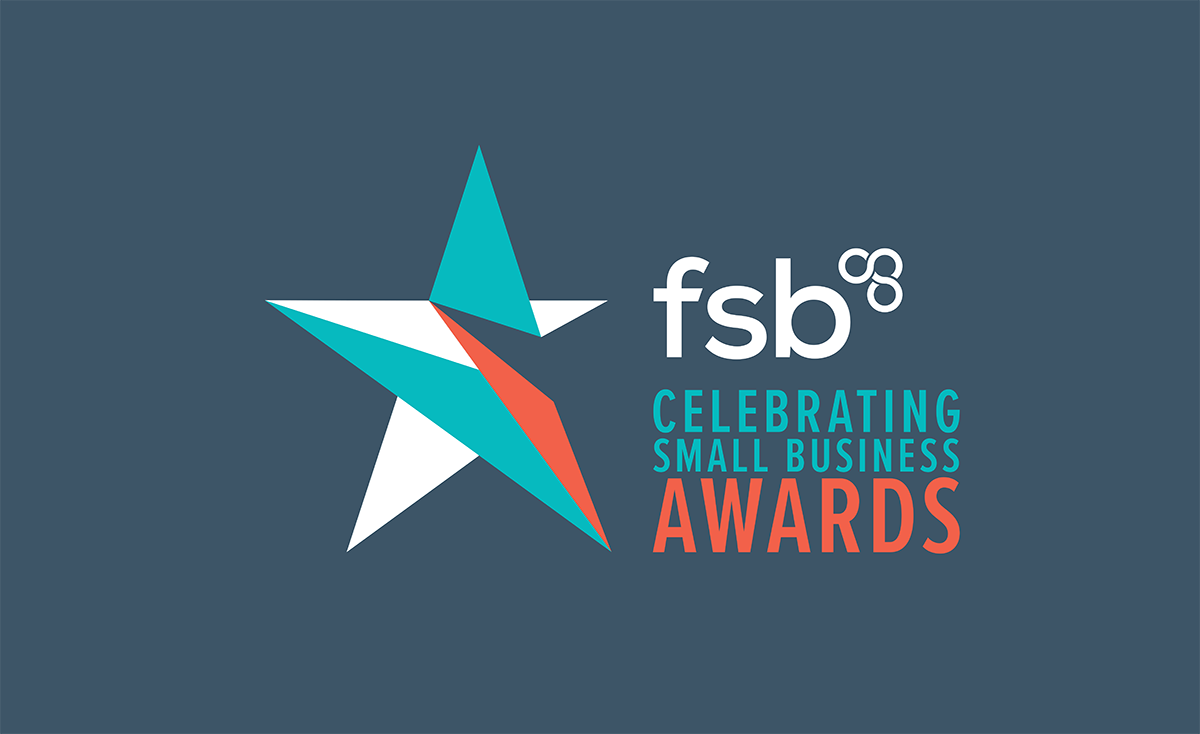 There are twelve different categories from 'Employer of the year' to 'Digital business of the year'. The event will showcase what the UK has to offer in terms of small business. The variety of categories will give all small businesses an opportunity to win, and possibly being part of the glamorous final event on May 3rd at the Park Plaza in London.
Dave Stallon the FSB's commercial and operations director urges all small businesses and self-employed to enter. He highlights that: "The past year has been one of the most challenging the small business sector has ever faced and the FSB Celebrating Small Business Awards, will recognise and celebrate that".
If you are a small business in the UK, you can enter. Entries open on the 11th September 2017. The closing dates for different regions vary, so for more information visit the FSB awards website and the FSB website.
There are great benefits of entering the awards show, from winning prize money to gaining exposure and a chance to network with the best in the small business sector. Last year each category won a cash prize of £2,000 as well as being entered into the massive big prize draw of £10,000 for the best small business. Kendal Nutricare a 'Kindamil' infant formula company won 'the Exporter of the year' as well as the overall prize for 'Best Small Business of the year'.
Entering yourself into the award programme is simple and straightforward. All you need to do is select all your details on an online application, choosing the categories (up to 12) that you want to enter yourself into, review your entry and submit!