Readers' Question: I want to start a business and have looked at both the sole trader and limited company structure. I think that running as a limited company will be better for me. What is the best and most cost-effective way to register a company?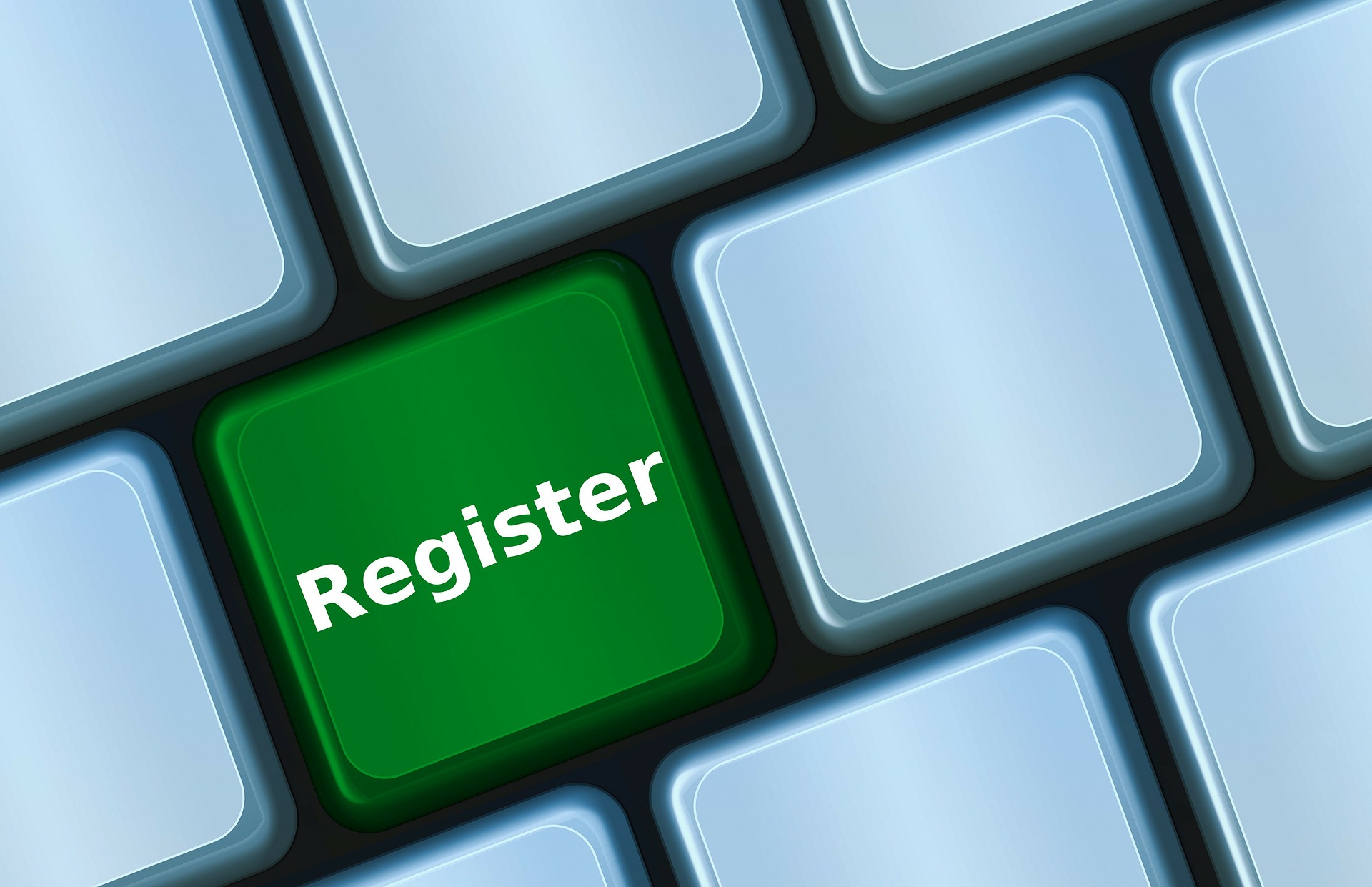 Most small business owners say the most complicated part of setting up their company is choosing their company name, which isn't surprising as there are over 2 million registered companies in the UK.
Expert answer: Provided by Dolan Accountancy on setting up your limited company and starting your journey as a company director.
Make sure a limited company is correct for you
I note you "think" running your business as a limited company would be best for you. If you're not 100% sure we would recommend speaking to an accountant, who can discuss your responsibilities as a director but can also run through the working practices of your business, how much you would expect to take home. Depending on how you wish to run your business whether it's as a small business owner, freelancer or contractor, an accountant can advise you on how to operate your business.
Pick a name and check it is available
As mentioned above choosing a business name can be challenging, a few tips we give our clients are:
Use a company name checker and start thinking of potential names. You can user checkers to see if any potential names are available as you have ideas.
Make sure it's not too similar to one already out there, for example, you can't just add a full stop or change a letter if the name you want is already taken.
Keep it professional – Remember your company name can often be someone's first impression of you.
Is it relevant – If you're offering IT services you may want to put this into your name to make it clear what your company does?
Think long term – is there enough scope for you to grow. For example, you could start in IT network repairs but in time want to expand into installing networks too. Could your name work?
Register your company
It's important to note when you register your company you're likely to also need to register for VAT, apply for a Government Gateway, set up a business bank account and take out insurance. This gives you two options when choosing to set up;
A comprehensive package which will include all of the above
Company registration only
If you want a quick and easy way to form a company, then you can do so here on our company formation service. Our online company formations service is a fast and reliable way of getting your new company up and running and registered with Companies House. The service costs £75 + VAT and you can expect your new company to be successfully incorporated within 3-4 hours (this can vary if Companies House is very busy).
Dolan Accountancy also offer free company formation as part of their £95 (plus vat) per month accountancy package.
If you have a question about your small business that you need answering you can submit your question to the experts here.
More on starting up and limited company accountants.