The name of a business combined with the business brand make up a company's identity. Picking the right name for your small business can be challenging because having the perfect name can actually effect your chances of succeeding. You need to find a name that is unique, easy to remember, easy to spell, that represents your business and can actually be trademarked. There are a lot of things to consider, so picking a name for your business can be a daunting process.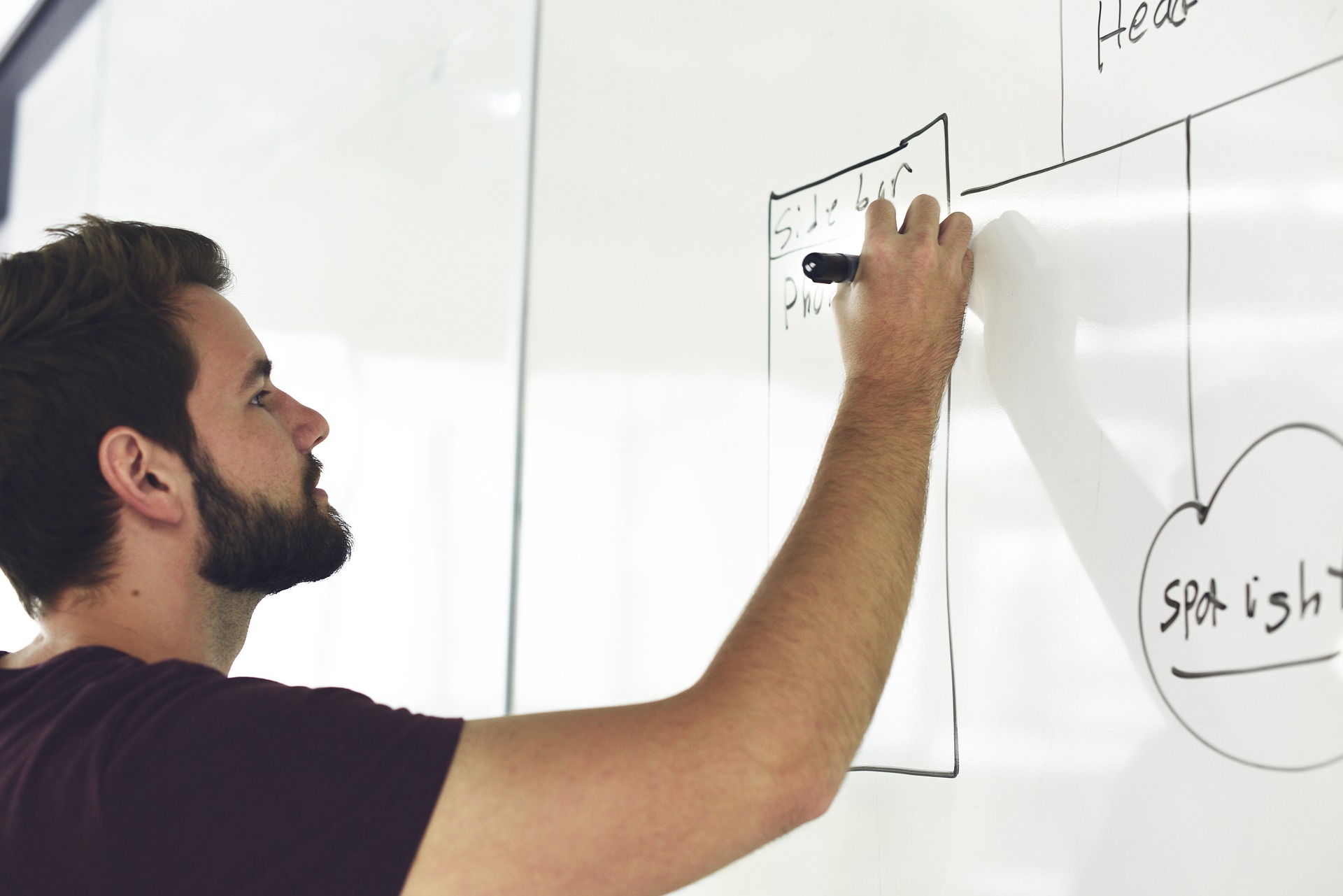 From effecting your marketing budget, to acquiring a web domain for your business website, having the right name is vital. You will need to choose carefully, as it may become difficult to change it later on if the name is not working for you. Bear in mind that you can always seek professional help to get you the best name for your business.
Alternatively, simply keeping these below factors in mind will also help you choose your business name.
Memorable and easy
Make sure to make your business name something that will be memorable, as this will help build your brand equity. It needs to be something that is easy to spell so avoid awkward spelling, for example Flickr, as misspelling the word can make it difficult for your business to be found. Additionally, avoid numbers if you can as they can also be difficult when you are being searched.
Trademark
You should go through the shortlist process. Come up with several different options for your business name, and then go through an elimination process. Once you have selected a few names, you will need to carry out research to see if they are available. Your chosen business name might already be taken and trademarked. However, if you find that it is not, make sure to trademark it to avoid having duplicates of your business.
Think about growth
When you are just starting your small business, it's easy not to fully consider future growth. However, you need to keep growth in mind and not limit your business name. For example, don't limit your business name to a geographic location or a product. An example of this could be 'Hemel Hempstead Ice Cream', what if you want to expand your business nationally/internationally or to other desserts? Also, make sure that your business name won't cause offence to people in other places in the world, because if you are expanding you will need to think about international customers.
Relevant and creative
You will need to find a name for your business that is creative and unique, as well as making sure that it's an accurate reflection of your business. Sometimes business names are made up words, for example Kodak. Kodak, has become the word/brand that it is with effective marketing. Something to consider is that if you make a word up, you will need to pump up your marketing budget, to help the name and the brand stick.
Website domain and social media
Something else to consider is buying your business name domain, for example, your business name may not be available. There are some options for you to consider, you can add a number or symbol, however you should keep in mind that you want to keep it simple and easy. You could also track down the owner of the domain and buy it from them. Or alternatively, keep in mind that you don't have to have a .com website, you can also have .co.uk or .net. It may also be worth checking social media, to see if your business name usernames are available.
Rebrand
If you get your business name wrong and you feel like the name doesn't reflect your business you can always rebrand. Rebranding can cost you money and time but sometimes it may be a requirement for success. Some of the biggest companies have had name changes, for example, Pepsi was 'Brad's Drink' and Sony was 'Tokyo Telecommunications Engineering'.
Choosing the most suitable name for your small business can be daunting, but it is essential you carry out research, take your time and get feedback. Seeking professional help can also be a good idea in order to make the right decision.
More on starting up and growing your business.