With the pandemic creating thousands of job losses across the country, the government has launched the 'Kickstart' scheme to create jobs for young people. There is a risk, especially for young people who may face a long time of unemployment. This scheme looks to help young people gain skills and training in their field.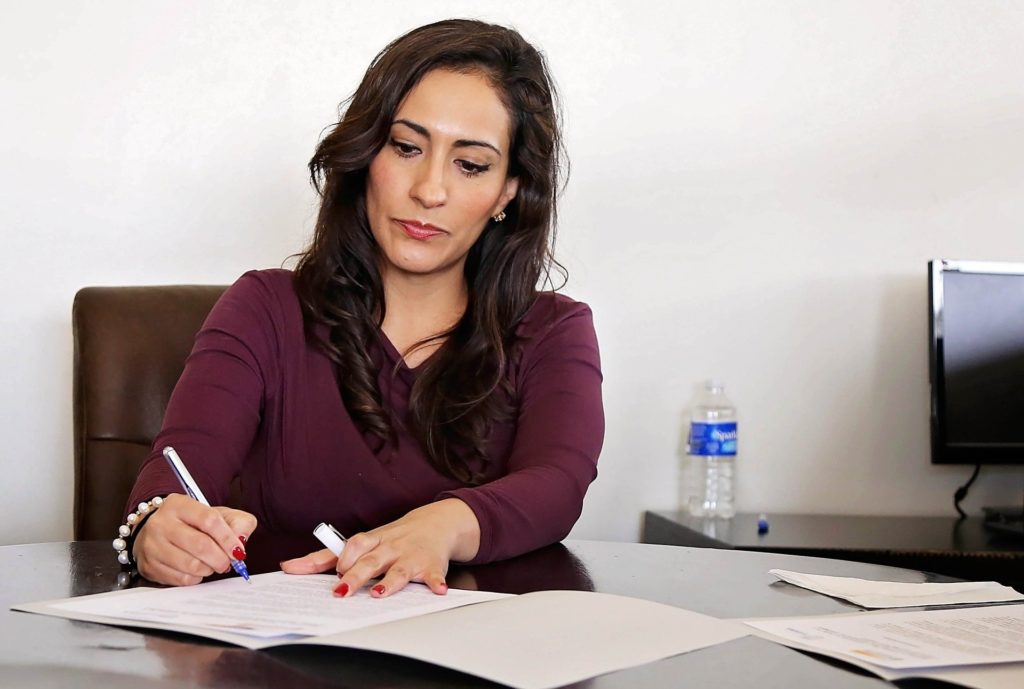 Taking on new recruits
The government has put £2 billion into the scheme and are making an investment in the future job market with the goal of having young people in long-term, sustainable work. This is great news for small businesses that are able to take on new recruits and help them build their career with help from the government.
The scheme will pay the National Minimum Wage rate for 25 hours a week for each employee hired through the scheme. The NICs and minimum automatic enrolment contributions will also be covered, as well as a maximum of £1,500 to cover training costs, making it an attractive solution for small businesses looking to recruit.
Anthony Sherick, the MD of Technojobs commented: "As the name suggests, Kickstart is a positive new scheme from the Government that will hopefully provide opportunities for those 16-24-year-olds that are struggling to get key paid work experience.
This is a good chance to build knowledge and skillset in an industry for young people. For small businesses hopefully this is an opportunity to gain extra resources at no cost. The only drawback is that small businesses are unlikely to hire 30 people so will need to find a Kickstart gateway to apply – but hopefully, this will not be a barrier."
Terms of the scheme
There are some rules to take into consideration and they are as follows:
The scheme applies to only additional new recruits.
You cannot apply for the scheme if you are replacing existing roles or not roles that would have otherwise been advertised.
You must also offer 30 or more placements to take part in the scheme. If you are able to offer 30 or more placement, you can apply here: https://www.gov.uk/guidance/check-if-you-can-apply-for-a-grant-through-the-kickstart-scheme
However, if you have a smaller number of placements, then you can still apply but you will need to have a representative who can offer the remainder of the placements to reach a minimum of 30. You can contact southeast.kickstart@dwp.gov.uk and they will talk you through this process.
If you are a small business, this can be a great opportunity to invest in young people and gain some additional help without having to pay out of the business.
**Updated 02/02/2021
More on small business news and hiring for your small business.