Hiring young people can be very beneficial for small business owners that have a heavy workload and small budget. You can take on young people through various programmes; you may wish to offer a week's work experience, a three-month internship or even longer apprenticeships. When it comes to taking on young people as employees, you will need to make sure that you are fully compliant with the employment law. Seek the advice of an HR professional, if you don't have an in-house HR team/department.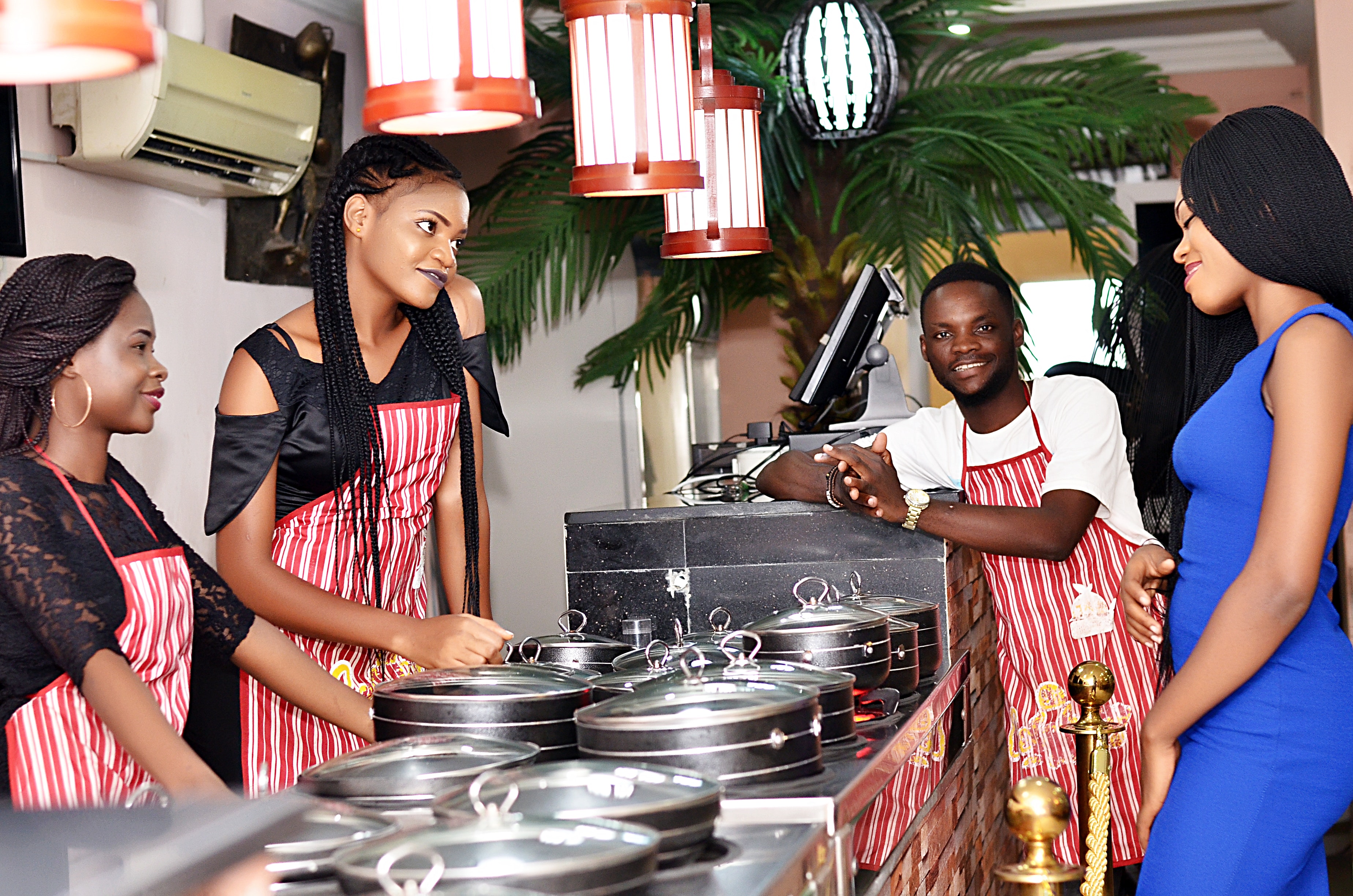 If you need extra help and are thinking about hiring, here is all you need to know about hiring young members of staff. Make sure that you have considered both the pros and cons before going ahead with recruitment.
Pros
Clean slate, so you can train employees without their previous training getting in the way.
Save your business money. Young people have less experience so will take jobs that offer less.
They are also less likely to have families to support so are able to again take a small salary.
They are likely to be able to work longer hours or do shift work if needed, due to lack of commitment and family responsibility.
Young people are likely to be eager to prove themselves so will work hard.
They may stay with you long term if you offer opportunities to progress through training and support.
They can offer a fresh perspective and new ideas.
Will give insight into the younger generation.
Cons
They can sometimes be unreliable.
You need to consider the employment law and make sure that they are paid appropriately and work the right amount of hours.
They may lack experience.
Older employees usually tend to stay in a workplace longer therefore, younger employees can be harder to retain.
Work experience
Taking on young people for a couple of days or a couple of weeks so they can get work experience will not require any official contract as they won't be employees. However, you may want to pay for their lunch and transport. This can be a great way to get extra help for a very small fee. Make sure the length of the time is fair, you can't take advantage of young people without giving them anything in return.
Apprenticeship
When it comes to having under 18's work for you, there are certain rules and regulation you need to abide by. Apprenticeships usually are much longer than internships and work experience, they usually last around one to two years. The main thing to keep in mind is that under 18-year-olds legally need to be in education. Therefore, you need to make sure that you are helping any apprentices learn and develop skills. The learning needs to be prevalent and the education part should stand out. You will also need to be giving them fair pay as well as keeping the working hours in mind.
Internships
Internships are ideal placements to offer young people. If you have just started your own business, then taking on an intern to help with admin or social media can be great. You can probably pay the minimum wage for their services and have a give and take relationship. You can give young people real-world experience and experience in a relevant field, whilst getting help with your business for a small salary. For example, taking on a university student as a social media intern can be great and will form a mutually beneficial relationship. Internships usually last between three to twelve months. You may even want to take on the young person as a permanent employee if they prove themselves over that time.
Finding young people
The main way to find young people is by directly contacting schools, colleges, universities and any other educational institutions. Having young people work for you will be mutually beneficial, and this is how the deal needs to come across. By offering young people a chance at 'real world' experience you are enticing them to work for you. You can also speak to family and friends to help you find younger, less experienced employees.
Working hours
You will also need to keep the working hours of young people in mind. Workers need to be given at least two consecutive days off per week. The young employees are entitled to a 30-minute break if they work for more than four and half hours. Additionally, the working hours should be capped at 8 hours per day and 40 hours per week.
Pay
There are different set rates for those undertaking apprenticeships, therefore this is something that you need to look at. Most of the young people will require the national minimum wage, therefore it's a good idea to familiarise yourself with these rates if you are new to recruiting. For work experience and internships, you are able to be flexible with what you offer, whether its expenses (food and commute) or a basic salary/wage.
The following are the rates for apprentices as of 1st April 2018:
Apprentices under the age of 19 and all apprentices in the first year of internship – £3.70 per hour
Under 18 apprentices – £4.20 per hour
18 to 20-year-old apprentices – £5.90 per hour
21 and over – £7.38 per hour
25 and over (national living wage) – £7.83 per hour
More on HR and staff management and managing remote workers.