It's no secret that half of the start-ups started in the UK fail within the first five years of operating. Small businesses should consider surpassing the five year mark as a real accomplishment, as that is the point they are out of the danger zone. So, what are the reasons behind the failure of these start-ups?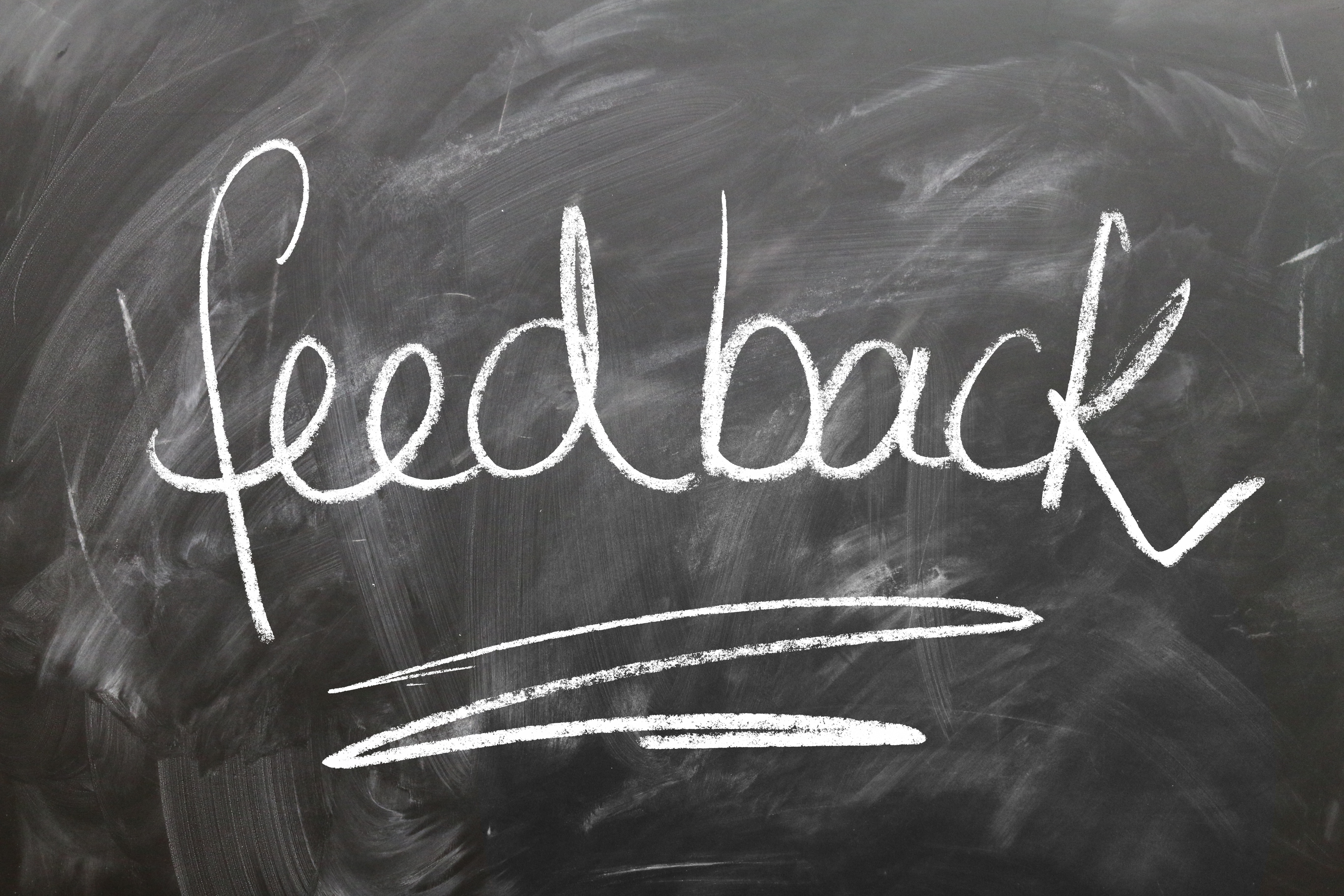 In a recent study conducted by Freshminds, a recruitment consultancy, it was found that around 54% of start-ups fail within the first three years of it running. The biggest reason for this high level of failure within the first few years was because of poor management and leadership. 47% of respondents thought that when leaders lack the leadership skills, they can end up damaging the business. Whether it's lack of emotional intelligence or micromanaging staff, not everyone is built to be a entrepreneur. Business owners don't need all the right skills when starting but they should invest in developing those skills.
The UK is one of the best places to start a small business with around 660,000 start-ups set up in 2016, a figure which saw a healthy increase of 52,000 businesses from the previous year. The UK is only second to US when it comes to fastest growing locations for start-ups.
James Callander, the managing director of Freshminds commented: "There is no one reason behind business failure, it is a combination of different factors. Despite this, entrepreneurs remain confident they can defy the odds and still grow a business that is profitable."
34% of respondents deemed insufficient funds or investment as the reason, which came second on the list. The best way for businesses to overcome failure with regards to finances is careful by planning, like creating a budget. Business owners need to ensure that they have a steady cash flow and have enough funds to operate the business.
Other reasons include lack of planning with 24% of participants labelling it the main reason for failure. 19% believed that the inability of businesses to differentiate from competitors also played a major role. Lastly, another 19% stated that lack of innovation was also a cause of failure. Entrepreneurs need to make sure that they are standing out from the crowd to stand a chance of success.
Callander also added: "the UK's entrepreneurship culture should continue to be encouraged. Entrepreneurs play a critical role in creating new jobs and driving the economy forward."
"It's all very well having a great idea and the funds to bring your new product or service to market, but if you lack the ability to listen, learn and leverage your own skills and those of your teams, then the business will ultimately fail."
More on news and starting up.