Hiring a freelancer for your small business can be a great alternative to hiring an employee. If your business is expanding and growing you may require additional help, hiring a freelancer can be the solution to your need. Some benefits of hiring freelancers include that you don't have to offer them employee benefits such as a holiday or sick pay, that they will usually be highly experienced in their field, and if you are not impressed by them you don't have to work with them past their contract. This will mean that you are more in control with who you work with, as well as saving yourself money over time.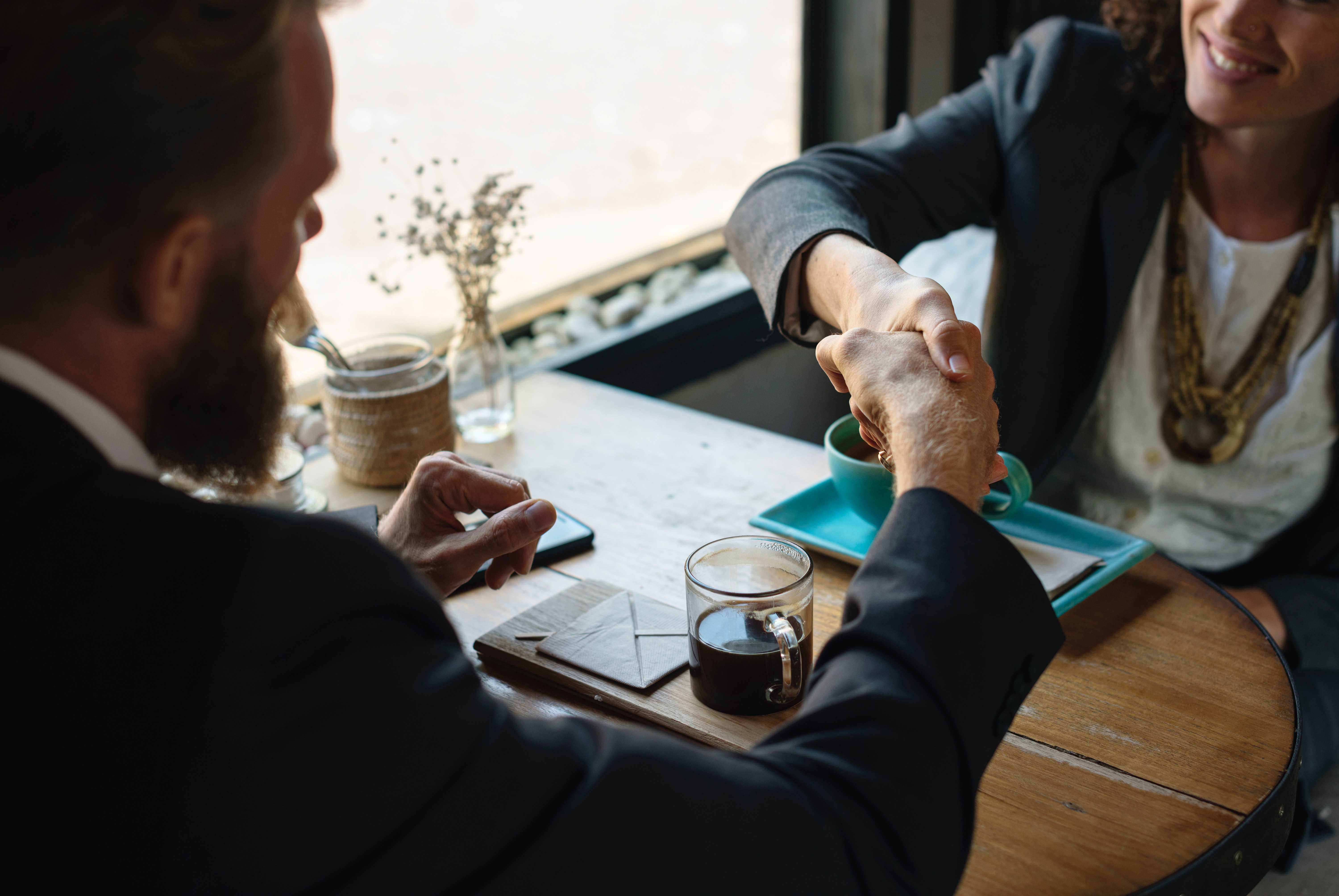 Whether you are a one man band looking for extra help or have a small business that needs assistance in a specific department such as marketing, here is how you hire a freelancer for your small business.
Create a brief
When it comes to hiring, you need to know if your business is ready to hire and if your business can afford it. It is also worth considering what the main benefits of hiring a freelancer are compared to an employee. The comparison of both should give you a good idea of what you want and need. However, if you have decided that you definitely want to hire a freelancer, then you will need to create a brief. A brief should contain the following:
The details of the project/task to be completed by the freelancer
The time frame you need it to be completed by
The budget – although you may want to keep this off the brief and then later negotiate the price. As a small business owner, your aim should be to keep the prices low, so it might be worth starting with a lower price
Provide any relevant samples of the work or what you expect. The more detailed the brief, the better understanding the freelancer will have of what exactly you want.
Make sure that your brief is simply written so it is easy to understand.
Freelancer websites
There are a number of freelancer websites where you can find freelancers to hire. Sites such as People Per Hour and Upwork feature a variety of freelancers that can offer competitive prices for the work. However, something to keep in mind is that these websites tend to be crowded by overseas freelancers offering very competitive prices. This means that more suitable and experienced freelancers may not be listed on the site, so you will need to carry out some research and try multiple platforms in order to find the right freelancer for you. The aim is to find a freelancer with the best price that has the right amount of experience. Although anybody looking to hire will want to save money, it's essential to hire somebody who has the right skills and experience to effectively carry out the work.
Another freelancer website to consider is Freelance Directory, in which you can find experienced freelancer's advertising their services. You can easily contact these freelancers and get a quote for your project.
Reach out to your network
It is likely that as an established business owner you will have numerous networks you can reach out to. This can give you a great starting point for your search for the right freelancer. Look at your email list, contacts and clients to see if you can get some freelancer recommendations from them. A LinkedIn presence is considered essential by the majority of business owners and freelancers, so try reaching out to your LinkedIn network to see if there are any experienced freelancers amongst them. Investing time in building up a professional network is great, especially when it comes to hiring. This can also save you time and money, in comparison to setting up an advert or spending time looking through freelancer directory websites.
Interview
An interview is an essential part of hiring for any kind of worker, whether they are an employee or a freelancer. Interviewing a freelancer is potentially even more vital though, as you need to get a good idea of their worth ethic and communications skills.  The interview can be great as it will give you additional information on the freelancer and help you understand their abilities. Its best to hold a face to face interview, however, this may not always be possible, especially if the freelancer is based elsewhere. A skype call/interview is, therefore, the second best option for your interview. Here are some questions you might want to ask any freelancers that you interview.
How long will you need to complete the project?
Will you be solely focusing on my project or working on multiple other projects?
Have you worked on something like this before?
What other relevant experience do you have?
What will you need from me?
What is your price?
How are you with deadlines?
Do you have certain work hours?
When can I contact you if I need to?
Contract
A contract is incredibly important as it is a legally binding agreement between both parties and it also protects all parties involved. A contract will ensure that your work is completed by the freelancer by the schedule set (unless unexpected problems occur). This will also mean that you will have to make payments to the freelancer on the agreed terms. The document should highlight all the details involved in the project/task that the freelancer has to complete. Some of the important features of the contract should include:
The work/project/task that is to be completed
The time frame in which the task has to be completed
The requirements you may have. For example, you may want an update every week
The payment that is to be made and when the payment will be made
Some legalities such as the right of re-use, intellectual proper ownership and right to re-sell
It should be clear that the freelancer will be freelancing and will be seen as a freelancer. If HRMC start investigating into the matter and the freelancer is found to be working as a 'disguised employee' they could be caught by IR35
Hiring a freelancer can be a good option for a growing business to get the help they need to succeed. Therefore, if you need extra help consider hiring a freelancer.
More on hiring for your small business and staff management.