Millennial employees in your workforce are individuals who were born between 1980 and 2000. Unlike the Baby Boomers and the Gen-Xers, this youthful generation has developed unique work characteristics such as adoring parents, contact with diverse people, and structured lives. They work well with diverse co-workers, are used to working in teams, want to make friends with people at work, and have a can-do attitude. They seek leadership from their managerial staff but expect their ideas to be valued and used.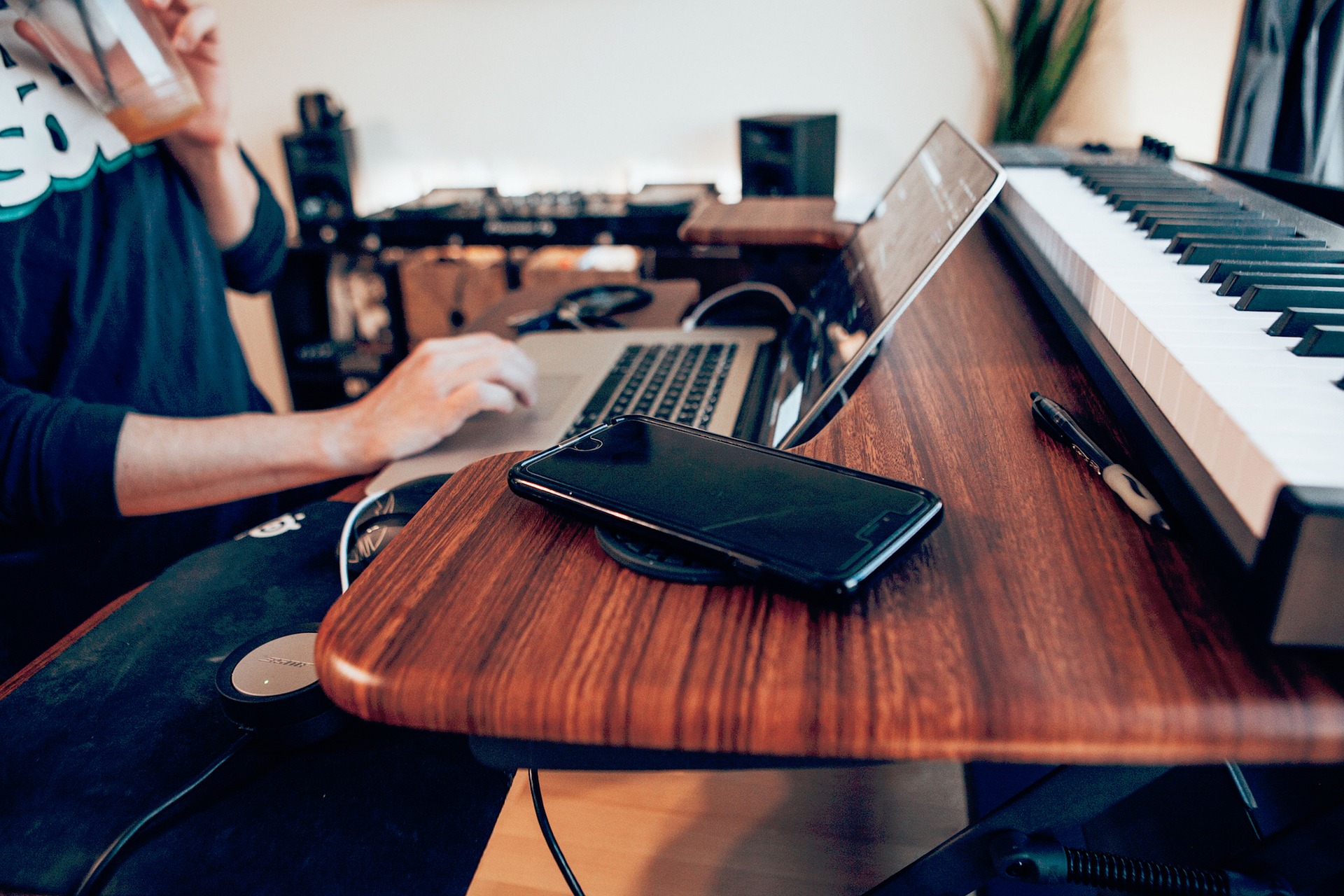 Millennials want to be sure their career is growing at all times and are connected all over the world through digital communication channels. With all these many unique characteristics, it can be complicated to leverage these attributes in a way that leads to success in the workplace. Here are a few tips you can follow to do this, as told by Tweak Your Biz.
Mentorship
Most millennials have no problem getting guidance from their seniors as they have been receiving it from their teachers, instructors, and parents. If you fail to offer them the right guidance, the odds that they will move on to other jobs where they can get this support is quite high. Remember to encourage them to ask for any type of guidance they may need to grow in their career. And be prepared to help them find the mentor they need whenever they request your help.
Flexible working hours
Millennial workers have unique priorities and want to be allowed to maintain a perfect work-life balance. They actually want to have time for leisure, family, friends, entertainment, and much more. This explains the reason they prefer to work in organisations that allow them to work at times that suit them best.
You can consider giving these workers permission to use digital technology and work remotely from home. It can also be appropriate to allow them to work during weekends and out-of-office hours if they need. Whenever you do this, you promote productivity and boost employee satisfaction.
Healthy manager-employee relations
Millennial workers are tech-savvy and are comfortable using technological devices to receive instructions, do their work, and remain in touch with their teams. As experts will likely tell you, these young workers also appreciate the opportunity to interact personally with their leaders and team members.
So, as your company culture, create an open-door policy. Companies such as Nu Skin have an outstanding reputation for having satisfied employees. Nu Skin reviews show that these employees are happier when they feel their employers are engaging them. Ensure they are properly informed that they are always free to communicate with their managers and superiors.
Competitive salary structure
In the present fast-paced world, there is a high demand for the skills and talents of millennials on a global scale. These young workers are able to know when and where they can get the jobs. If you want to retain the skills you need for the success of your business, it might be appropriate to change your perspective about the salaries and benefits you are offering. While this generation is highly interested in developing their career, they also want to get the most competitive salaries. Better promotions and positions are no longer enough to make them stay in a company.
Employee centred workplace
It's great to go beyond offering competitive salaries and benefits to make a friendly work environment. Millennials want to work in an environment where they are free to have fun and enjoy themselves. They want to make as many friends as possible within their working environments. So if your millennial workers are not laughing while at the workplace, are not going out with their co-workers for lunch, or are not helping to plan the company's events, you need to worry. It could be time to ask your long-time employees to make room for the millennials.
As an employer, it's possible to ignore the many demands of millennials. It's easy to be so focused on wanting to maximise profits. Don't neglect to invest in them. Remember the small daily successes towards helping millennials succeed in the workplace will ultimately add up to your progress.
More on hiring young employees and staff management.