As a business owner you should have an exit strategy in place for your small business. It can vary from selling, to retiring, to moving onto another business idea, to even passing your business down to your children. You can keep your options open when it comes to deciding what you want to do with your business in the long term, however it is highly advisable to have an exit strategy in place. This can help you prepare for the future of your business ensuring that you choose the most beneficial and profitable option for you.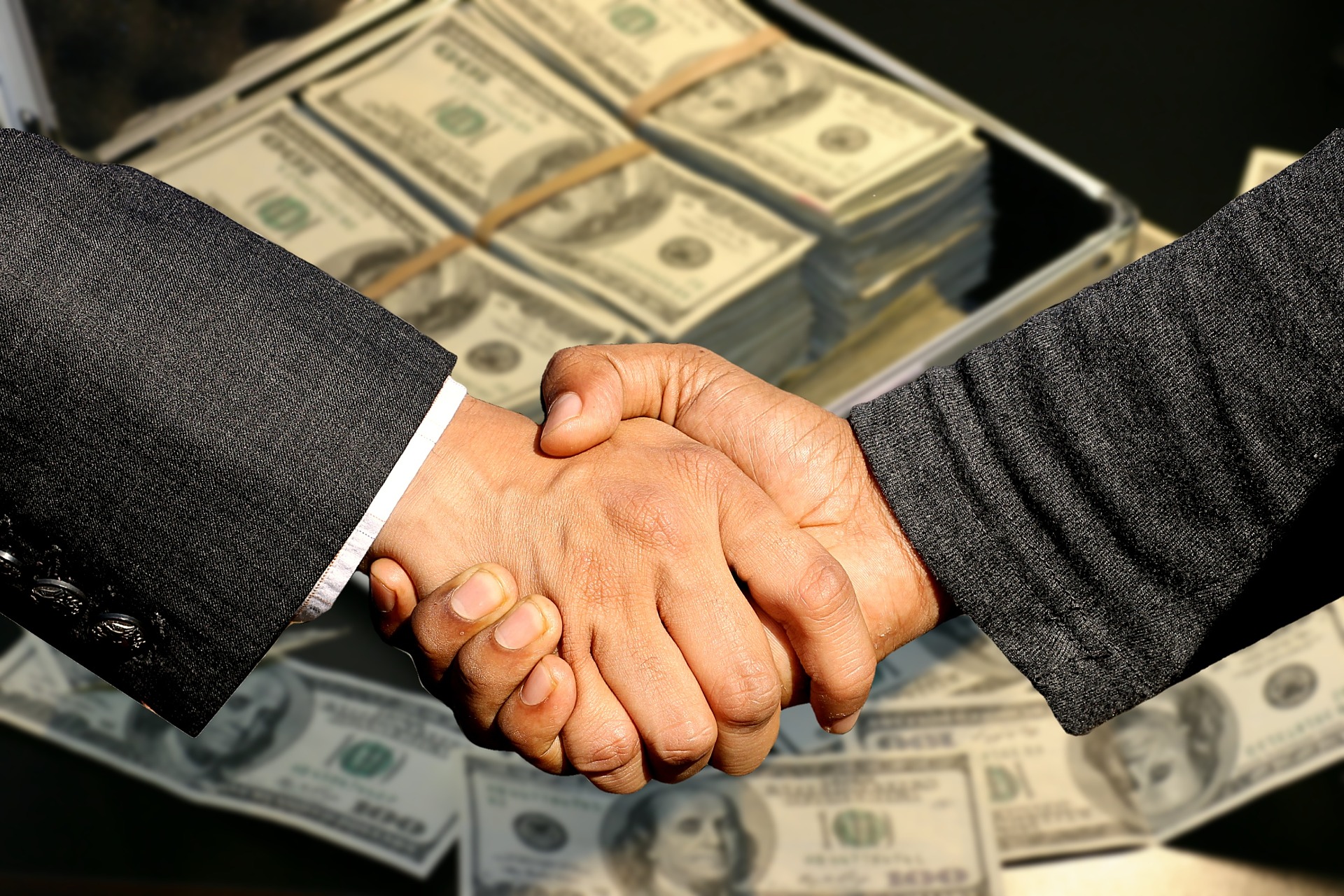 Selling your small business is going to be a time consuming, lengthy and potentially quite a complicated process. Therefore, it will take a careful consideration on all aspects of selling the business in order to make the best decision. If you are ready to sell your business, here is how to go about selling your small business with the goal of acquiring the best possible deal.
Timing
Timing is everything when it comes to selling your business in order to get the best deal for your small business. You will need to find the optimum time to sell, if you sell too early and you won't be offered a good value for your business, and if you decide to sell post-peak of your business, then again the offers will be much lower in value.
Your reasons for selling your small business will vary but you need to make sure that your business is at its prime time when you are selling it. If your business is struggling, then attempt to work on improving it before putting it on the market. If your business is thriving then you will have the difficult decision between reaping the rewards through continuous business, or selling the business when it will make you the most money. It's advised that you should take the time to decide when the right time to sell is, for you personally as well as your business.
You should run your business for at least two years before you actually start looking for a buyer for your business. You need to make your business seem appealing therefore you will need to ensure that the financial status of your business is pristine. From having a steady cash flow, to proving a year-on-year profit increase and having clean, organised tax files.
Valuing your business
When it comes to getting the value of your business you will need to be realistic. If you ask for too much from buyers, you likely won't be able to sell and if you ask for too little you won't be able to get the best deal for your business. You can seek professional help in order to help you analyse the business to get an accurate value. Remember that your client list and goodwill will also play a part in the sale of your business.
Professional help
If you have little to no idea about how to go about selling your business, then perhaps seek professional help. You have plenty of options when it comes to getting help: you could pay for the assistance of an accountant, a business broker, corporate finance firm or seek help from a lawyer. You will need to decide what kind of fees you are willing to pay and what is it that you need help with. Explore options to make sure that you are not overspending, which will mean less profit from your business sale.
Sell to the right buyer
You will need to consider different buyers in order to give yourself a chance to get the best deal and the best value. Make sure that you don't sell to the first offer you get, because as with anything you need to weigh up the options. You should also try your best to find out if the buyers are genuine. It is not unheard of to see competitors posing as prospective buyers because they want access to the businesses clients list and finances.
You will also need to consider if the buyer is right for your business. Your small business is something that you have invested in and potentially grown yourself from nothing, so it would be expected for you to want it to survive. Find the buyer that you think will be suitable leader and manager of your business. Whether it's because of poor leadership skills or lack of experience, there are many ways businesses can fail, so keep that in mind when selecting from your prospective buyers.
Market
This will again tie in with the timing of selling your business. You need to make sure that it's a good time with regards to the current market climate to sell your business. If the present market situation makes it seem that your business will not stand the test of time, then you will only receive offers which are not a reflection of the real value of your business. Make sure that the economic climate is in your favour, when you start thinking about selling your business.
Alternative options
If you are not able to sell to a buyer then there are other potential ways that you can sell your business. You should have these options highlighted in your exit strategy, which include simply closing your business, selling it to employees through shares or passing it down to other family members. Each idea has its benefits and disadvantages, however it will depend on your personal situation with regards to how you say goodbye to your small business.
More on growing your business and how to sell a franchise.