You can consider a contingency plan as a plan B or a course of actions to take if disaster strikes. You could be hit with a natural disaster such as a hurricane or a flood or it could be a technical disaster like loss of data or a data breach. Creating a contingency plan will help you prepare you and your business for any potential risks/dangers.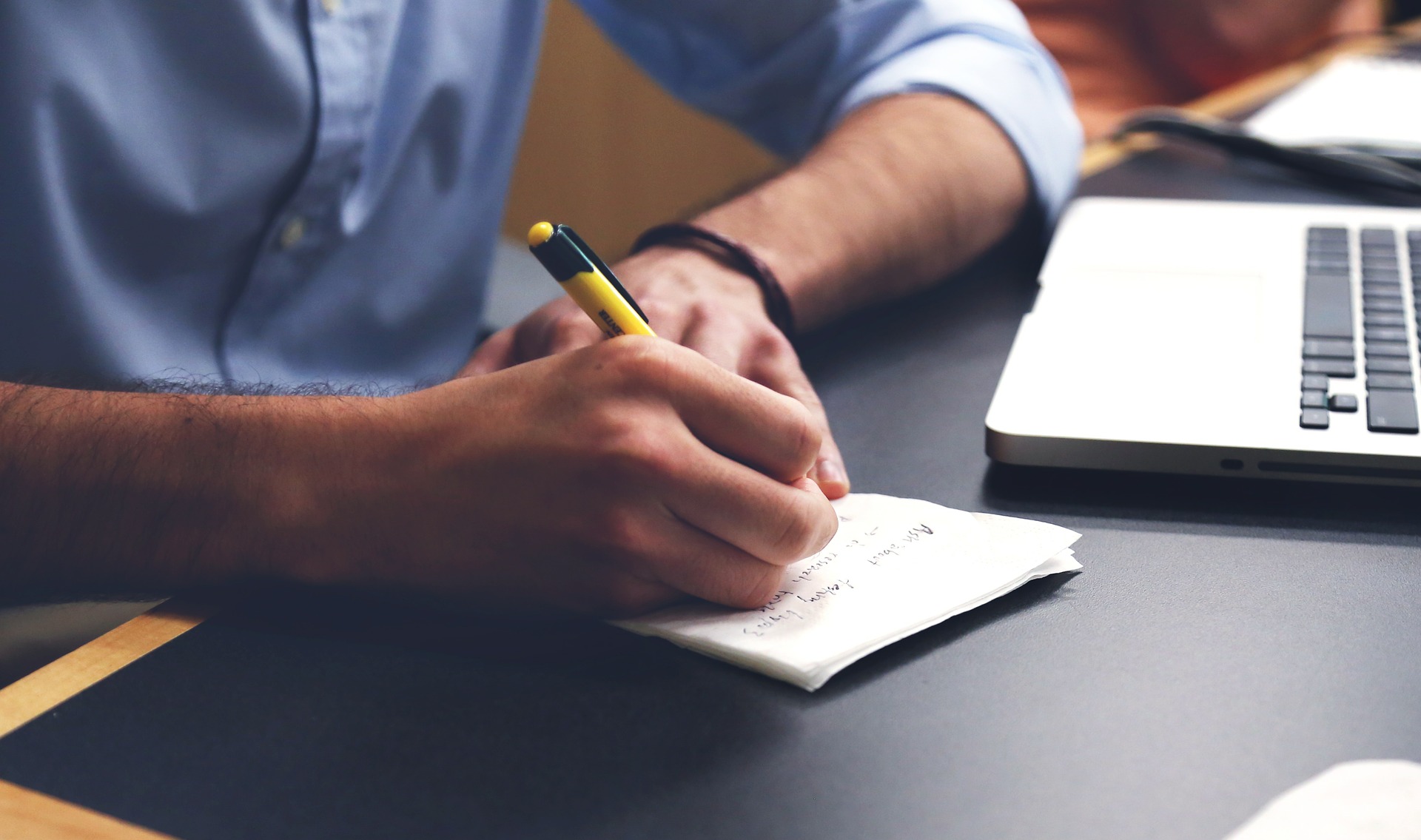 A contingency plan is a set of instructions, that are prepared before anything completely out of the ordinary happens to your business, which could disrupt the day to day operations. For example if you run a restaurant, and have flooding, then there are certain actions you must take to get past the incident and try to get your business started again.
You must remember that every contingency plan will vary for each business and each type of disaster that could affect your business. It is a vital document to have for every organisation, as this plan of action can make or break your business.
Here is how to write a contingency plan in four steps:
Prepare
The idea of the contingency plan is to enable your business to operate despite the disaster, or at least keep the business closed for a minimal amount of time.
Your contingency plan should be simple and easy to follow by everyone in your team.
Make a list of all the most vital operations that you have in place for you to run your business day-to-day and analyse how long it could take you to have those individual operations up and running again.
Assessing risks
To get started on assessing the risks, ask yourself three questions: What could happen? What is the most suitable response on your part? And what are you going to do to prepare yourself and your business?
You need to highlight all the disasters that could happen to your business. These can vary from natural disasters, the death of someone vital, on site accidents, robbery or data breach/loss.
Identify scenarios
Once you have assessed all of the risks to your business, make a list and put them in order of their likeliness to happen. For example, if your local area has been a victim of robberies you may want to prepare and put that higher on the list. You would for example put a robbery higher than a natural disaster like an earthquake, which has never happened in your region before.
For all the scenarios listed, find ways and ideas to reduce the risks and the impact of them on your business. For example with a robbery you could reduce the risk through investing in a better security system.
Update contingency plan
After creating a contingency plan, you must ensure that you have made all your employees aware of its existence as well as its location. Store it where is easily accessible.
Test it out – this can be a challenging and you may even have to close your business for a day to see how you could manage and start the business back up.
You must revisit your plan periodically and maintain and update it accordingly.
By following these four easy steps, it will allow you to prepare for any disasters and give you a plan of action. More information on starting up here.