You will need to raise finances to fund your franchise business. It might be possible that you have to deal with hefty start-up costs that will cover the initial franchise fee as well as buying and/or renting the premises. You will also have to deal with ongoing costs that you need to cover, especially at the beginning where you will not be making a great amount of money.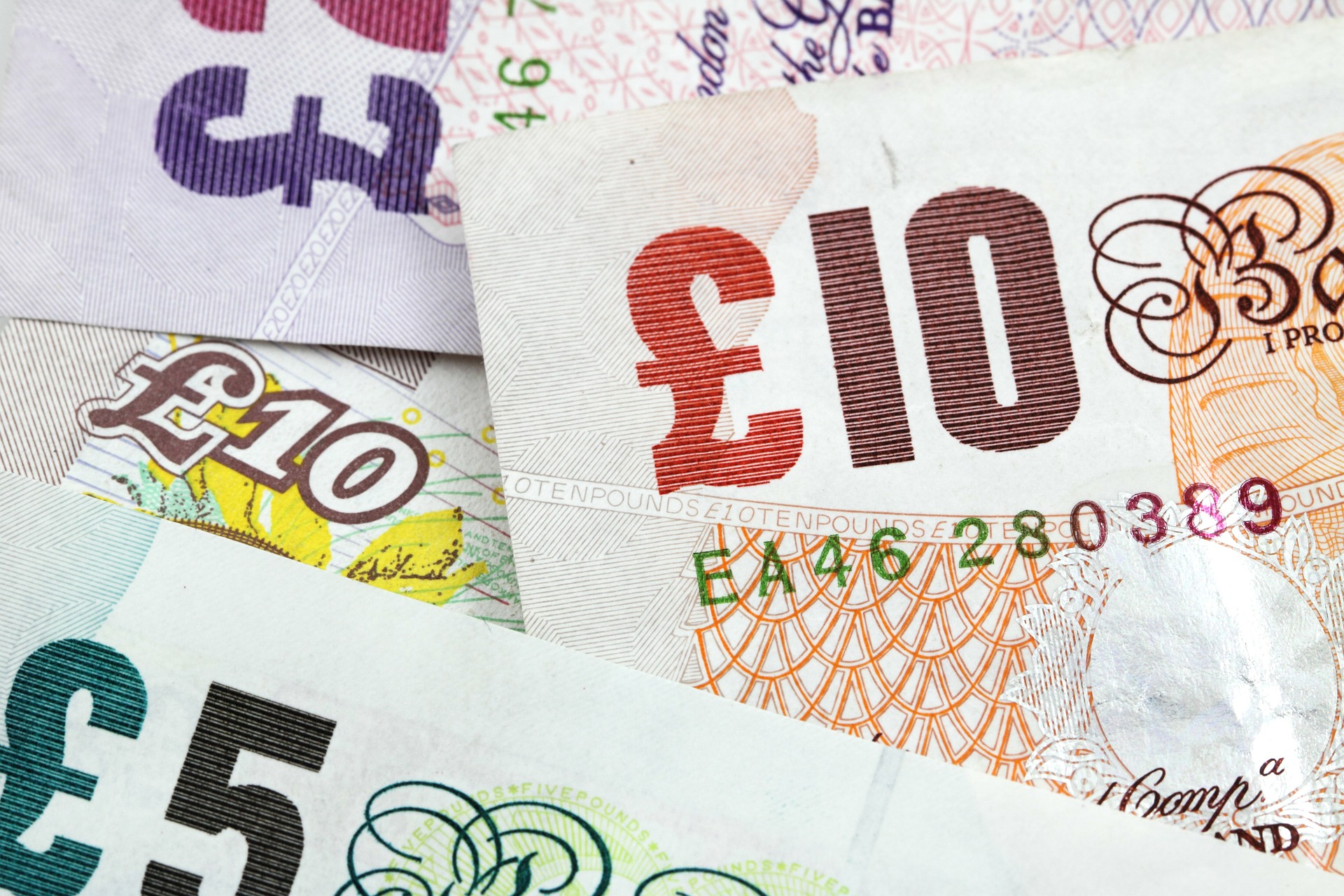 There are many options for you to explore when it comes to finding the funding for your business. You may even to have use a combination of funding. For example, you may want to contribute your savings but they may not be enough to cover all the costs. Therefore, you can apply for a start-up loan or try one of the other methods of funding to use alongside your savings. Here are the main funding options you can try to secure financing for your franchise.
Financing from the franchisor
Getting funding from your franchisor is a possible way to get the money to start your business. This is not something that all franchisors offer, but if they do then you should find a clause in the franchisor disclosure agreement highlighting themselves as a possible source of funding.
This method of funding allows the franchisor to help you with the funding by giving you a loan. The fees of starting a franchise are a barrier to the expansion of some franchises, as it can sometimes repel potential franchisees, so franchisors may offer this funding option to make the offer more enticing. Usually you are more likely to get funding from your franchisor if you are looking to expand or need finances for new equipment etc. rather than when you are just starting out.
If you opt for this kind of funding, you will need to make sure that you carry out your due diligence and ensure that it's the best possible deal. The offer may seem enticing but you need to make sure that it's repayable and the interest rates are not too high. You don't want to end up stuck in a agreement that comes with a repayment process that is neverending.
Bank loans
You may be more likely to get a loan from the bank as a franchisee than if you were to apply as a small business owner. The great benefit of opting for a franchise business rather than a start-up is that the franchise model has a proven rate of success. This gives you a better chance of acquiring a loan through the traditional means of a bank, as your business has a higher rate of survival and success.
You should apply for several different loans as getting bank loans can be difficult. Bank loans are one of the best options though as they can offer you low interest rates as well as longer repayment time. Additionally, most banks that loan to businesses have a franchise specific department. This will mean that you can deal with people in the bank that have a particular knowledge and experience working with franchisees. If you are successful you will also be assigned an account manager, who will help you manage your loan.
In order to have a chance of getting a bank loan to finance your franchise business you need to have an exceptional business plan. You will need to present your business plan to the bank, making sure it is well written, researched and has all the required details that the bank may ask of. It is difficult to get bank loans as they usually tend to offer loans to experienced entrepreneurs that have a proven success rate. Having a good credit score is also essential in getting a bank loan, if your credit score is not great then you may have to consider alternative methods of financing.
Personal savings
The main benefit of investing your personal savings to your business is that it is yours and therefore your responsibility. If you have money saved up then you can avoid a gruelling process of trying to get loans from banks or franchisors. However, you will need to have a significant amount of savings in order to fund your franchise, as businesses can be extremely expensive to run. If you believe in your dream then investing your own money could be the best possible option.
You can have regular personal savings saved up, especially if you have worked in high paid jobs before opting to run your own franchise business. On the other hand, you may be able to use your pension fund and invest it into your business. In uncertain economic times, many people would rather invest their pension fund into a business than wait to get a pension that may not be sufficient enough for them anyway.
There is obviously a major risk when it comes to using your personal savings to run your business because if your business fails you lose your entire savings. This is a serious risk that you should consider before making any hasty decisions. On the contrary, some investors may be more likely to loan to you if they are able to see that you are also willing to invest in your business.
Government backed start up loans
Another possible way of financing your franchise is through government backed schemes designed to help businesses. The government is taking action to support and help the growth of the small business sector, including setting up these funding schemes. You can apply for start-up loans which are unsecured and range from £5,000 to £25,000, and you can choose to pay it back over a period of time that is the most suitable to you (between one to five years). This loan can really help make a substantial difference to your business, and is worth considering.
The main benefit of applying and getting the government backed start up loan is the extras that are included to support you. You get extensive support during the application process, you are also able to get guidance and direction on how to write your business plan. If you are successful in securing a loan through a government scheme them you are also offered 12 months of mentoring. Having a business mentor can be extremely beneficial as they can give you expert advice and help shape you as an entrepreneur.
These are some of the main ways in which you can secure funding to finance your franchise business. Every option has its benefits and disadvantages therefore you will need to take time to consider the best option for you.
More on franchising, and a beginners guide to franchising.