Franchising can be a great sector to join, especially now when it is seeing an all-time high in terms of revenue as well as providing a record number of jobs. It has been a huge contributor to the UK economy and it's business model is responsible for it's success. Choosing a franchise to invest your time and efforts in can be difficult, however in this article you will find six factors to consider when looking at your options.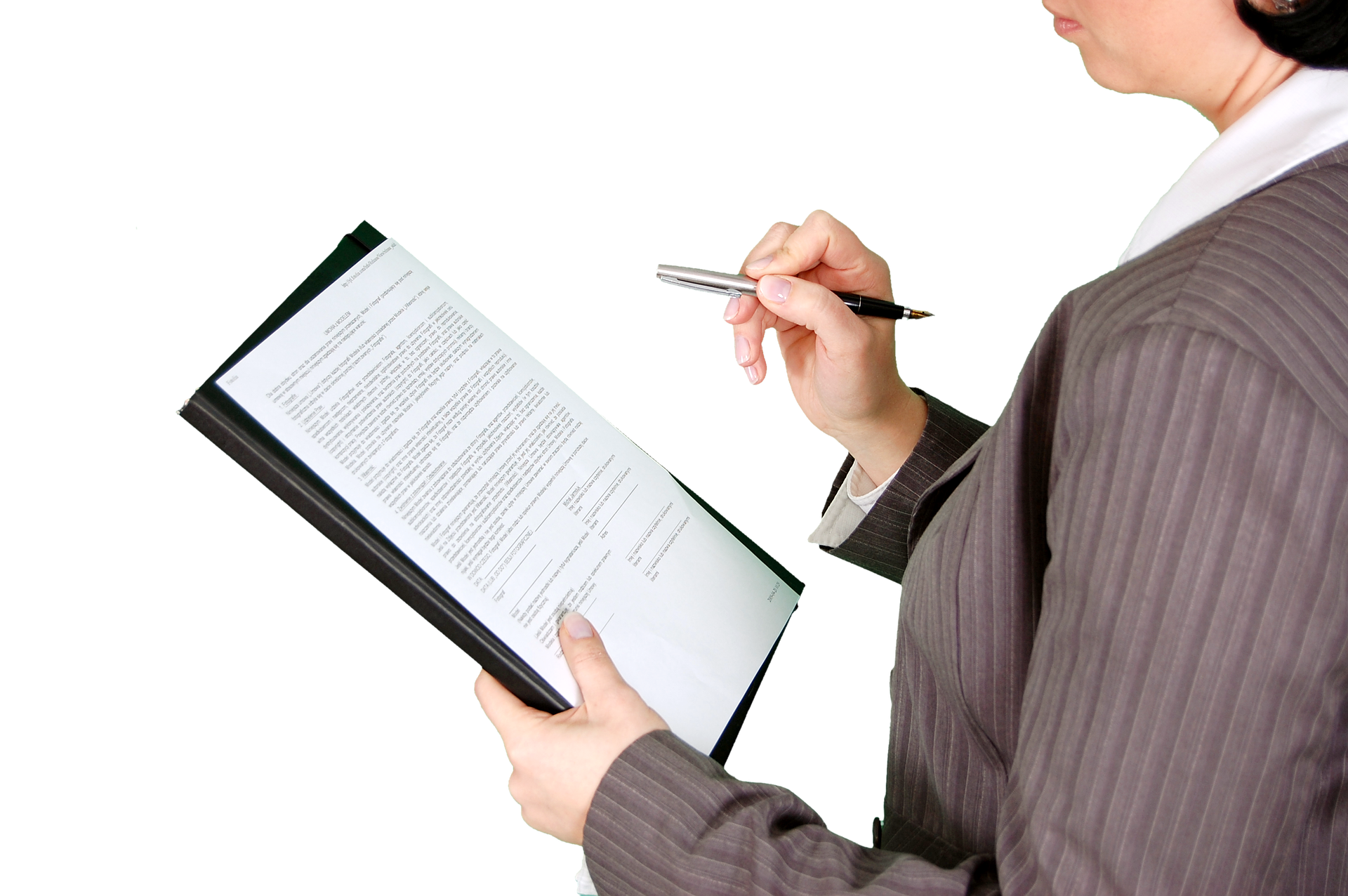 Here are few things you should consider when you are thinking about choosing the franchise that is right for you.
Personal finance
Your personal finances will indicate what you can afford, this will allow you to look for potential franchises with a budget in mind.
Your personal finances will help you decide how to fund your idea. You will have to consider using personal savings, bank loans or there are also plenty of other methods of funding your small business that you can look into.
Consider the working capital. You need to be aware that at the very beginning you are not likely to be making much profit, and you may need funds when setting up your business.
Also consider, how much money will the franchise make for you? Is it going to sustain your lifestyle?
Personal Preference
Choosing the right franchise is the key to success. Consider what are you good at? What do you like and what are your passions and hobbies? These questions can allow you to come up with ideas which you will like. Enjoying what you do, will only contribute to your success.
Your family and lifestyle also play a role in your decision. Check your commitments and see if being an owner of a certain franchise business can have a negative impact on them.
Does your current skill set compliment what you will be doing? How quickly or likely are you to pick up the skills needed for you to run your business?
Will you have support and understanding from your friends and family? This is personal but perhaps something to consider before investing your time into a business.
Think about the location. Are you willing to relocate to start your franchise?
Research
Speak to top trade associations, this will allow you to get an understanding of the trade. These organisations will obviously vary depending on the potential ideas you have.
Research the business that you are interested in working with.
Take time to understand what it will be like to run a franchise business, especially compared to other small businesses.
You need to get know the market the business operates within. Look for certain trends, and any recent highs and lows.
Franchise opportunity
Look at the training, support, expectations and guidelines that will be given to you by the franchisor.
Speak to current franchisees, this will allow you to get a good insight into what it is like to run a franchise.
Communicate and seek advice from franchisees that are similar to you in terms of background/ lifestyle/ location.
Franchisor history
This may be one of the most important factors to consider. Look at the success rate of the franchise and see how it has been performing over the last couple of years.
What kind of relationship did they have with the previous franchisees or existing ones? Have they got a good track record of having good relations with their franchisees? Evaluate what is on offer and if it is worth the amount being asked for the joining fee.
When you are interested in a certain franchise, make sure to request basic information from the franchises to get you started.
Professional Advice
Seek professional advice. Investing into a franchise will be one of the biggest decisions of your life. Therefore, seek advice from people who know what they are talking about. You can ask accountants for small businesses for advice on various parts of running your company. This may be added costs, however it will prepare you for what you are investing in.
You must carry out thorough research from all the different sources available to you to make a decisions that will be followed by success. For more on buying a franchise, check out our franchising section.