The franchising sector has become one of the most prominent in the business industry and is currently at an all-time high. Therefore, there has never been a better time to start a franchise business. The incredible performance of the sector proves that the franchise model has been crafted for success.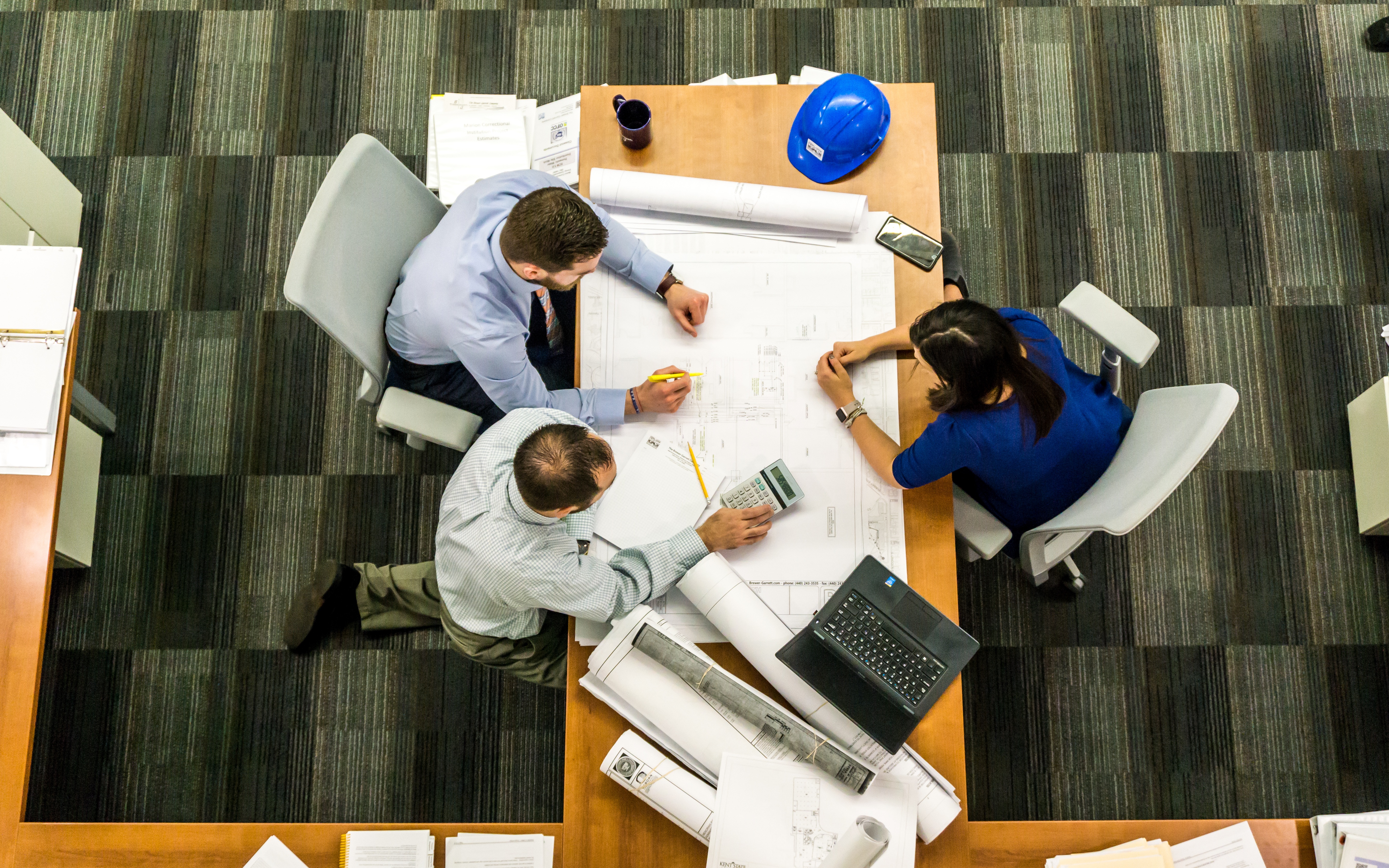 If you want to start your own business, but find the idea of starting a business from scratch daunting, then consider branching into the franchising sector. There are many great benefits of starting your franchise instead of starting your business from the beginning. Here are eight reasons for starting a franchise:
Range of opportunities
As the franchising sector grows, the opportunities within the sector reflect that. You can choose to start a franchise from the fast food industry to car rental and dealerships. Thorough research is advised on location, the market and the franchisor.
Success Rate
The success rate of franchises is vastly great compared to other start-up businesses. The fully operational business concept has delivered great results and the statistics show that opting for a franchise business is very likely to work. Approximately 97% franchise businesses reported profitability.
Strong brand
The brand is already created and has been marketed. You do not have to spend time, money or any other resources building a brand for your small business. Depending on the company, the brand is already well developed and it is well known and familiar to the target customers.
Training/Advice
Most franchisors will want you to follow certain guidelines to ensure success. Therefore, comprehensive training will be given because it will benefit both parties if you are fully trained. You will also have access to insight from experts who have plenty of previous experience with franchising. This can give entrepreneurs a sense of security, as it allows them to seek advice when need be.
Save money
There's a chance you may even save money if you opt for a franchise business over a start-up business. Starting a business from scratch will require a great sum to cover inventories, supplies, uniforms and plenty of other expenses. However, when you choose to start a franchise business, you pay an initial fee which may cost less. In some cases the fee may be similar to start-up costs, however as the franchisor will provide you with everything you need so there is less responsibility or effort required.
Avoid risk
A lot of people have chosen to go into franchising because it avoids risk that comes with starting your own business. You still have to do your due diligence, franchising will in no way be easy, just as running any business is not easy.
Easier Funding
It may be easier for you to get funding for your franchise business, it seems that banks are more inclined to give loans out for franchises over other small businesses. Many banks also have a specialised teams that deal with franchising and have suitable loans and services.
Flexibility
Choosing to run a business over any other traditional job you have flexibility. Many people choose to start their own business because they want the flexibility it offers. If you are a sole owner of a business, you may not have very much help however, if you have a franchise you will have employees allowing you flexibility.
You can also check out our beginners guide to franchising, and other relevant articles in our franchising section.