As a small business owner you will always be pitching. From pitching to investors to get funding to pitching at networking events to seek out potential partners, pitching will be an essential part of your role as a small business owner. Therefore, you need to take time to how to perfect your pitch. Not being able to communicate your ideas and plans because you haven't learnt how to deliver a good pitch can be detrimental.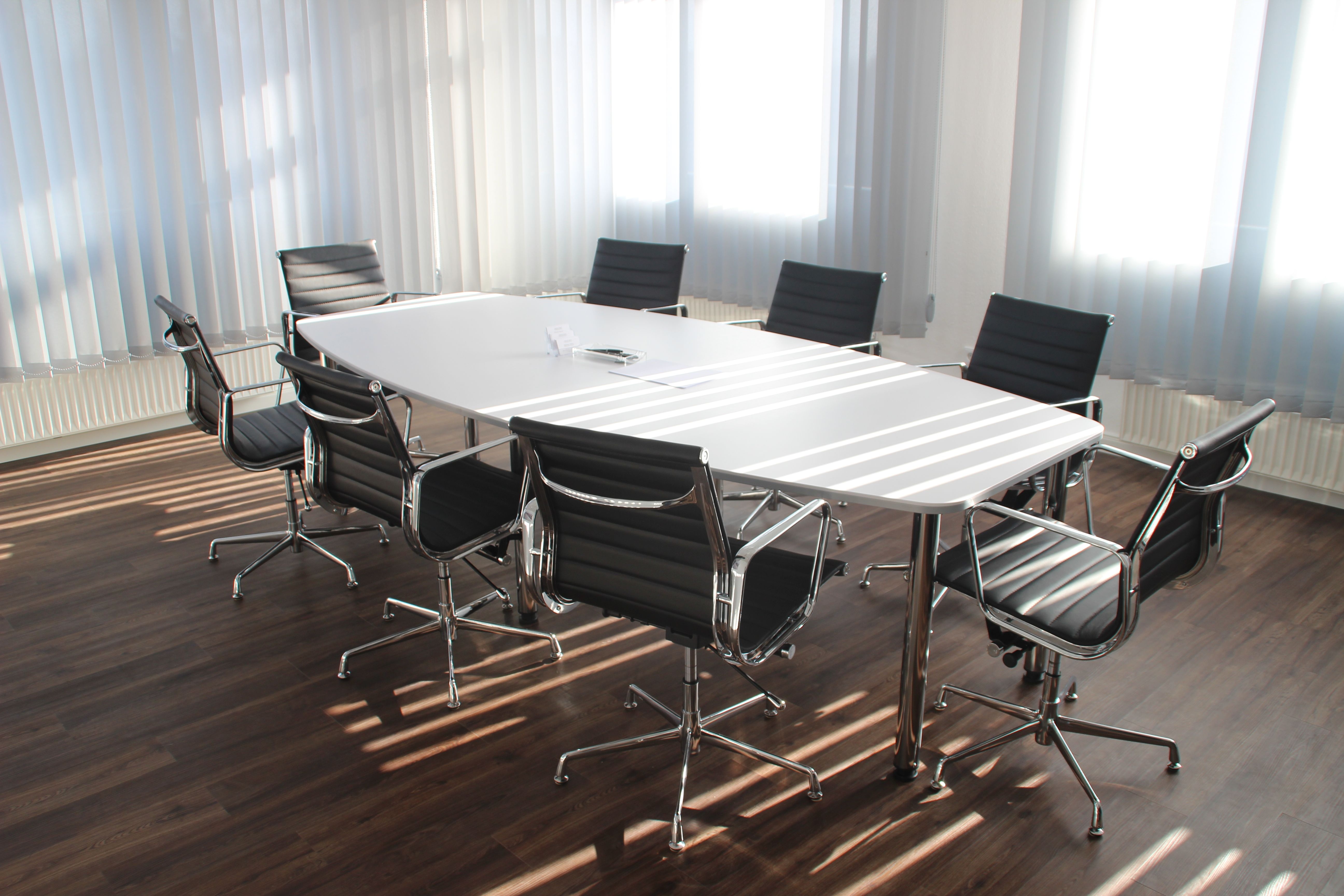 Even though you will have to deliver pitches on multiple different occasions as an entrepreneur, it may be a skill that you have to proactively learn rather than being a natural at it. However, as with most other business skills such as leadership you can learn as you go. Starting, growing and running a business will be a huge learning curve that will teach you relevant skills to succeed. Here are some ways in which you can start working on delivering a perfect pitch.
Straight to the point
Get to the point. You may be tempted to tell your whole business story, but the chances are your audience aren't all that interested in it. There will be certain details that you will need to highlight, but you need to make sure that you are in control of their attention. Feeding your audience unnecessary lengthy details may bore them, and you will lose their attention. Instead of divulging very small detail, prioritise your points that you need to convey to your audience. This will help you keep focused on the main points, keeping the pitch controlled and heading in the right direction.
Timing
You will also need to work on the timing of your pitch. It's something you should consider when you are putting together your presentation and pitch. In many cases you might have a certain time frame in which you have to deliver your pitch. Firstly, you need to find out if you have any time constraints. If you don't, then give yourself one. You should be able to deliver your pitch in twenty minutes, even if you have an hour. You also need to make sure that your PowerPoint presentation is like your pitch, simple and to the point. To make sure that you are able to comply with time constraints, practice several times until you feel like you have perfected your pitch.
Do your homework
It is always a good idea to carry out research on who you are pitching to. If you are pitching to an investor, then it may be a good idea to find relevant information on them. You should consider looking at their previous investments, their success rate, as well any other relevant information that could help direct your pitch. If you are pitching to clients or customers, you will also need to carry out research. Find out the needs and expectations of your clients and make sure that you use that information to shape your pitch. Prior knowledge can help make your pitch focused, which will likely lead to success.
Business plan
You will need to have a well written business plan to accompany your business pitch. You shouldn't treat your business plan as a script but it will give you a starting point and direction. Your business plan will highlight all the details investor will need to know about your business. From research on competitors to the forecast of sales, your business plan will be a significant document to refer to. Ensure that you have spent substantial time in perfecting your business plan and pitch for a chance at success.
Show your product
This is something that so many entrepreneurs don't even consider. It may not always be possible to show your complete product to your audience, however giving them some idea could make a huge difference. You could show the investors a mock up or a visual representation of your product if you aren't able to show the final product. By being able to see the product or the development of the product, it will help the investors fully understand your product and what they might be investing in. Showing the product and demonstrating its purposes could be especially important if you are developing a niche product that does not already exist on the market.
Address your competition
You need to address your competition and let potential investors know that you know who your competitors are and how you will take them on. There are always going to be competitors, whether you are competing with existing businesses or the competition you may face with any upcoming businesses. You will need to highlight and prove to your prospective investors that you can handle the competition, and that your business will succeed and thrive because it offers something different. This is where your USP will come into play, as this will help you differentiate yourself from the competition and help you stand out.
Facts and figures
You need to give facts and figures to entice prospective investors into investing in your business, rather than telling them stories. You need to add personality to your pitch, which may allow you to tell a story. However, it is essential that you are giving facts and figure to back your idea, as without them your idea will not be able to stand the scrutiny of professionals.  You will need to carry out your due diligence, and ensure that you have carried out significant market research to provide some of the following figures: sales forecast, start-up costs, budget, expected revenue and profits. Make sure that you are being realistic when it comes to estimations and predictions, as anything unrealistic will not help your case in securing your business business funding.
These are just some of the ways in which you can deliver a good, well-rehearsed and well prepared pitch and be successful in doing so. Ensuring that you have taken time to really practice your pitch is essential. You will need good communication skills in order to relay your vision with clarity to your audience, whether its investors or clients.
More on starting up here.