You might have a fantastic business idea that you think can make you an instant success, however it pays to be a little cautious. You need to invest time in making sure that this new incredible idea you have is actually reasonable. Starting a business can be a risky affair, however, if you take the plunge of starting a business without a reality check, then failure may be inevitable.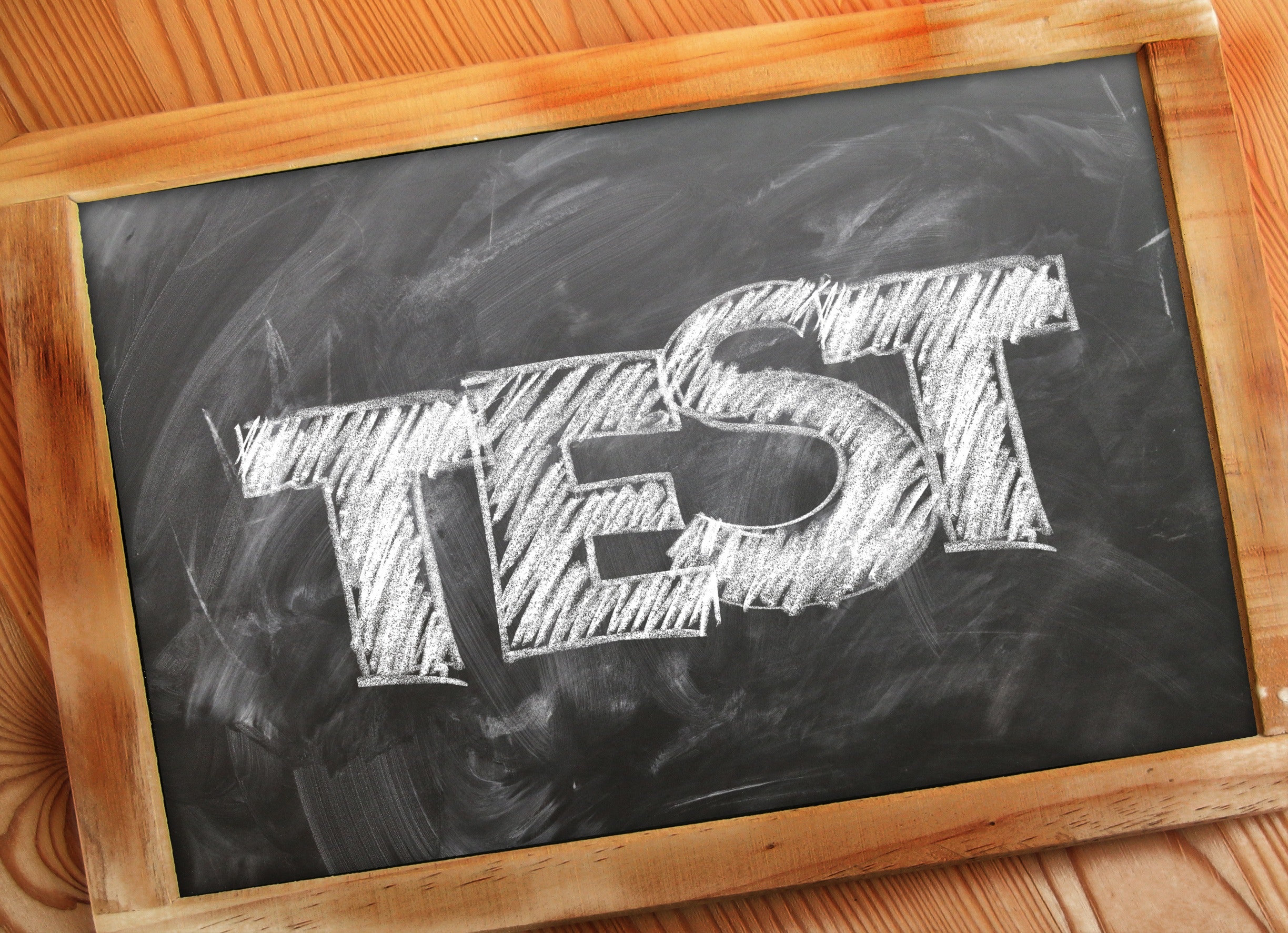 A business will require some sort of funding/investment to get started, therefore to protect your investment and potentially the investment of others, your should test your business idea. Here are some tips on how to test your business idea before taking the plunge into the business world.
Start part-time
A good way of testing your business idea is to begin on a part-time basis. If you remain in employment and start working on your small business on the side, then you will be financially protected. Being an employee provides security and it means that you have a regular income to support yourself. One of the biggest negatives of starting a business is the risks that come with it. Therefore, starting a business on a part-time basis when you still have a job is a great way to trial your business idea before taking it on full-time.
Hold workshops or focus groups
Gathering a few people to hold a workshop or focus group can be a great way to get an in-depth review of your business idea. If it is possible, try to gather people that have relevant knowledge or interest in your business idea. If your business is going to be based on a product, then consider bringing a prototype or a design idea that you can get feedback on.
Family and friends
Your friends and family are the people that are closest to you and you can likely rely on them to give you their most brutal, honest opinions and thoughts. Therefore it would be beneficial to discuss your business idea with them, and encourage them to ask you questions and engage in discussion. By having these conversations about your business idea, you can spot mistakes and loopholes that you can then work on before launch. Talking about your business idea is essential to test your idea and spot mistakes.
Market research
One of the most important ways of testing your business idea and getting a reality check is by carrying out thorough and extensive market research. Whether you want to carry out the market research yourself or want to hire outside help, it's a vital part of the process. Market research will help you predict the future of your business by helping you answer some of these questions: Is there a genuine need for your product or service? How much are people willing to pay? Who are your competitors?
Compare to competitors
Another way you can test your business idea is by comparing your product or service to potential competitors. If there are people doing something similar to what you want to know, then you know that there is demand for a product or service and people are willing to pay for it. However, you also need to make sure that you have a USP that will help you stand out from the crowd. There needs to be a demand for your product, and if there is something in the market that's similar then that can help prove that. Research on competitors will help you see if your business can be a success.
Financial analysis
You will need to carry out a financial analysis and see if your business idea is financially sound. Starting and setting up a business can be an expensive venture, here are all the finances you need to consider when carrying out a financial analysis for your business idea:
The wide range of start-up costs, which will include costs of any materials, rent (if you need a location), marketing costs etc.
The funding needed to get your business up and running.
The estimated revenue and profits made.
More on starting up and start-up business ideas.